亲,您要的详细信息都在下载文档里了!
This device contains four independent gates each of which
performs the logic NOR function.
Order Number
Package Number
14-Lead Small Outline Integrated Circuit (SOIC), JEDEC MS-120, 0.150 Narrow
14-Lead Small Outline Package (SOP), EIAJ TYPE II, 5.3mm Wide
14-Lead Plastic Dual-In-Line Package (PDIP), JEDEC MS-001, 0.300 Wide
Devices also available in
T
a
pe and Reel. Specify by appending the suffix letter "X" to the ordering code.
© 2000 Fairchild Semiconductor Corporation
扫码用手机查看Datasheet
更方便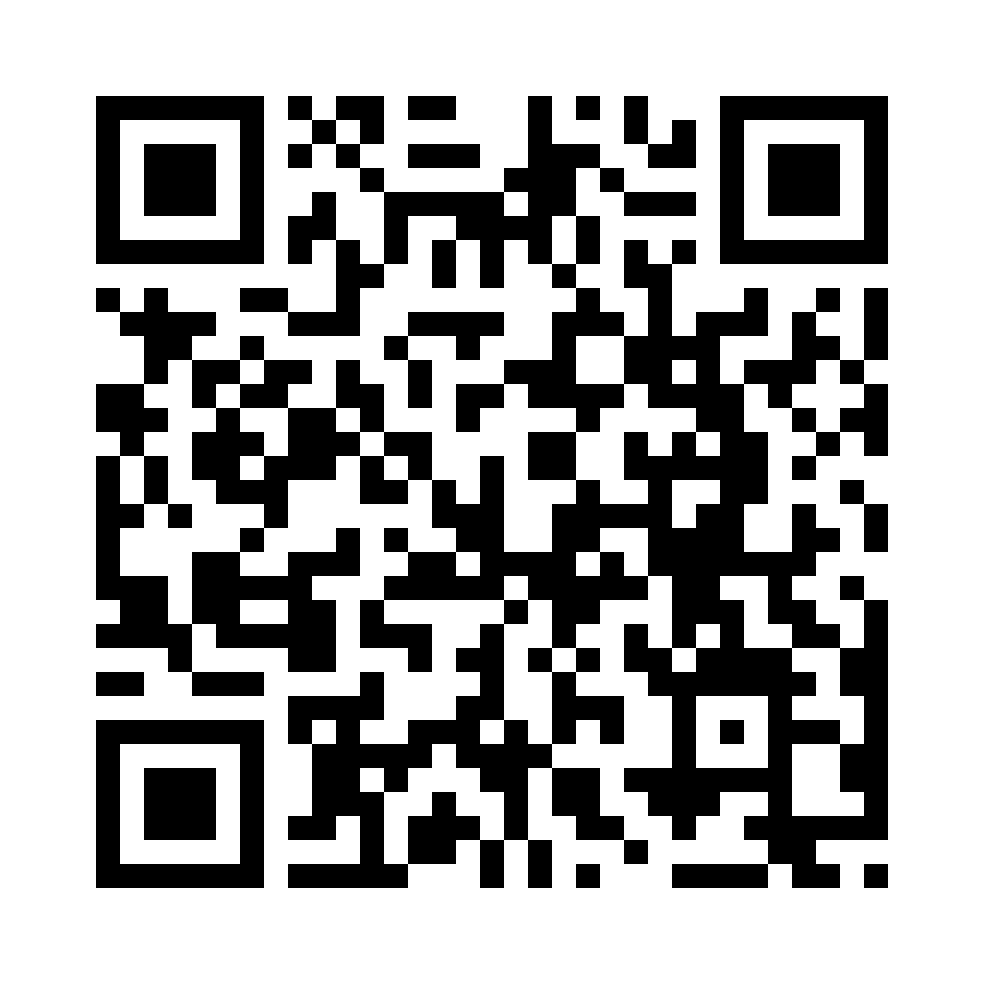 扫码关注嵌入式ARM