亲,您要的详细信息都在下载文档里了!
16 Kbit Serial I
C Bus EEPROM
with User-Defined Block Write Protection
1 MILLION ERASE/WRITE CYCLES, with
– 4.5V
to 5.5V for ST24x16 versions
– 2.5V
to 5.5V for ST25x16 versions
HARDWARE WRITE CONTROL VERSIONS:
TWO WIRE SERIAL INTERFACE, FULLY I
2
C
BYTE and MULTIBYTE WRITE (up to 8
PAGE WRITE (up to 16 BYTES)
BYTE, RANDOM and SEQUENTIAL READ
SELF TIMED PROGRAMING CYCLE
AUTOMATIC ADDRESS INCREMENTING
This specification covers a range of 16 Kbit I
2
C bus
EEPROM products, the ST24/25C16 and the
ST24/25W16. In the text, products are referred to
as ST24/25x16 where "x" is: "C" for Standard ver-
sion and "W" for hardware Write Control version.
The ST24/25x16 are 16 Kbit electrically erasable
programmable memories (EEPROM), organized
as 8 blocks of 256 x8 bits. These are manufactured
in STMicroelectronics's Hi-Endurance Advanced
CMOS technology which guarantees an endur-
Serial Data Address Input/Output
Multybyte/Page Write Mode
Write Control (W version)
Note:
WC signal is only available for ST24/25W16 products.
扫码用手机查看Datasheet
更方便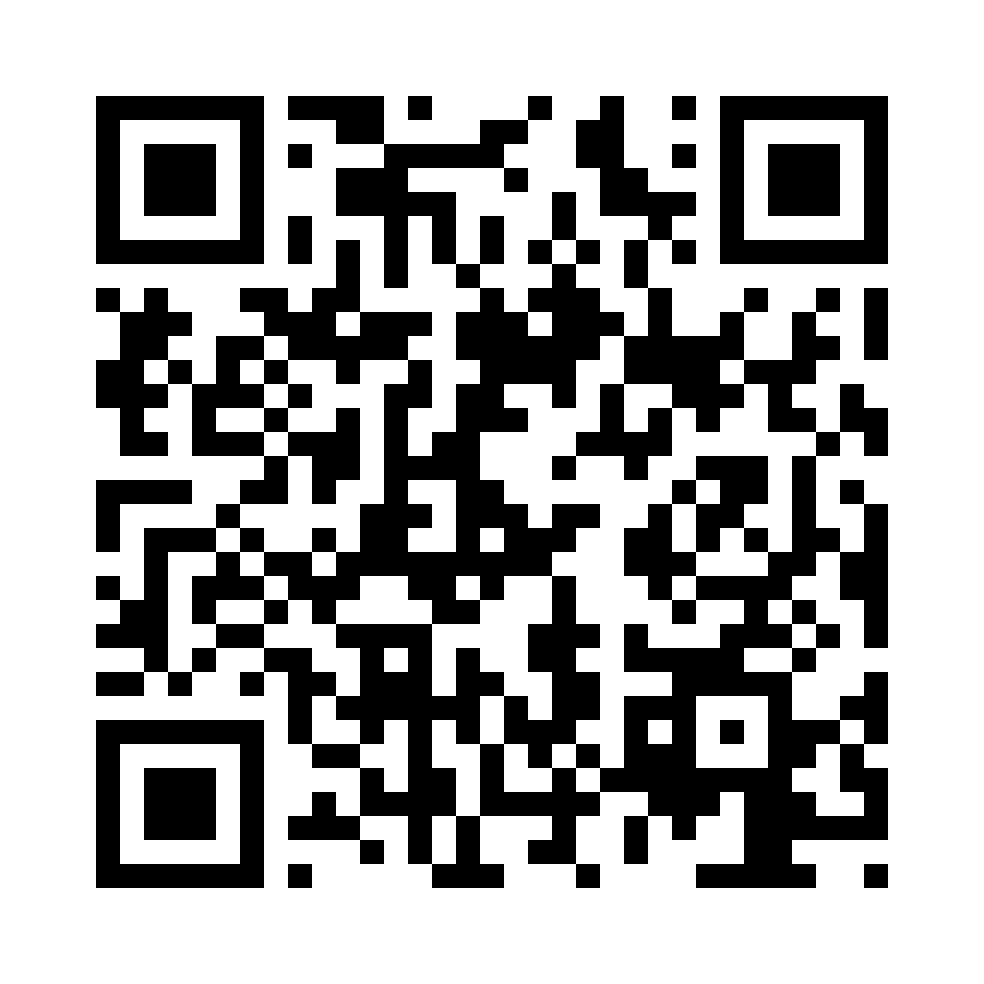 扫码关注嵌入式ARM