3M162XA ACT ROLL 3.25"X75'的详细信息
| | |
| --- | --- |
| Datasheets: | |
| Trizact Lapping Film 162XA: | |
| Standard Package : | 25 |
| Category: | Tools |
| Family: | Fiber Optics and Accessories |
| Series: | Trizact™, 162XA |
| Type: | Lapping Film |
| For Use With/Related Products: | Fiber Optics |
| Other Names: | 0005111172474360020016840 |
3M
™
T
rizact
™
Lapping Film 162XA
Recommended Storage Conditions:
Temperature 50 - 90°F (10 - 32°C)
Relative humidity 30 - 70%
Structured, fixed abrasive compositive film consisting of
inorganic particles in an organic binder capable of lapping
soft materials with a Mohs hardness of < 3 on varied
equipment and processes. 3M™ Trizact™ Lapping Film
162XA is also suitable for wiping and cleaning surfaces
with Mohs hardness of > 3.
(There is no degradation with time. It is recommended
that product be used within 24 months of purchase.)
Precautionary Information
• Removes soft metal asperties without embedding
Refer to Product Label and Material Safety Data Sheet for
Health and Safety Information before using this product.
For additional health and safety information, call
1-800-364-3577 or (651) 737-6501.
Typical Physical Properties
Note:
The following technical information and data should
be considered representative or typical only and
should not be used for specification purposes.
For Additional Information
To request additional product information or to arrange for
sales assistance, call toll free 1-800-251-8634. Address
correspondence to: 3M Electronics Markets Materials
Division, Building 21-1W-10, 900 Bush Avenue, St. Paul,
MN 55144-1000. Our fax number is 651-778-4244 or
9
9
-
1
00% finer than 46.0 microns
4 - 8% finer than 2.0 microns
Mohs hardness of inorganic particles is 3.0.
In Canada, phone: 1-800-364-3577.
In Puerto Rico, phone: 1-787-750-3000.
In Mexico, phone: 52-70-04-00.
The standard dimensions are 3.25 mm width x 150 ft.
Available in different widths by special request.
扫码用手机查看Datasheet
更方便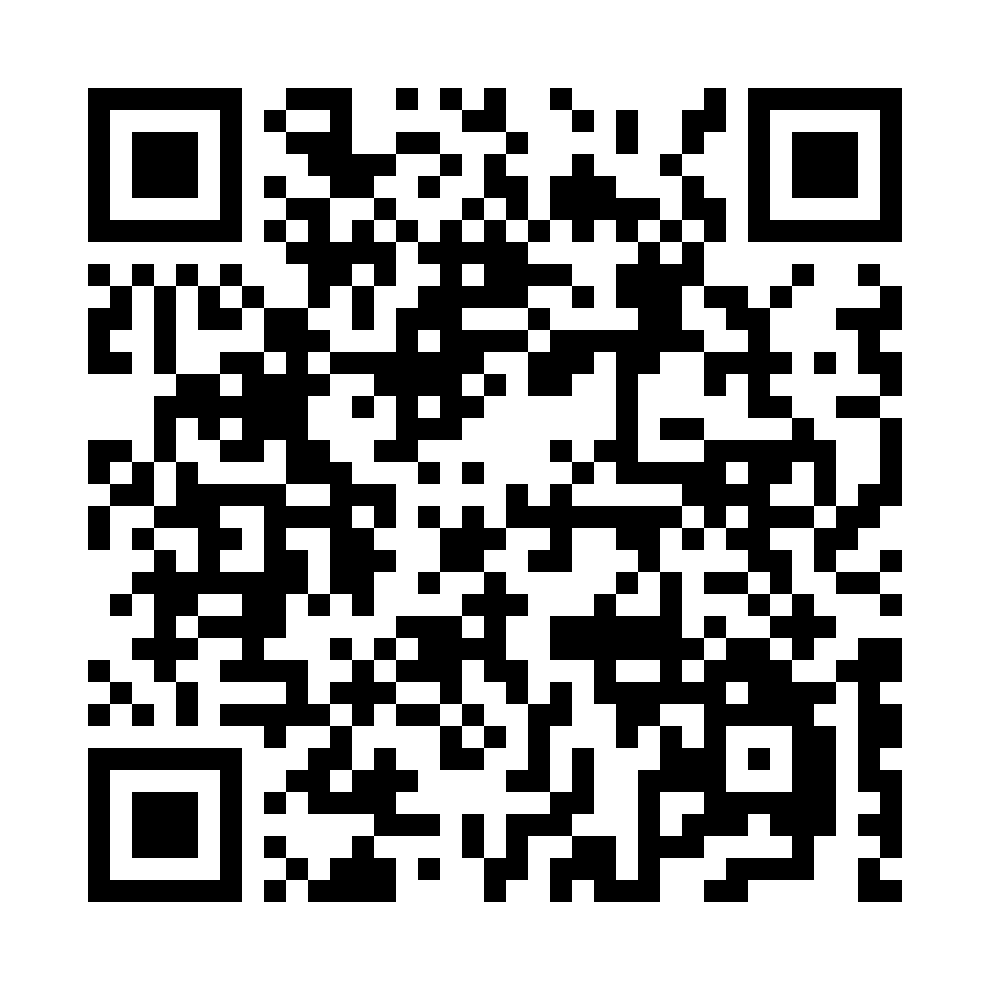 扫码关注嵌入式ARM