| | |
| --- | --- |
| Manufacturer: | Vishay |
| Product Category: | High Speed Optocouplers |
| RoHS: | Yes |
| Brand: | Vishay Semiconductors |
| Current Transfer Ratio: | 1600 % |
| Data Rate: | 10 MBd |
| Maximum Forward Diode Voltage: | 1.7 V |
| Maximum Reverse Diode Voltage: | 5 V |
| Maximum Power Dissipation: | 85 mW |
| Maximum Operating Temperature: | + 100 C |
| Minimum Operating Temperature: | - 40 C |
| Package / Case: | PDIP-8 |
| Packaging: | Tube |
| Fall Time: | 7 ns |
| Forward Current: | 20 mA |
| Input Type: | AC/DC |
| Isolation Voltage: | 5300 Vrms |
| Maximum Continuous Output Current: | 50 mA |
| Maximum Forward Diode Current: | 20 mA |
| Minimum Forward Diode Voltage: | 1.1 V |
| Number of Channels per Chip: | 1 Channel |
| Output Device: | Photo IC |
| Rise Time: | 23 ns |
| Factory Pack Quantity: | 2000 |
6N137, VO2601, VO2611, VO2630, VO2631, VO4661
High Speed Optocoupler, Single and Dual, 10 MBd
• Choice
of CMR performance of 15 kV/μs,
• High speed: 10 MBd typical
• + 5 V CMOS compatibility
• Guaranteed
AC and DC performance over
temperature: - 40 °C to + 100 °C temperature range
• Meets IEC 60068-2-42 (SO
2
) and IEC 60068-2-43 (H
2
S)
• Low input current capability: 5 mA
• Material
categorization: For definitions of compliance
please see
www.vishay.com/doc?99912
• Microprocessor system interface
• PLC, ATE input/output isolation
• Computer peripheral interface
• Digital
fieldbus isolation: CC-link, DeviceNet, profibus, SDS
• High speed A/D and D/A conversion
• AC plasma display panel level shifting
• Multiplexed data transmission
• Digital control power supply
The 6N137, VO2601, and VO2611 are single channel
10 MBd optocouplers utilizing a high efficient input LED
coupled with an integrated optical photodiode IC detector.
The detector has an open drain NMOS-transistor output,
providing less leakage compared to an open collector
Schottky clamped transistor output. The VO2630, VO2631,
and VO4661 are dual channel 10 MBd optocouplers. For the
single channel type, an enable function on pin 7 allows the
detector to be strobed. The internal shield provides a
guaranteed common mode transient immunity of 5 kV/μs for
the VO2601 and VO2631 and 15 kV/μs for the VO2611 and
VO4661. The use of a 0.1 μF bypass capacitor connected
between pin 5 and 8 is recommended.
• Ground loop elimination
• UL1577,
file no. E52744 system code H, double protection
• cUL - file no. E52744, equivalent to CSA bulletin 5A
• DIN EN 60747-5-5 (VDE 0884-5) available with option 1
VO2601-X006 VO2611-X006 VO2630-X006 VO2631-X006 VO4661-X006
6N137-X007T VO2601-X007T
VO2611-X007T VO2630-X007T VO2631-X007T VO4661-X007T
VO2601-X017T VO2611-X017T
THIS DOCUMENT IS SUBJECT TO CHANGE WITHOUT NOTICE. THE PRODUCTS DESCRIBED HEREIN AND THIS DOCUMENT
ARE SUBJECT TO SPECIFIC DISCLAIMERS, SET FORTH
A
T
www.vishay.com/doc?91000
扫码用手机查看Datasheet
更方便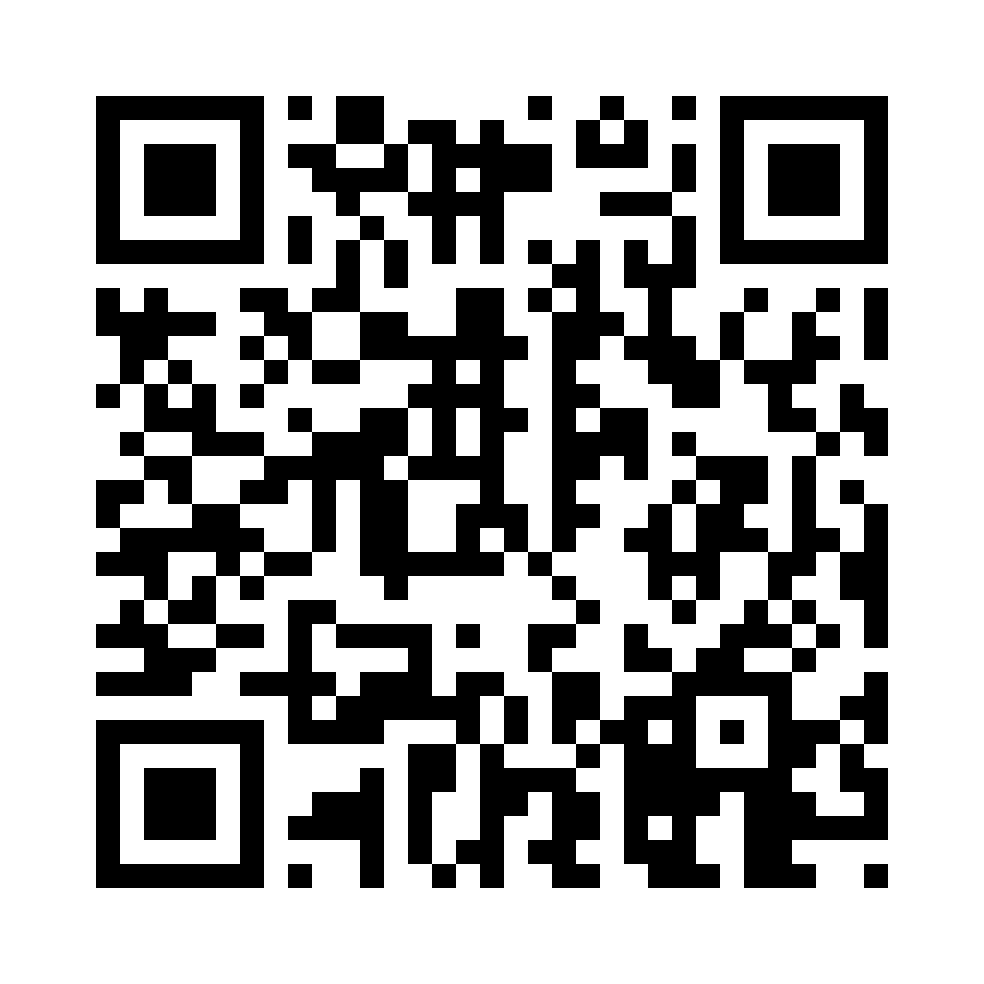 扫码关注嵌入式ARM