亲,您要的详细信息都在下载文档里了!
The SN54LS
/
7
4LS13 and SN54L
S
/
7
4LS14 contain logic gate
s
/
i
nverters
which accept standard TTL input signals and provide standard TTL output
levels. They are capable of transforming slowly changing input signals into
sharpl
y
d
efined, jitter-fre
e
o
utpu
t
s
ignals. Additionally, the
y
h
av
e
g
reate
r
n
oise
margin than conventional inverters.
Each circuit contains a Schmitt trigger followed by a Darlington level shifter
and a phase splitter driving a TTL totem pole output. The Schmitt trigger uses
positive feedback to effectively speed-up slow input transitions, and provide
different input threshold voltages for positive and negative-going transitions.
This hysteresis between the positive-going and negative-going input
thresholds (typically 800 mV) is determined internally by resistor ratios and is
essentially insensitive to temperature and supply voltage variations.
LOGIC AND CONNECTION DIAGRAMS
GUARANTEED OPERATING RANGES
Operating Ambient
T
e
mperature Range
扫码用手机查看Datasheet
更方便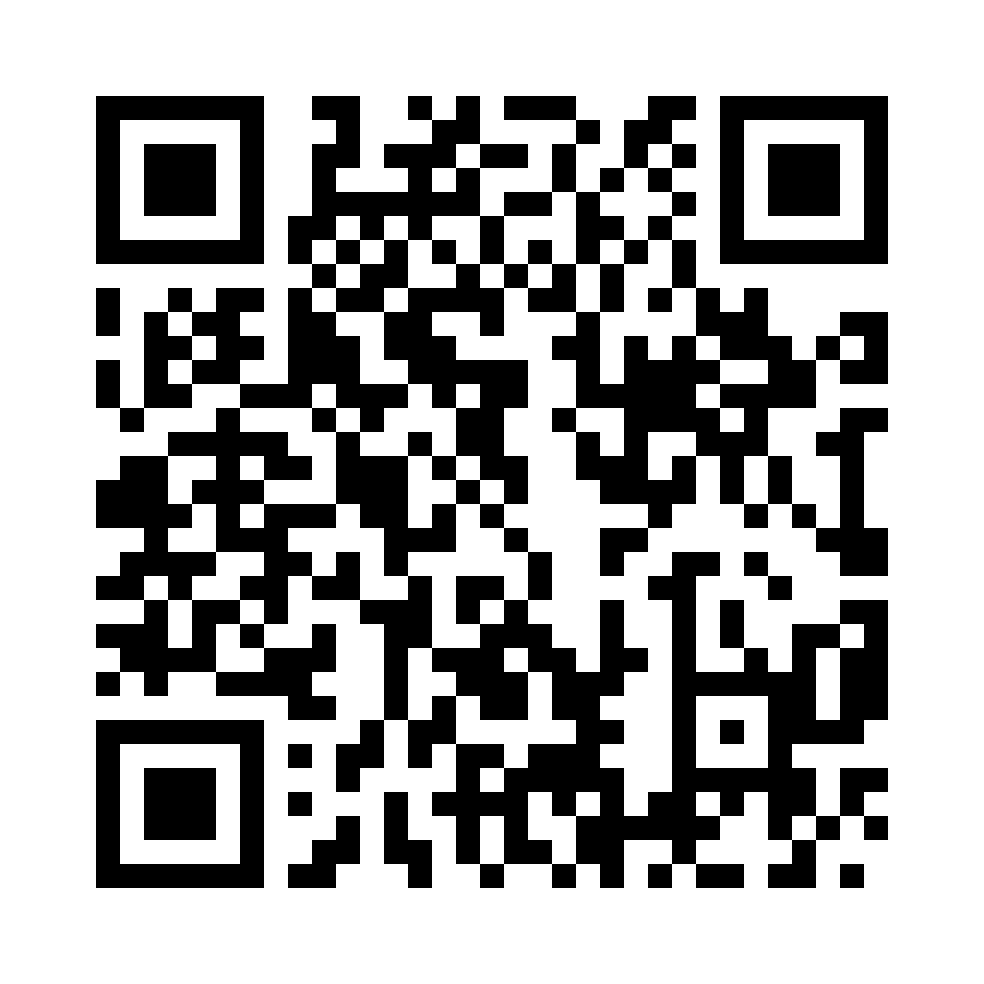 扫码关注嵌入式ARM