亲,您要的详细信息都在下载文档里了!
The TT
L
/
M
SI SN5
4
/
7
4LS151 is a high speed 8-input Digital Multiplexer.
It provides, in one package, the ability to select one bit of data from up to eight
sources. The LS151 can be used as a universal function generator to
generate any logic function of four variables. Both assertion and negation
•
Schottky Process for High Speed
•
Multifunction Capability
•
On-Chip Select Logic Decoding
•
Fully Buffered Complementary Outputs
•
Input Clamp Diodes Limit High Speed
T
e
rmination Effects
CONNECTION DIAGRAM DIP
(TOP VIEW)
Enable (Active LOW) Input
Multiplexer Output (Note b)
Complementary Multiplexer Output
a) 1 TTL Unit Load (U.L.) = 40
µ
A HIGH/1.6 mA LO
W
.
b) The
Output LOW drive factor is 2.5 U.L. for Military (54) and 5 U.L. for Commercial (74)
扫码用手机查看Datasheet
更方便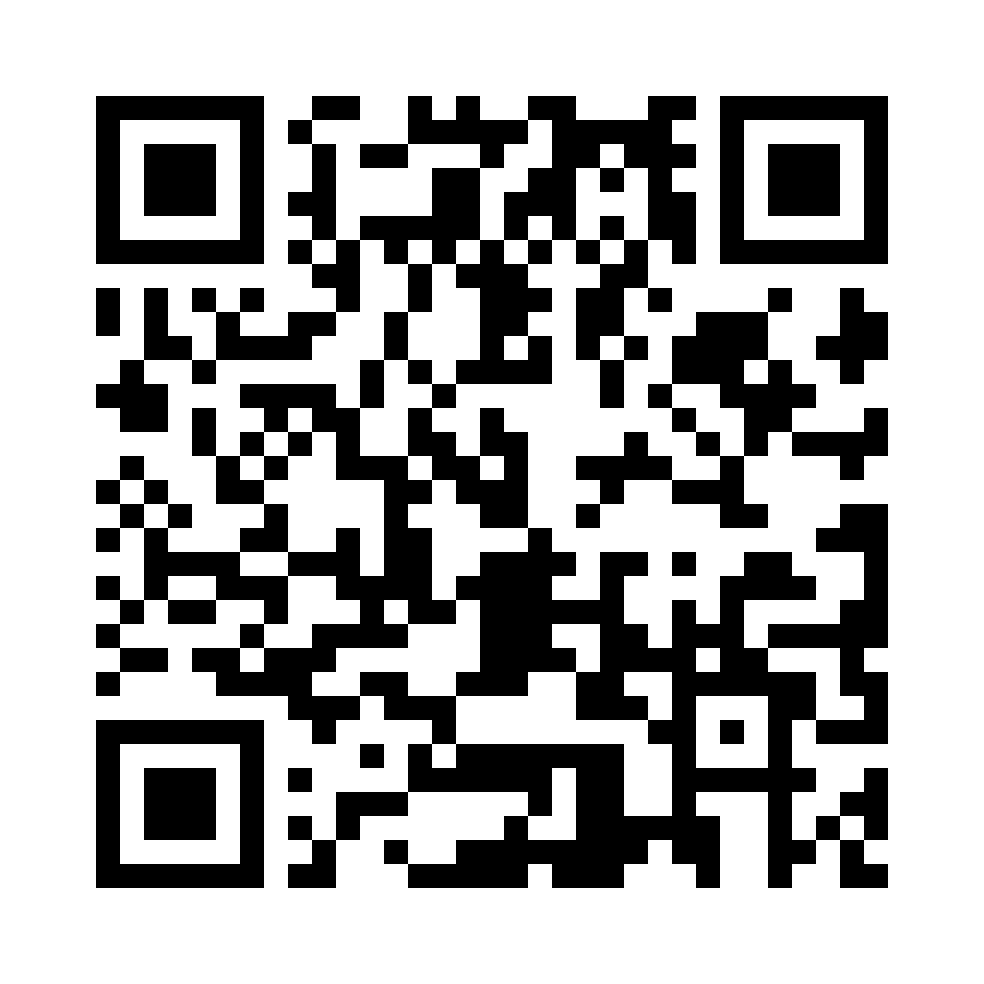 扫码关注嵌入式ARM