亲,您要的详细信息都在下载文档里了!
Dual 1-of-4 Line Data Selectors/Multiplexers
Each of these data selectors/multiplexers contains invert-
ers and drivers to supply fully complementary, on-chip,
binary decoding data selection to the AND-OR-invert
gates. Separate strobe inputs are provided for each of the
■
Permits multiplexing from N lines to 1 line
■
Performs at parallel-to-serial conversion
■
Strobe (enable) line provided for cascading
■
High fan-out, low impedance, totem pole outputs
■
Typical average propagation delay times
■
Typical power dissipation 31 mW
Order Number
Package Number
16-Lead Small Outline Integrated Circuit (SOIC), JEDEC MS-012, 0.150 Narrow
16-Lead Plastic Dual-In-Line Package (PDIP), JEDEC MS-001, 0.300 Wide
Devices also available in
T
a
pe and Reel. Specify by appending the suffix letter "X" to the ordering code.
Select inputs A and B are common to both sections.
© 2000 Fairchild Semiconductor Corporation
扫码用手机查看Datasheet
更方便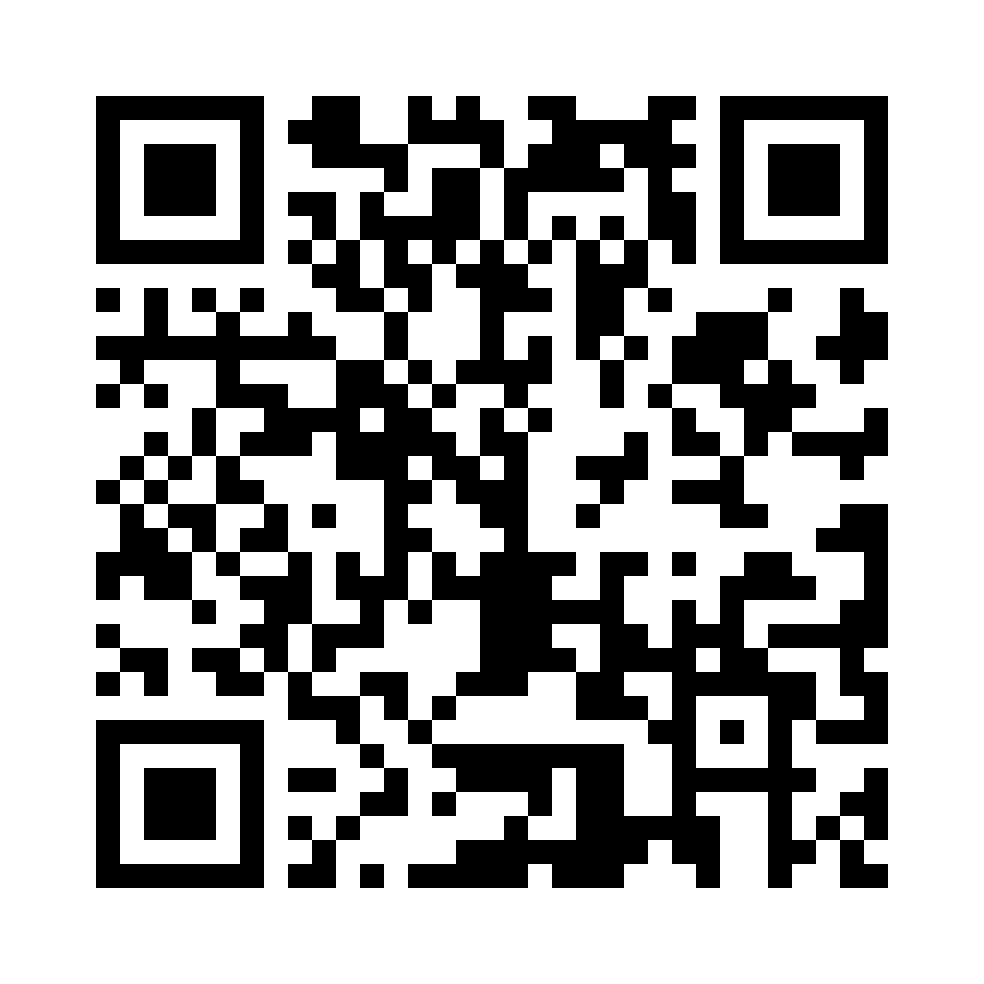 扫码关注嵌入式ARM