亲,您要的详细信息都在下载文档里了!
The SN74LS74A dual edge-triggered flip-flop utilizes Schottky
TTL circuitry to produce high speed D-type flip-flops. Each flip-flop
has individual clear and set inputs, and also complementary Q and Q
Information at input D is transferred to the Q output on the
positive-going edge of the clock pulse. Clock triggering occurs at a
voltage level of the clock pulse and is not directly related to the
transition time of the positive-going pulse. When the clock input is at
either the HIGH or the LOW level, the D input signal has no effect.
MODE SELECT – TRUTH TABLE
Both outputs will be HIGH while both S
and C
are LOW, but the output
states are unpredictable if S
and C
go HIGH simultaneously. If the levels
at the set and clear are near V
maximum then we cannot guarantee to meet
H, h = HIGH Voltage Level
l, h (q) = Lower case letters indicate the state of the referenced input
i, h (q) =
(or output) one set-up time prior to the HIGH to LOW clock transition.
GUARANTEED OPERATING RANGES
Semiconductor Components Industries, LLC, 1999
Publication Order Number:
扫码用手机查看Datasheet
更方便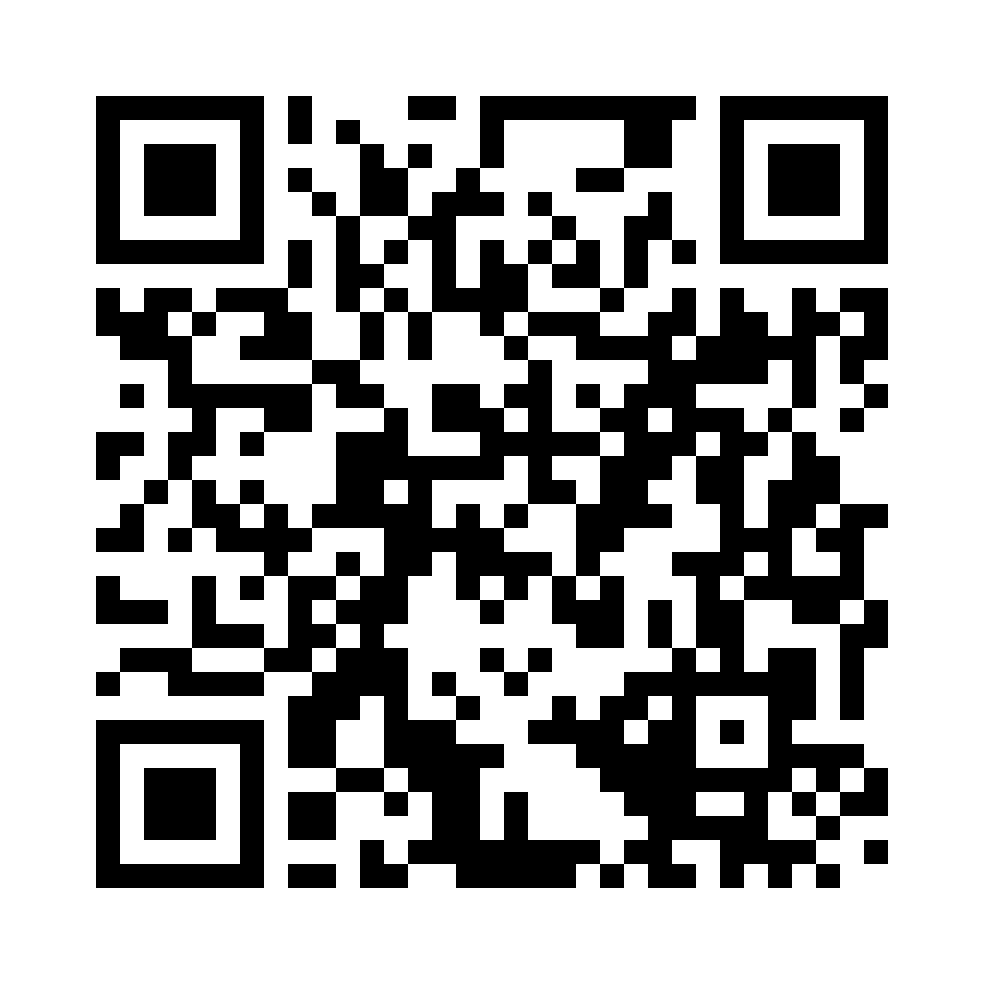 扫码关注嵌入式ARM