亲,您要的详细信息都在下载文档里了!
The decibel gain is linear in dB, accurately calibrated, and stable
over temperature and supply. The gain is controlled at a high
impedance (50 MΩ), low bias (200 nA) differential input; the
scaling is 25 mV/dB, requiring a gain control voltage of only
1 V to span the central 40 dB of the gain range. An overrange
and underrange of 1 dB is provided whatever the selected range.
The gain control response time is less than 1 μs for a 40 dB change.
Linear-in-dB gain control
Pin-programmable gain ranges
−11 dB to +31 dB with 90 MHz bandwidth
9 dB to 51 dB with 9 MHz bandwidth
Any intermediate range, for example −1 dB to +41 dB
Bandwidth independent of variable gain
1.3 nV/√Hz input noise spectral density
±0.5 dB typical gain accuracy
The differential gain control interface allows the use of either
differential or single-ended positive or negative control voltages.
Several of these amplifiers may be cascaded and their gain
control gains offset to optimize the system SNR.
The AD603 can drive a load impedance as low as 100 Ω with
low distortion. For a 500 Ω load in shunt with 5 p
F
,
t
he total
harmonic distortion for a ±1 V sinusoidal output at 10 MHz is
typically −60 dBc. The peak specified output is ±2.5 V minimum
The AD603 uses a patented proprietary circuit topology—the
X-AMP®. The X-AMP comprises a variable attenuator of 0 dB
to −42.14 dB followed by a fixed-gain amplifier. Because of the
attenuator, the amplifier never has to cope with large inputs and
can use negative feedback to define its (fixed) gain and dynamic
performance. The attenuator has an input resistance of 100 Ω,
laser trimmed to ±3ꢀ, and comprises a 7-stage R-2R ladder
network, resulting in an attenuation between tap points of
6.021 dB. A proprietary interpolation technique provides a
continuous gain control function that is linear in dB.
The AD603 is a low noise, voltage-controlled amplifier for use
in RF and IF AGC systems. It provides accurate, pin-selectable
gains of −11 dB to +31 dB with a bandwidth of 90 MHz or +9 dB to
51+ dB with a bandwidth of 9 MHz. Any intermediate gain
range may be arranged using one external resistor. The input
referred noise spectral density is only 1.3 nV/√Hz, and power
consumption is 125 mW at the recommended ±5 V supplies.
The AD603 is specified for operation from −40°C to +85°C.
–6.02dB –12.04dB
–18.06dB –24.08dB
–30.1dB –36.12dB
–42.14dB
Information furnished by Analog Devices is believed to be accurate and reliable. However, no
responsibility is assumed by Analog Devices for its use, nor for any infringements of patents or other
rights of third parties that may result from its use. Specifications subject to change without notice. No
license is granted by implication or otherwise under any patent or patent rights of Analog Devices.
Trademarks and registere
d
t
rademarks ar
e
t
he property of their respective owners.
One Technology Way, P.O. Box 9106, Norwood, MA 02062-9106, U.S.A.
©2007 Analog Devices, Inc. All rights reserved.
扫码用手机查看Datasheet
更方便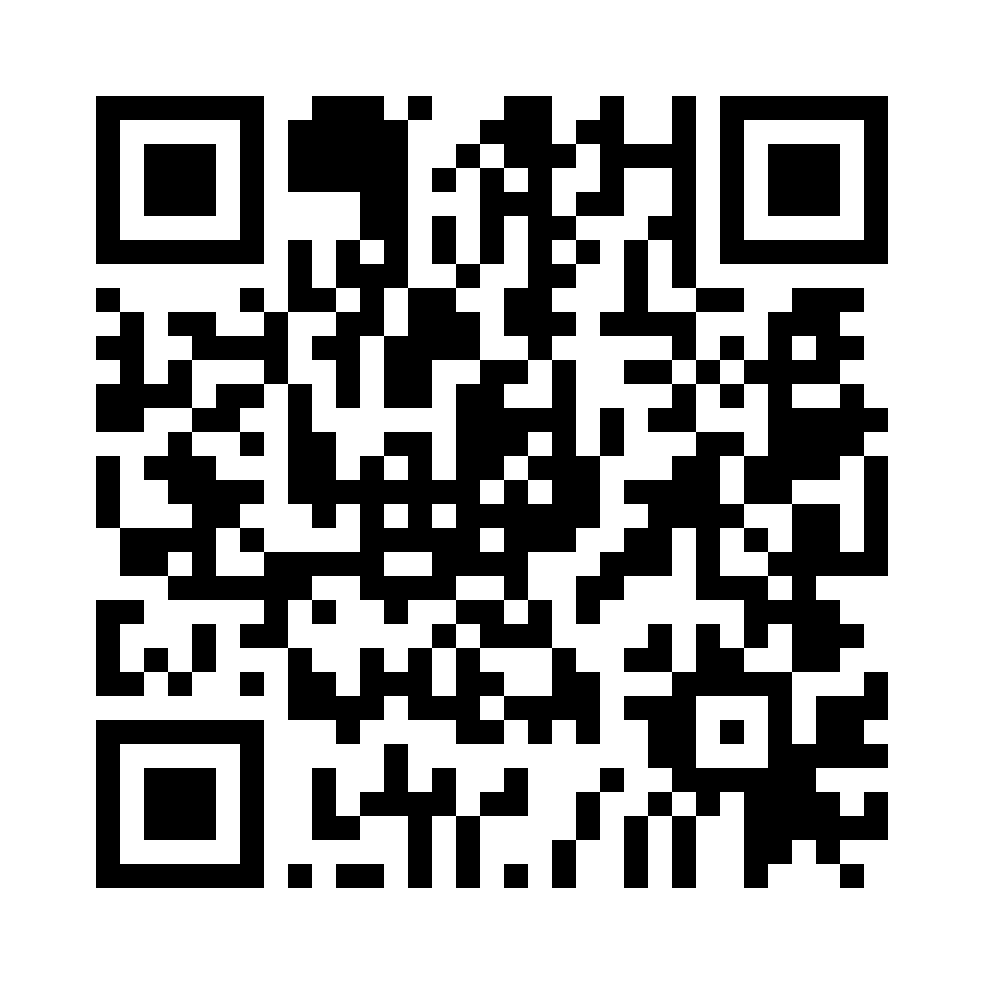 扫码关注嵌入式ARM