亲,您要的详细信息都在下载文档里了!
250 kSPS, 6-Channel,Simultaneous
Sampling, Bipolar 12/14/16-Bit ADC
Preliminary Technical Data
True Bipolar Analog Inputs
Pin/Software Selectable Ranges:- ±10ꢀ, ±±ꢀ
Fast throughput rate: 2±0 kSPS
Specified for ꢀ
CC
of 4.± ꢀ to ±.± ꢀ
160mW at
2±0 kSPS with ± ꢀ supplies
8± dB SNR at ±0 kHz input frequency
On-chip Reference and Reference Buffers
Parallel and Serial Interface
High speed serial interface
SPI/QSPI/µWire/DSP compatible
i
CMOS
TM
Process Technology
Power Line Monitoring systems
Instrumentation and control systems
Multi-axis positioning
systems
signals in the ±10V range and ±5V range . They contain a 2.5V
internal reference and can also accept an external reference. If a
3V external reference is applied to the VREF pin, the ADCs can
accommodate a true bipolar ±12V analog input range. V
DD
and
V
SS
supplies of ±12V are required for this ±12V input range.
The AD7658/AD7657/AD7656 contain six 12/14/16-bit, fast, low
power, successive approximation ADCs all in the one package.
The AD7658/AD7657/AD7656 core operates from a single 4.5
V to 5.5 V power supply and features throughput rates up to 250
kSPS. The parts contain low noise, wide bandwidth track-and-
hold amplifiers that can handle input frequencies up to 8 MHz.
1. Six
12/14/16-bit 250 kSPS ADCs on board.
The conversion process and data acquisition are controlled
using CONVST signals and an internal oscillator.
Three
CONVST pins allow independent simultaneous sampling of the
three ADC pairs. The AD7658/AD7657/AD7656 have both a
high speed parallel and serial interface allowing the devices to
interface with microprocessors or DSPs. When in Serial
interface mode these parts have a Daisy Chain feature allowing
multiple ADCs to connect to a single serial interface. The
AD7658/AD7657/AD7656 can accommodate true bipolar input
2. Six
true bipolar high impedance analog inputs.
3. The
AD7658/AD7657/AD7656 feature
both a parallel and
a high speed serial interface.
* Protected by U.S. Patent No. 6,731,232
i
CMOS
TM
Process Technology
For analog systems designers within industrial/instrumentation equipment OEMs who need high performance ICs at higher-voltage levels,
i
CMOS is a technology platform
that enables the development of analog ICs capable of 30V and operating at +/- 15V supplies while allowing dramatic reductions in power consumption and package size, and
increased AC and DC performance.
Information furnished by Analog Devices is believed to be accurate and reliable.
However, no responsibility is assumed by Analog Devices for its use, nor for any
infringements of patents or other rights of third parties that may result from its use.
One Technology Way, P.O. Box 9106, Norwood, MA 02062-9106, U.S.A.
Specifications subject to change without notice. No license is granted by implication
© 2004 Analog Devices, Inc. All rights reserved.
or otherwise under any patent or patent rights of Analog Devices. Trademarks and
registered trademarks are the property of their respective owners.
扫码用手机查看Datasheet
更方便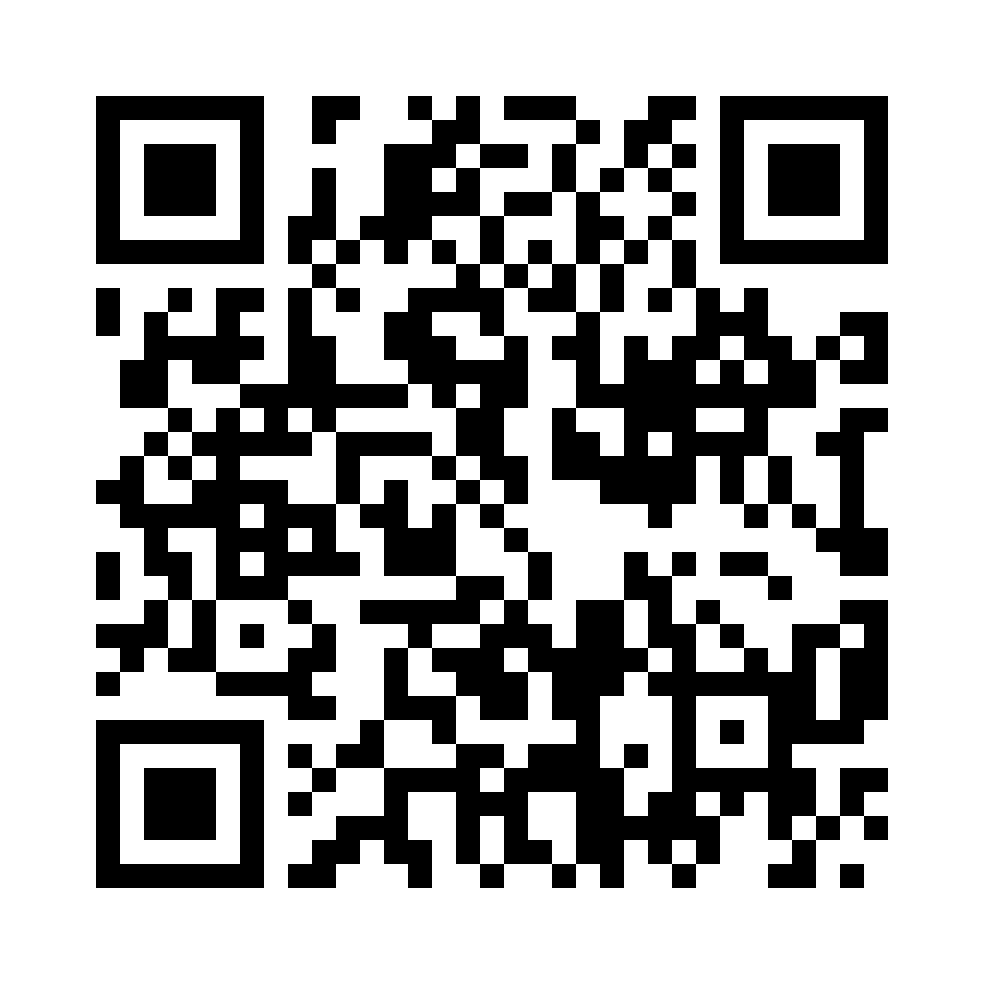 扫码关注嵌入式ARM