亲,您要的详细信息都在下载文档里了!
2-/3-Channel 16-Bit, Sigma-Delta ADCs
AD7705: Two Fully Differential Input Channel ADCs
AD7706: Three Pseudo Differential Input Channel ADCs
Programmable Gain Front End
Three-Wire Serial Interface
SPI™, QSPI™, MICROWIRE™ and DSP Compatible
Schmitt Trigger Input on SCLK
Ability to Buffer the Analog Input
2.7 V to 3.3 V or 4.75 V to 5.25 V Operation
Power Dissipation 1 mW max @ 3␣
V
16-Lead DIP, 16-Lead SOIC and TSSOP Packages
The AD7705/AD7706 are complete analog front ends for low
frequency measurement applications. These two-/three-channel
devices can accept low level input signals directly from a trans-
ducer and produce a serial digital output. They employ a sigma-
delta conversion technique to realize up to 16 bits of no missing
codes performance. The selected input signal is applied to a
proprietary programmable gain front end based around an ana-
log modulator. The modulator output is processed by an on-
chip digital filter. The first notch of this digital filter can be
programmed via an on-chip control register allowing adjustment
of the filter cutoff and output update rate.
using the input serial port. The part contains self-calibration and
system calibration options to eliminate gain and offset errors on
the part itself or in the system.
CMOS construction ensures very low power dissipation, and the
power-down mode reduces the standby power consumption to
20␣
µ
W typ. These parts are available in a 16-lead, 0.3 inch-wide,
plastic dual-in-line package (DIP), a 16-lead wide body (0.3
inch) small outline (SOIC) package and also a low profile 16-
The AD7705/AD7706 operate from a single 2.7 V to 3.3 V or
4.75 V to 5.25 V supply. The AD7705 features two fully differ-
ential analog input channels while the AD7706 features three
pseudo differential input channels. Both devices feature a differ-
ential reference input.
Input signal ranges of
0 mV
to +20␣
mV
through 0 V to +2.5
␣
V
c
an be incorporated on both devices when
operating with a V
DD
of 5 V and a reference of 2.5 V.
They can
also handle bipolar input signal ranges of
±
20
␣
m
V through
±
2.5
␣
V
,
which are referenced to the AIN(–) inputs on the AD7705 and to
the COMMON input on the AD7706. The AD7705/AD7706,
with 3 V supply and a 1.225 V reference, can handle unipolar
input signal ranges of 0 mV to +10
␣
m
V through 0 V to +1.225
␣
V
.
Its bipolar input signal ranges are
±
10␣ mV through
±
1.225␣ V.
The AD7705/AD7706 thus perform all signal conditioning and
conversion for a two- or three-channel system.
1. The
AD7705/AD7706 consumes less than 1 mW at 3 V
supplies and 1␣
MHz master clock, making it ideal for use in
low power systems. Standby current is less than 8␣
µ
A.
2. The
programmable gain input allows the AD7705/AD7706
to accept input signals directly from a strain gage or trans-
ducer, removing a considerable amount of signal conditioning.
3. The
AD7705/AD7706 is ideal for microcontroller or DSP
processor applications with a three-wire serial interface re-
ducing the number of interconnect lines and reducing the
number of opto-couplers required in isolated systems.
4. The
part features excellent static performance specifications
with 16 bits, no missing codes,
±
0.003% accuracy and low
rms noise (<600␣
nV). Endpoint errors and the effects of
temperature drift are eliminated by on-chip calibration op-
tions, which remove zero-scale and full-scale errors.
The AD7705/AD7706 are ideal for use in smart, microcontroller
or DSP-based systems. They feature a serial interface that can
be configured for three-wire operation. Gain settings, signal
polarity and update rate selection can be configured in software
*
Protected by U.S. Patent Number 5,134,401.
SPI and QSPI are trademarks of Motorola, Inc.
MICROWIRE is a trademark of National Semiconductor.
Information furnished by Analog Devices is believed to be accurate and
reliable. However, no responsibility is assumed by Analog Devices for its
use, nor for any infringements of patents or other rights of third parties
which may result from its use. No license is granted by implication or
otherwise under any patent or patent rights of Analog Devices.
One Technology Way, P.O. Box 9106, Norwood, MA 02062-9106,
U.S.A.
World Wide Web Site: http://www.analog.com
© Analog Devices, Inc., 1998
扫码用手机查看Datasheet
更方便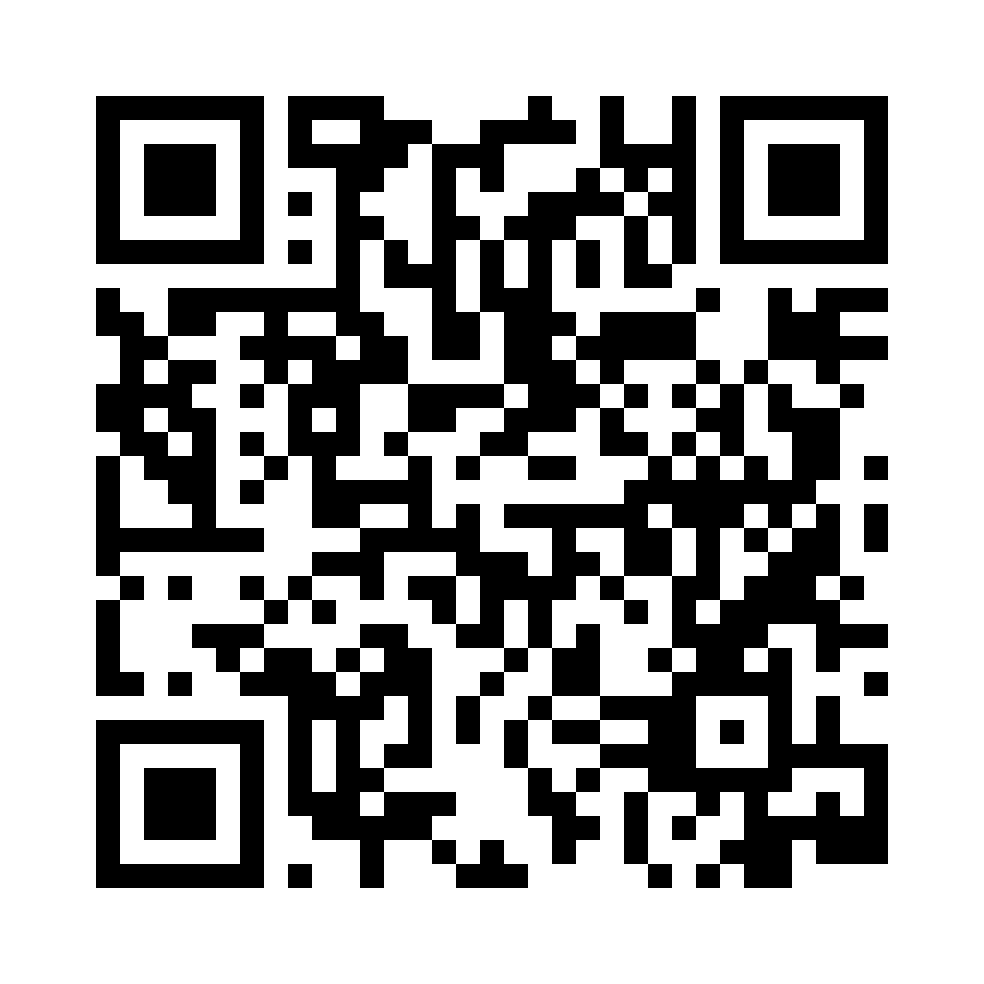 扫码关注嵌入式ARM