亲,您要的详细信息都在下载文档里了!
20-Lead LCC (E-20A) Package
140 MHz Bandwidth (3 dB, G = +1)
120 MHz Bandwidth (3 dB, G = +2)
35 MHz Bandwidth (0.1 dB, G = +2)
25 ns Settling Time to 0.1% (For a 2 V Step)
65 ns Settling Time to 0.01% (For a 10 V Step)
Excellent Video Performance (R
L
=150
⍀
)
0.01% Differential Gain, 0.01
؇
Differential Phase
Voltage Noise of 1.9 nV
√
Hz
Low Distortion: THD = –74 dB @ 10 MHz
3 mV max Input Offset Voltage
Specified for
؎
5 V and
؎
15 V Operation
؎
2.3 V Output Swing into a 75
⍀
Load (V
S
=
؎
5 V)
16-Lead SOIC (R-16) Package
20-Lead SOIC (R-20) Package
Video Crosspoint Switchers, Multimedia Broadcast
Video Line Drivers, Distribution Amplifiers
Medical—Ultrasound, PET, Gamma and Counter
The AD811 is also excellent for pulsed applications where tran-
sient response is critical. It can achieve a maximum slew rate of
greater than 2500 V/
µ
s with a settling time of less than 25 ns to
0.1% on a 2 volt step and 65 ns to 0.01% on a 10 volt step.
The AD811 is a wideband current-feedback operational ampli-
fier, optimized for broadcast quality video systems. The –3 dB
bandwidth of 120 MHz at a gain of +2 and differential gain and
phase of 0.01% and 0.01
°
(R
L
= 150
Ω
) make the AD811 an
excellent choice for all video systems. The AD811 is designed to
meet a stringent 0.1 dB gain flatness specification to a band-
width of 35 MHz (G = +2) in addition to the low differential
gain and phase errors. This performance is achieved whether
driving one or two back terminated 75
Ω
cables, with a low
power supply current of 16.5 mA. Furthermore, the AD811 is
specified over a power supply range of
±
4.5 V to
±
18 V.
The AD811 is ideal as an ADC or DAC buffer in data acquisi-
tion systems due to its low distortion up to 10 MHz and its wide
unity gain bandwidth. Because the AD811 is a current feedback
amplifier, this bandwidth can be maintained over a wide range
of gains. The AD811 also offers low voltage and current noise of
1.9 nV/
√
Hz
and 20 pA/
√
Hz
, respectively, and excellent dc accu-
racy for wide dynamic range applications.
Information furnished by Analog Devices is believed to be accurate and
reliable. However, no responsibility is assumed by Analog Devices for its
use, nor for any infringements of patents or other rights of third parties
which may result from its use. No license is granted by implication or
otherwise under any patent or patent rights of Analog Devices.
One Technology Way, P.O. Box 9106, Norwood, MA 02062-9106,
U.S.A.
World Wide Web Site: http://www.analog.com
© Analog Devices, Inc., 1999
扫码用手机查看Datasheet
更方便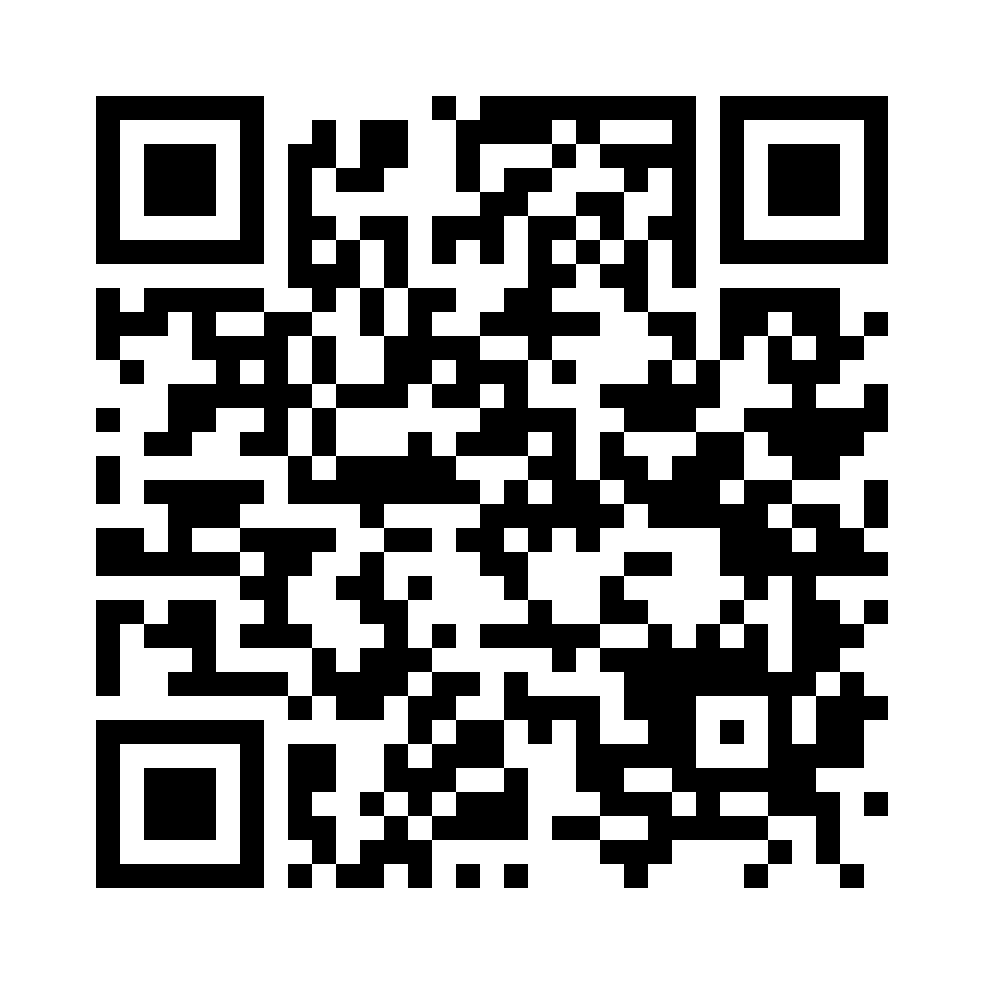 扫码关注嵌入式ARM