亲,您要的详细信息都在下载文档里了!
300 MHz Internal Clock Rate
Integrated 12-Bit Output DAC
Multiple Power-Down Functions
Single-Ended or Differential Input Reference Clock
Small 80-Lead LQFP Packaging
Ultrahigh-Speed, 3 ps RMS Jitter Comparator
Excellent Dynamic Performance: 80 dB SFDR @ 100 MHz
4
؋
to 20
؋
Programmable Reference Clock Multiplier
Dual 48-Bit Programmable Frequency Registers
Dual 14-Bit Programmable Phase Offset Registers
12-Bit Amplitude Modulation and Programmable
Shaped On/Off Keying Function
Agile, Quadrature L.O. Frequency Synthesis
Programmable Clock Generator
FM Chirp Source for Radar and Scanning Systems
Test and Measurement Equipment
Commercial and Amateur RF Exciter
Single Pin FSK and PSK Data Interface
Linear or Nonlinear FM Chirp Functions with Single
Pin Frequency "Hold" Function
The AD9854 digital synthesizer is a highly integrated device
that uses advanced DDS technology, coupled with two internal
high-speed, high-performance quadrature D/A converters and a
comparator to form a digitally-programmable I and Q synthesizer
function. When referenced to an accurate clock source, the
AD9854 generates highly stable, frequency-phase-amplitude-
programmable sine and cosine outputs that can be used as an
agile L.O. in communications, radar, and many other applications.
The AD9854's innovative high-speed DDS core provides 48-bit
frequency resolution (1 microHertz tuning steps). Phase trunca-
<25 ps RMS Total Jitter in Clock Generator Mode
Automatic Bidirectional Frequency Sweeping
Simplified Control Interface
10 MHz Serial, 2-Wire or 3-Wire SPI-Compatible or
100 MHz Parallel 8-Bit Programming
tion to 17 bits assures excellent SFDR. The AD9854's circuit
FREQUENCY TUNING WORD/PHASE WORD
MULTIPLEXER AND RAMP START STOP LOGIC
Information furnished by Analog Devices is believed to be accurate and
reliable. However, no responsibility is assumed by Analog Devices for its
use, nor for any infringements of patents or other rights of third parties
which may result from its use. No license is granted by implication or
otherwise under any patent or patent rights of Analog Devices.
One Technology Way, P.O. Box 9106, Norwood, MA 02062-9106, U.S.A.
World Wide Web Site: http://www.analog.com
© Analog Devices, Inc., 1999
扫码用手机查看Datasheet
更方便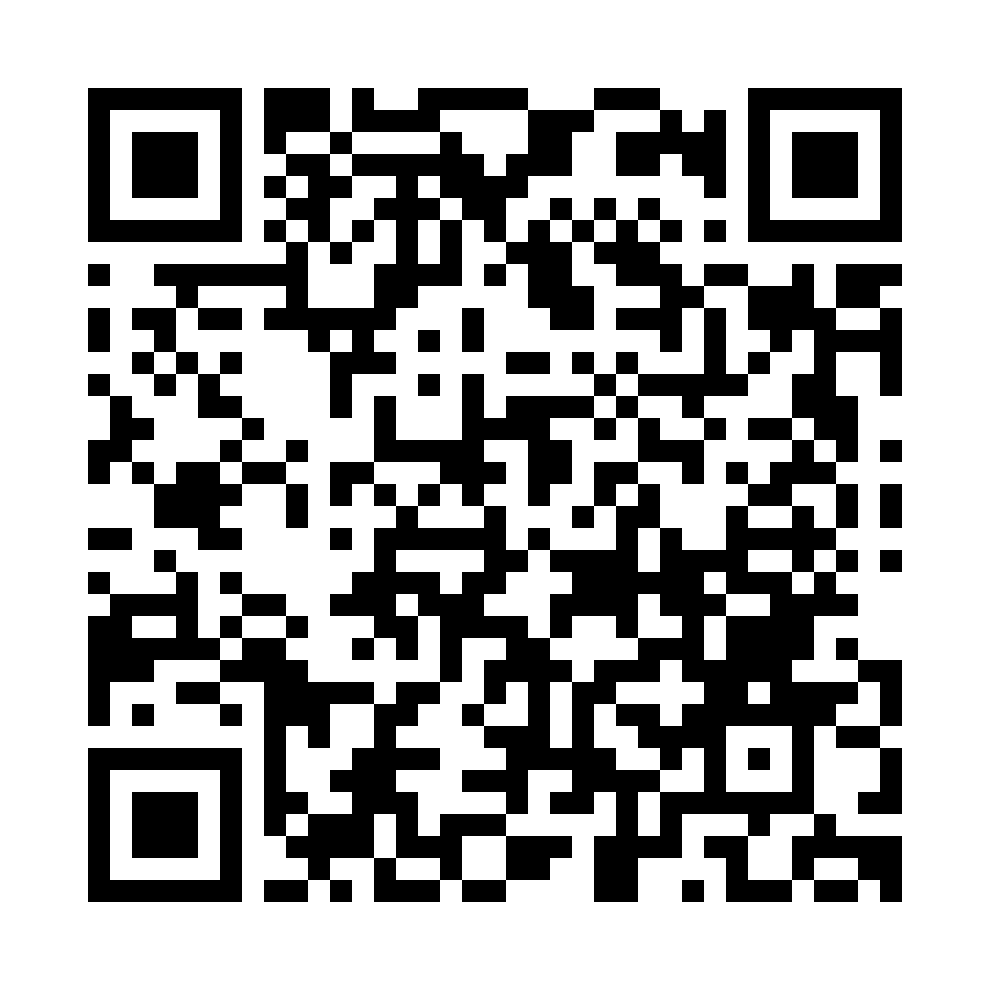 扫码关注嵌入式ARM