亲,您要的详细信息都在下载文档里了!
8-Bit µP Compatible A/D Converters with 8-Channel
n
Easy interface to all microprocessors
n
Operates ratiometrically or with 5 V
DC
or analog span
adjusted voltage reference
The ADC0808, ADC0809 data acquisition component is a
monolithic CMOS device with an 8-bit analog-to-digital con-
verter, 8-channel multiplexer and microprocessor compatible
control logic. The 8-bit A/D converter uses successive ap-
proximation as the conversion technique. The converter fea-
tures a high impedance chopper stabilized comparator, a
256R voltage divider with analog switch tree and a succes-
sive approximation register. The 8-channel multiplexer can
directly access any of 8-single-ended analog signals.
n
No zero or full-scale adjust required
n
8-channel multiplexer with address logic
n
0V to 5V input range with single 5V power supply
n
Outputs meet TTL voltage level specifications
n
Standard hermetic or molded 28-pin DIP package
n
28-pin molded chip carrier package
The device eliminates the need for external zero and
full-scale adjustments. Easy interfacing to microprocessors
is provided by the latched and decoded multiplexer address
inputs and latched TTL TRI-STATE
®
outputs.
n
ADC0808 equivalent to MM74C949
n
ADC0809 equivalent to MM74C949-1
The design of the ADC0808, ADC0809 has been optimized
by incorporating the most desirable aspects of several A/D
conversion techniques. The ADC0808, ADC0809 offers high
speed, high accuracy, minimal temperature dependence, ex-
cellent long-term accuracy and repeatability, and consumes
minimal power. These features make this device ideally
suited to applications from process and machine control to
consumer and automotive applications. For 16-channel mul-
tiplexer with common output (sample/hold port) see
ADC0816 data sheet. (See AN-247 for more information.)
TRI-STATE
®
is a registered trademark of National Semiconductor Corp.
© 1999 National Semiconductor Corporation
扫码用手机查看Datasheet
更方便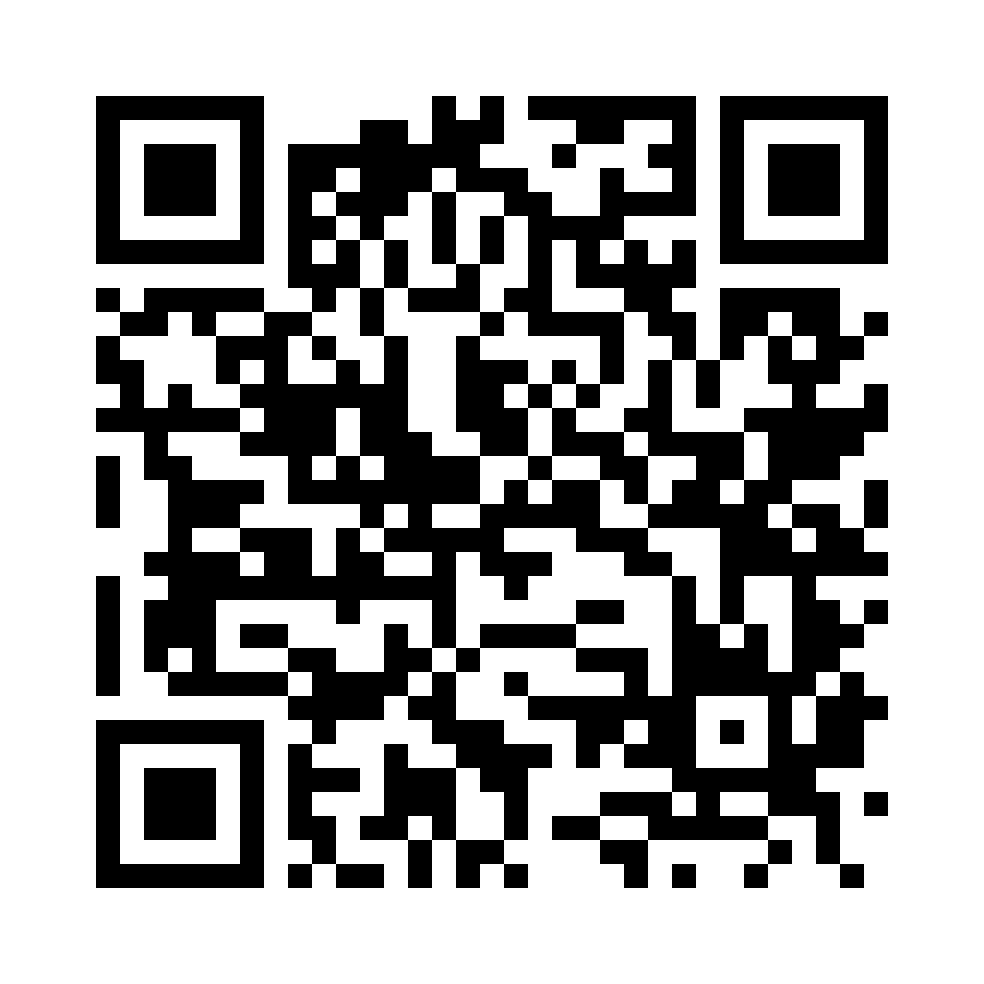 扫码关注嵌入式ARM