亲,您要的详细信息都在下载文档里了!
1A LOW DROPOUT VOLTAGE
REGULATOR
•
Three Terminal Adjustable or Fixed Voltages*
1.5V, 1.8V, 2.5V, 2.85V, 3.3V and 5.0V
•
High Efficiency Linear Regulators
•
Post Regulators for Switching Supplies
•
5V to 3.3V Linear Regulator
•
Operates Down to 1V Dropout
•
Line Regulation: 0.2% Max.
•
Load Regulation: 0.4% Max.
•
SOT-223, TO-252 and SO-8 package available
•
Active SCSI Terminators
•
Power Management for Notebook
•
Battery Powered Instrumentation
The AMS1117 series of adjustable and fixed voltage regulators are designed to provide 1A output current and to operate
down to 1V input-to-output differential. The dropout voltage of the device is guaranteed maximum 1.3V at maximum output
current, decreasing at lower load currents.
On-chip trimming adjusts the reference voltage to 1%. Current limit is also trimmed, minimizing the stress under overload
conditions on both the regulator and power source circuitry.
The AMS1117 devices are pin compatible with other three-terminal SCSI regulators and are offered in the low profile surface
mount SOT-223 package, in the 8L SOIC package and in the TO-252 (DPAK) plastic package.
AMS1117CD-1.5 AMS1117-1.5
AMS1117CD-1.8 AMS1117-1.8
AMS1117CD-2.5 AMS1117-2.5
AMS1117CD-2.85 AMS1117-2.85
AMS1117CD-3.3 AMS1117-3.3
AMS1117CD-5.0 AMS1117-5.0
*For additional available fixed voltages contact factory.
Advanced Monolithic Systems, Inc.
www.advanced-monolithic.com Phone
(925) 443-0722
Fax (925) 443-0723
扫码用手机查看Datasheet
更方便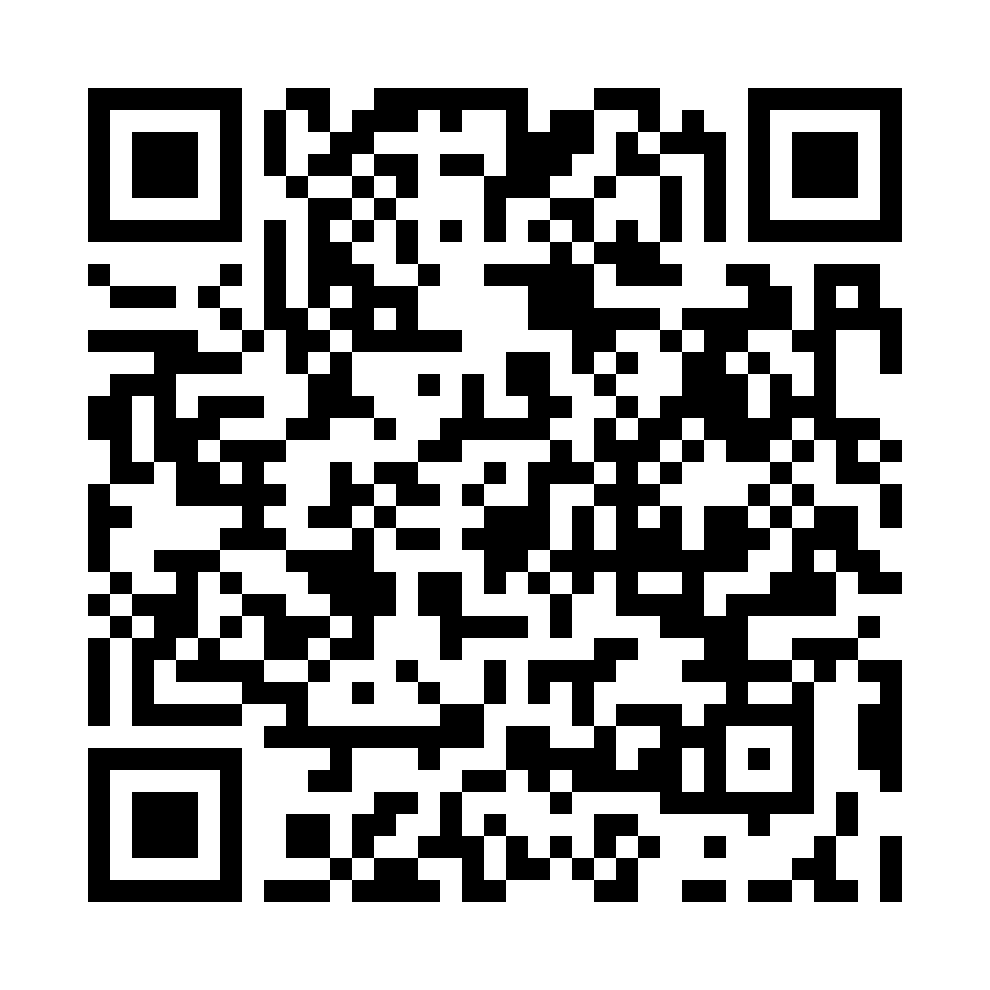 扫码关注嵌入式ARM