| | |
| --- | --- |
| Datasheets: | |
| AS1138: | |
| Product Photos: | |
| 20-QFN (5x5): | |
| Other Related Documents: | |
| PoE Plus (IEEE802.3at) Overview (WP14): | |
| Power over Ethernet - An Overview: | |
| Mfg Application Notes: | |
| AN018: | AS11xx Thermal Char & QFN Layout Guide |
| Featured Product: | |
| AS1138, Powered Device with Integrated DC-DC Controller: | |
| PCN Assembly/Origin: | |
| Assembly/Test Site 01/Aug/2014: | |
| Standard Package : | 1,000 |
| Category: | Integrated Circuits (ICs) |
| Family: | PMIC - Power Over Ethernet (PoE) Controllers |
| Series: | - |
| Packaging : | Tape & Reel (TR) |
| Type: | Controller (PD), DC/DC |
| Number of Channels: | 1 |
| Power - Max: | 30W |
| Internal Switch(s): | Yes |
| Auxiliary Sense: | - |
| Standards: | 802.3at (PoE+), 802.3af (PoE) |
| Voltage - Supply: | - |
| Current - Supply: | - |
| Operating Temperature: | -40°C ~ 85°C |
| Package / Case: | 20-VFQFN Exposed Pad |
| Supplier Device Package: | 20-QFN (5x5) |
| Dynamic Catalog: | Power Over Ethernet |
| For Use With: | 1492-1012-ND - EVAL BOARD POE CONTROLLER AS11381492-1011-ND - EVAL BOARD POE CONTROLLER AS1138 |
| Other Names: | 1492-1001-2 |
AS1138
—
30W PoE PD and DC-DC Controller
The AS1138 is a single-chip, highly integrated CMOS solution for
Power over Ethernet (PoE) Powered Devices requiring input power
of up to 30Watts.
Applications include Voice over IP (VoIP)
Phones, Wireless LAN Access Point, Security Cameras, WiMAX
Terminals, Point-of-Sales Terminals, RFID Readers, Thin Clients
Full support of both IEEE®
Std. 802.3af-2005 and
IEEE®
Std. 802.3at-2009 power requirements
"2-Event" classification for 802.3at higher power PDs
Robust Type 2 PSE detector with proprietary digital filtering
for line noise to eliminate false positives
IEC 61000-4-2/3/4/5/6 requirements for EMC Compliance
Integrated Surge Protection for 15kV/8kV System level ESD
Integrated DC-DC controller for exceptional EMI performance
Programmable DC current limit up to 720mA for 30W
Seamless support for local power, down to 9.5V
Implemented in robust 100V automotive process
Low Rds-on Hot-Swap FET (typical 0.8
Ω
)
Integrated Short-Circuit Protection
Over temperature protection
Industrial temperature range, -40º to +85ºC
5x5 mm, 20 lead QFN Package, RoHS compliant
The AS1138 integrates input surge protection, a PD controller and
a low-emission DC-DC controller. The AS1138 implements all of
the physical layer Powered Device (PD) functionality, as required
by IEEE® 802.3af-2005 and IEEE® 802.3at-2009 standards. This
includes 2-event classification, Type 2 PSE detection indicator
(ATDET), PD detection, under-voltage lock out (UVLO), and Hot-
The AS1138 has been architected to address both EM emission
concerns and surge/over-voltage protection in PoE applications.
The chip implements many design features that minimize
transmission of system common-mode noise onto the Unshielded
Twisted Pair (UTP). On-chip integration of surge protection
provides faster response to surge events and limits stray surge
current from passing through sensitive circuits, such as the
Ethernet PHY. The device is designed to provide safe, low-
impedance discharge paths directly to the earth ground, resulting
in superior reliability and circuit protection.
Pan, tilt and zoom (PTZ), security and web cameras
Voice over IP (VoIP) phones
Wireless LAN access points, WiMAX terminals
Point-of-sale (PoS) terminals, RFID terminals
Thin clients and notebook computers
Fiber-to-the-home (FTTH) terminals
SIMPLIFIED APPLICATION DIAGRAM
6399 San Ignacio Avenue, Suite 250, San Jose, CA 95119 USA
扫码用手机查看Datasheet
更方便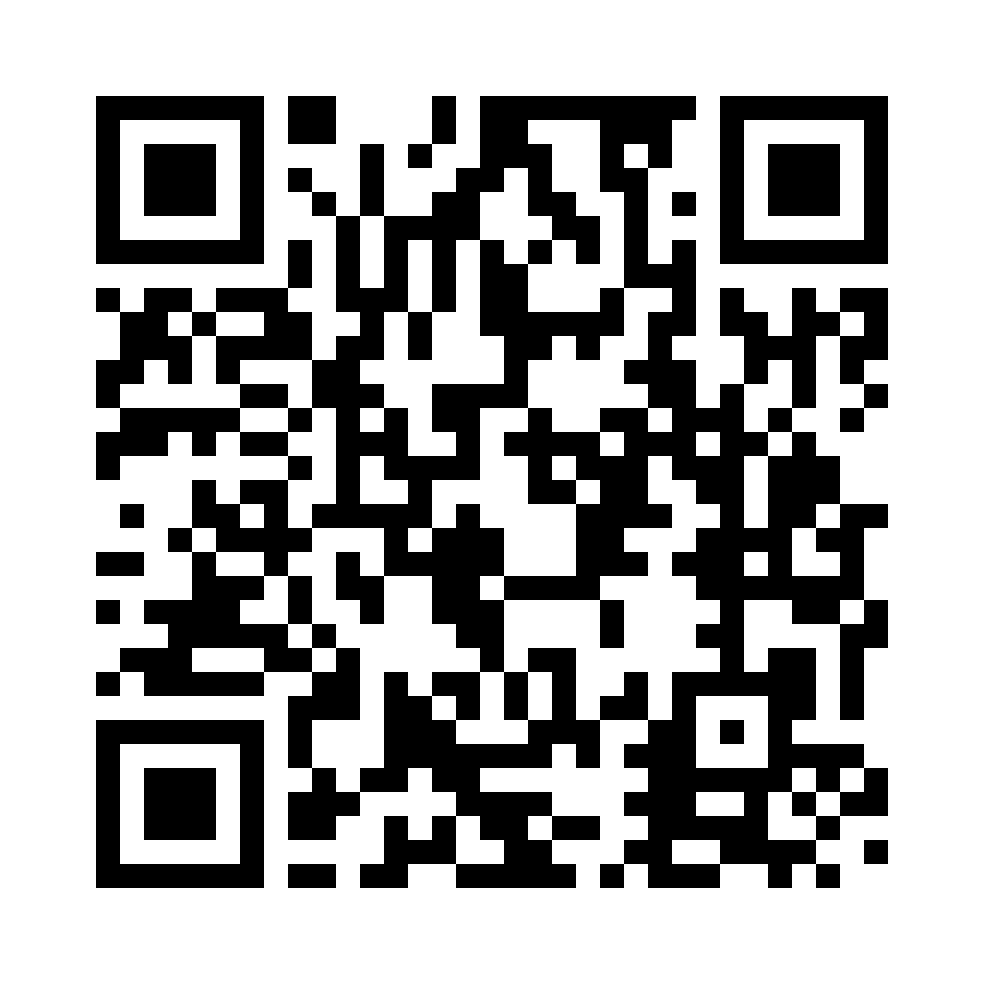 扫码关注嵌入式ARM