| | |
| --- | --- |
| Datasheets: | |
| AT24C01A,0x,16: | |
| Product Photos: | |
| 8-DIP: | |
| Standard Package : | 50 |
| Category: | Integrated Circuits (ICs) |
| Family: | Memory |
| Series: | - |
| Packaging : | Tube |
| Format - Memory: | EEPROMs - Serial |
| Memory Type: | EEPROM |
| Memory Size: | 2K (256 x 8) |
| Speed: | 400kHz |
| Interface: | I²C, 2-Wire Serial |
| Voltage - Supply: | 2.7 V ~ 5.5 V |
| Operating Temperature: | -40°C ~ 85°C |
| Package / Case: | 8-DIP (0.300", 7.62mm) |
| Supplier Device Package: | 8-PDIP |
•
Low-voltage and Standard-voltage Operation
– 5.0
(V
CC
= 4.5V to 5.5V)
– 2.7
(V
CC
= 2.7V to 5.5V)
– 2.5
(V
CC
= 2.5V to 5.5V)
– 1.8
(V
CC
= 1.8V to 5.5V)
•
Internally Organized 128 x 8 (1K), 256 x 8 (2K), 512 x 8 (4K),
1024 x 8 (8K) or 2048 x 8 (16K)
•
2-wire Serial Interface
•
Schmitt Trigger, Filtered Inputs for Noise Suppression
•
Bi-directional Data Transfer Protocol
•
100 kHz (1.8
V
,
2
.5
V
,
2
.7V) and 400 kHz (5V) Compatibility
•
Write Protect Pin for Hardware Data Protection
•
8-byte Page (1K, 2K), 16-byte Page (4K, 8K, 16K) Write Modes
•
Partial Page Writes are Allowed
•
Self-timed Write Cycle (10 ms max)
– Endurance:
1 Million Write Cycles
– Data
Retention: 100 Years
•
Automotive Grade and Extended Temperature Devices Available
•
8-lead JEDEC SOIC, 8-pin PDIP and 8-lead TSSOP Packages
The AT24C01A/02/04/08/16 provides 1024/2048/4096/8192/16384 bits of serial elec-
trically erasable and programmable read-only memory (EEPROM) organized as
128/256/512/1024/2048 words of 8 bits each. The device is optimized for use in many
industrial and commercial applications where low-power and low-voltage operation
are essential. The AT24C01A/02/04/08/16 is available in space-saving 8-pin PDIP,
(AT24C01A/02/04/08/16), 8-lead TSSOP (AT24C01A/02/04/08/16) and 8-lead
JEDEC SOIC (AT24C01A/02/04/08/16) packages and is accessed via a 2-wire serial
interface. In addition, the entire family is available in 5.0V (4.5V to 5.5V), 2.7V (2.7V to
5.5V), 2.5V (2.5V to 5.5V) and 1.8V (1.8V to 5.5V) versions.
扫码用手机查看Datasheet
更方便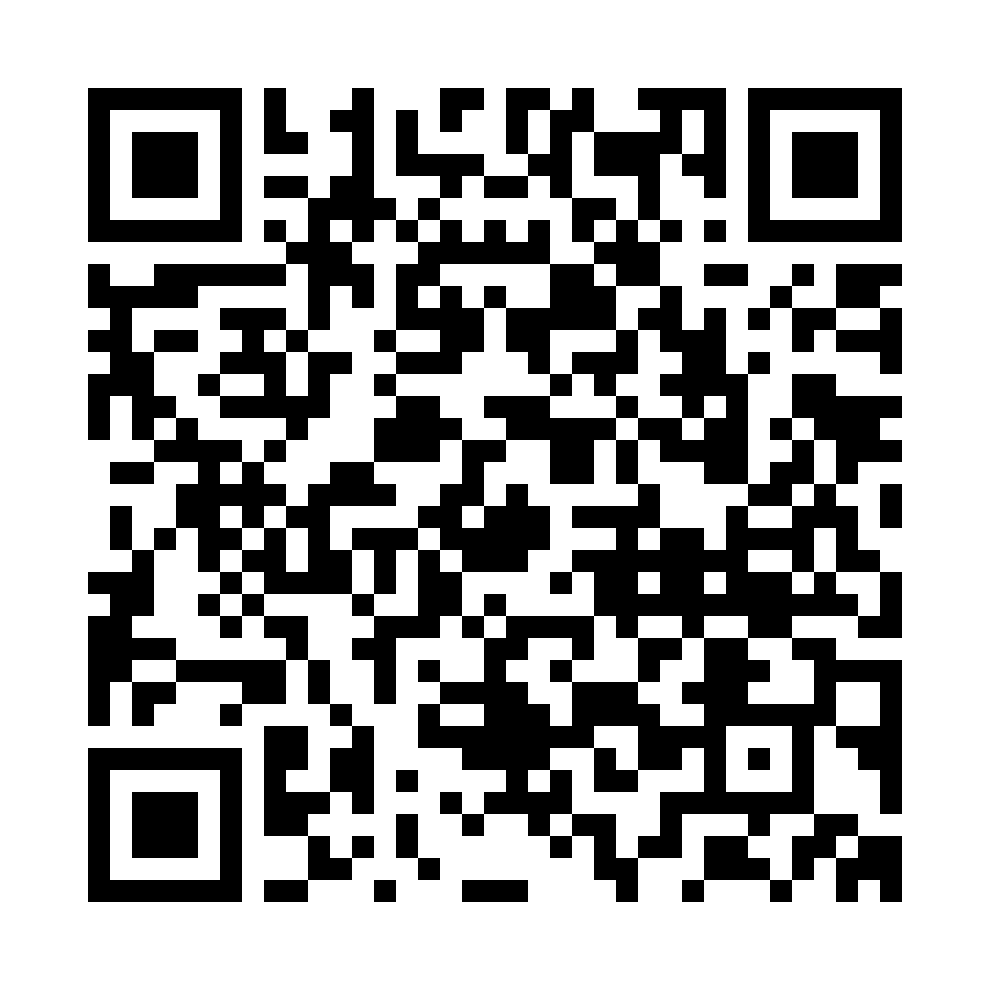 扫码关注嵌入式ARM