亲,您要的详细信息都在下载文档里了!
4.5MHz, BiMOS Operational Amplifier with
MOSFET Input/Bipolar Output
- Very
High Input Impedance (Z
) -1.5T
Ω
(
T
y
p)
The CA3140A and CA3140 are integrated circuit operational
amplifiers that combine the advantages of high voltage PMOS
transistors with high voltage bipolar transistors on a single
- Very
Low Input Current (I ) -10pA (
T
y
p) at
±
15V
- Wide
Common Mode Input Voltage Range (V
) - Can be
Swung 0.5V Below Negative Supply Voltage Rail
- Output
Swing Complements Input Common Mode
The CA3140A and CA3140 BiMOS operational amplifiers
feature gate protected MOSFET (PMOS) transistors in the
input circuit to provide very high input impedance, very low
input current, and high speed performance. The CA3140A
and CA3140 operate at supply voltage from 4V to 36V (either
single or dual supply). These operational amplifiers are
internally phase compensated to achieve stable operation in
unity gain follower operation, and additionall
y
,
h
ave access
terminal for a supplementary external capacitor if additional
frequency roll-off is desired.
T
e
rminals are also provided for
use in applications requiring input offset voltage nulling. The
use of PMOS field effect transistors in the input stage results
in common mode input voltage capability down to 0.5V below
the negative supply terminal, an important attribute for single
supply applications. The output stage uses bipolar transistors
and includes built-in protection against damage from load
terminal short circuiting to either supply rail or to ground.
• Directly
Replaces Industry
T
y
pe 741 in Most
• Ground-Referenced
Single Supply Amplifiers in Automo-
bile and Portable Instrumentation
• Sample
and Hold Amplifiers
• Long
Duration Timers/Multivibrators
• Photocurrent
Instrumentation
• Interface
in 5V TTL Systems and Other Low
• All
Standard Operational Amplifier Applications
The CA3140 Series has the same 8-lead pinout used for the
"741" and other industry standard op amps. The CA3140A and
CA3140 are intended for operation at supply voltages up to 36V
• Intrusion
Alarm Systems
-55 to 125
8 Pin Metal Can
-55 to 125
8 Pin Metal Can
-55 to 125
8 Ld SOIC
T
a
pe
-55 to 125
8 Pin Metal Can
CAUTION: These devices are sensitive to electrostatic discharge; follow proper IC Handling Procedures.
1-888-INTERSIL or 321-724-7143
|
Copyright
©
Intersil Corporation 1999
扫码用手机查看Datasheet
更方便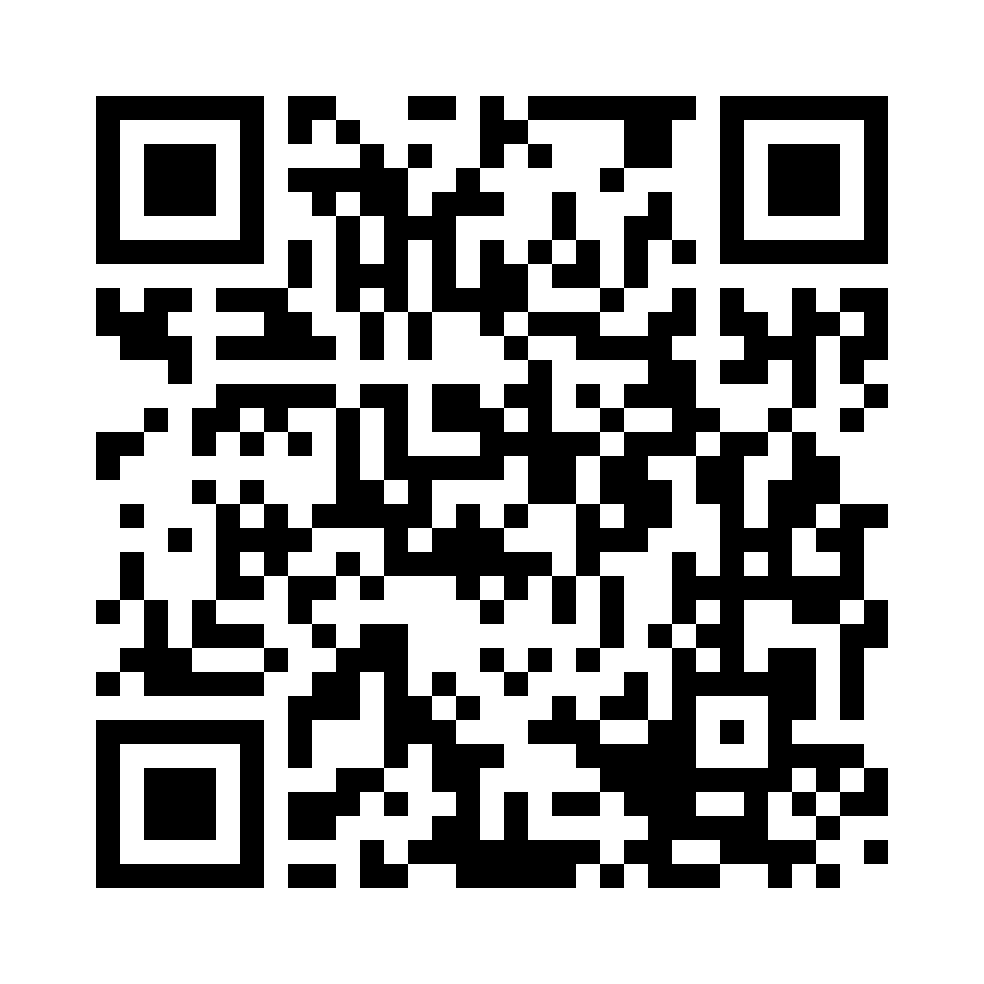 扫码关注嵌入式ARM