亲,您要的详细信息都在下载文档里了!
C
M
O
S QUAD BILATERAL
S
W
ITCH
SCHS051D – NOVEMBER 1998
– REVISED SEPTEMBER 2003
15-V Digital or
±
7.5-V Peak-to-Peak
Matched Control-Input to Signal-Output
Capacitance: Reduces Output Signal
125-
Ω
Typical On-State Resistance for 15-V
Frequency Response, Switch On = 40 MHz
Switch On-State Resistance Matched to
Within 5
Ω
Over 15-V Signal-Input Range
On-State Resistance Flat Over Full
Peak-to-Peak Signal Range
100% Tested for Quiescent Current at 20 V
5-
V
,
1
0-V, and 15-V Parametric Ratings
Meets All Requirements of JEDEC Tentative
Standard No. 13-B,
Standard Specifications
for Description of "B" Series CMOS
High On/Off Output-Voltage Ratio: 80 dB
Typical at f
= 10 kHz, R
= 1 k
Ω
High Degree of Linearity: <0.5% Distortion
Typical at f
= 1 kHz, V
= 5 V p-p,
– Analog
Signal Switching/Multiplexing:
Signal Gating, Modulator, Squelch
Control, Demodulator, Chopper,
Extremely Low Off-State Switch Leakage,
Resulting in Very Low Offset Current and
High Effective Off-State Resistance: 10 pA
– Digital
Signal Switching/Multiplexing
– Transmission-Gate
Logic Implementation
– Analog-to-Digital
and Digital-to-Analog
– Digital
Control of Frequency, Impedance,
Phase, and Analog-Signal Gain
Extremely High Control Input Impedance
(Control Circuit Isolated From Signal
Low Crosstalk Between Switches: –50 dB
Typical at f
= 8 MHz, R
= 1 k
Ω
E,
F
,
M
, NS, OR PW PACKAGE
description/ordering information
The CD4066B is a quad bilateral switch intended for the transmission or multiplexing of analog or digital signals.
It is pin-for-pin compatible with the CD4016B, but exhibits a much lower on-state resistance. In addition, the
on-state resistance is relatively constant over the full signal-input range.
The CD4066B consists of four bilateral switches, each with independent controls. Both the p and the n devices
in a given switch are biased on or off simultaneously by the control signal. As shown in Figure 1, the well of the
n-channel device on each switch is tied to either the input (when the switch is on) or to V
(when the switch
is off). This configuration eliminates the variation of the switch-transistor threshold voltage with input signal and,
thus, keeps the on-state resistance low over the full operating-signal range.
The advantages over single-channel switches include peak input-signal voltage swings equal to the full supply
voltage and more constant on-state impedance over the input-signal range. However, for sample-and-hold
applications, the CD4016B is recommended.
Please be aware that an important notice concerning availability, standard warranty, and use in critical applications of
T
e
xas Instruments semiconductor products and disclaimers thereto appears at the end of this data sheet.
Copyright

2003,
T
e
xas Instruments Incorporated
PRODUCTION D
A
TA
i
nformation is current as of publication date.
Products conform to specifications per the terms of
T
e
xas
I
n
struments
standard
w
a
rrant
y
. Production processing does not necessarily include
testing of all parameters.
POST OFFICE BOX 655303
•
DALLAS, TEXAS 75265
扫码用手机查看Datasheet
更方便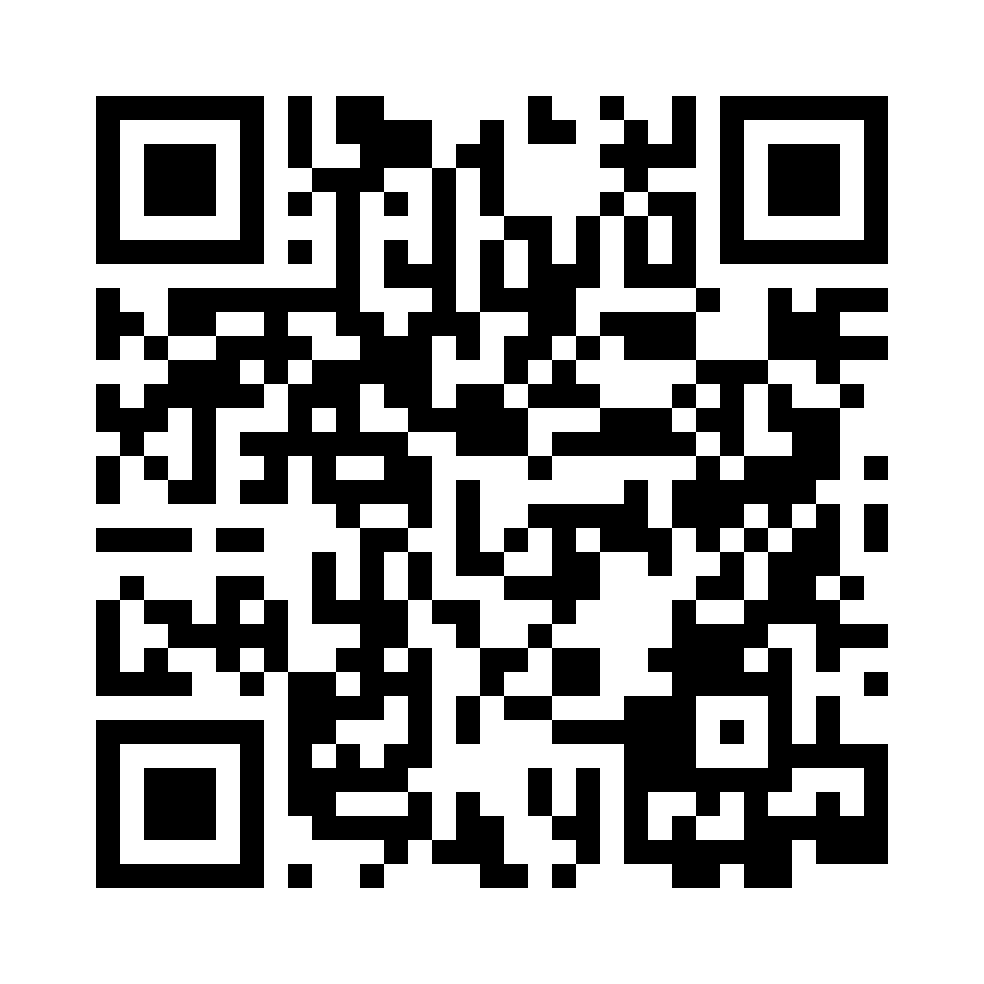 扫码关注嵌入式ARM