| | |
| --- | --- |
| Datasheets: | |
| DS12885,12887(A),12C887(A): | |
| Product Photos: | |
| 24-DIP-600mil Pkg: | |
| Standard Package : | 14 |
| Category: | Integrated Circuits (ICs) |
| Family: | Clock/Timing - Real Time Clocks |
| Series: | - |
| Packaging : | Tube |
| Type: | Clock/Calendar |
| Features: | Alarm, Daylight Savings, Leap Year, NVSRAM, Square Wave Output |
| Memory Size: | 113B |
| Time Format: | HH |
| Date Format: | YY-MM-DD-dd |
| Interface: | Parallel |
| Voltage - Supply: | 4.5 V ~ 5.5 V |
| Voltage - Supply, Battery: | 2.5 V ~ 4 V |
| Current - Timekeeping (Max): | 15mA @ 4.5V ~ 5.5V |
| Operating Temperature: | 0°C ~ 70°C |
| Mounting Type: | Through Hole |
| Package / Case: | 24-DIP Module (0.600", 15.24mm) |
| Supplier Device Package: | 24-EDIP |
The DS12885, DS12887, and DS12C887 real-time
clocks (RTCs) are designed to be direct replacements
for the DS1285 and DS1287. The devices provide a
real-time clock/calendar, one time-of-day alarm, three
maskable interrupts with a common interrupt output, a
programmable square wave, and 114 bytes of battery-
backed static RAM (113 bytes in the DS12C887 and
DS12C887A). The DS12887 integrates a quartz crystal
and lithium energy source into a 24-pin encapsulated
DIP package. The DS12C887 adds a century byte at
address 32h. For all devices, the date at the end of the
month is automatically adjusted for months with fewer
than 31 days, including correction for leap years. The
devices also operate in either 24-hour or
12-hour format with an AM/PM indicator. A precision
temperature-compensated circuit monitors the status of
♦
Drop-In Replacement for IBM AT Computer
♦
RTC Counts Seconds, Minutes, Hours, Day, Date,
Month, and Year with Leap Year Compensation
♦
Binary or BCD Time Representation
♦
12-Hour or 24-Hour Clock with AM and PM in
♦
Daylight Saving Time Option
♦
Selectable Intel or Motorola Bus Timing
♦
Interfaced with Software as 128 RAM Locations
♦
14 Bytes of Clock and Control Registers
. If a primary power failure is detected, the device
automatically switches to a backup supply. A lithium
coin-cell battery can be connected to the V
input
♦
114 Bytes of General-Purpose, Battery-Backed
RAM (113 Bytes in the DS12C887 and
pin on the DS12885 to maintain time and date operation
when primary power is absent. The device is accessed
through a multiplexed byte-wide interface, which sup-
ports both Intel and Motorola modes.
♦
RAM Clear Function (DS12885, DS12887A, and
♦
Interrupt Output with Three Independently
♦
Time-of-Day Alarm Once Per Second to Once
Network Hubs, Bridges, and Routers
♦
Periodic Rates from 122μs to 500ms
♦
End-of-Clock Update Cycle Flag
T
y
pical Operating Circuit
♦
Programmable Square-Wave Output
♦
Automatic Power-Fail Detect and Switch Circuitry
♦
Optional 28-Pin PLCC Surface Mount Package or
♦
Optional Encapsulated DIP (EDIP) Package with
Integrated Crystal and Battery (DS12887,
DS12887A, DS12C887, DS12C887A)
♦
Optional Industrial Temperature Range Available
♦
Underwriters Laboratory (UL) Recognized
Pin Configurations and Ordering Information appear at end of data sheet.
______________________________________________
Maxim Integrated Products
For pricing, delivery, and ordering information, please contact Maxim Direct at 1-888-629-4642,
or visit Maxim's website at www.maxim-ic.com.
扫码用手机查看Datasheet
更方便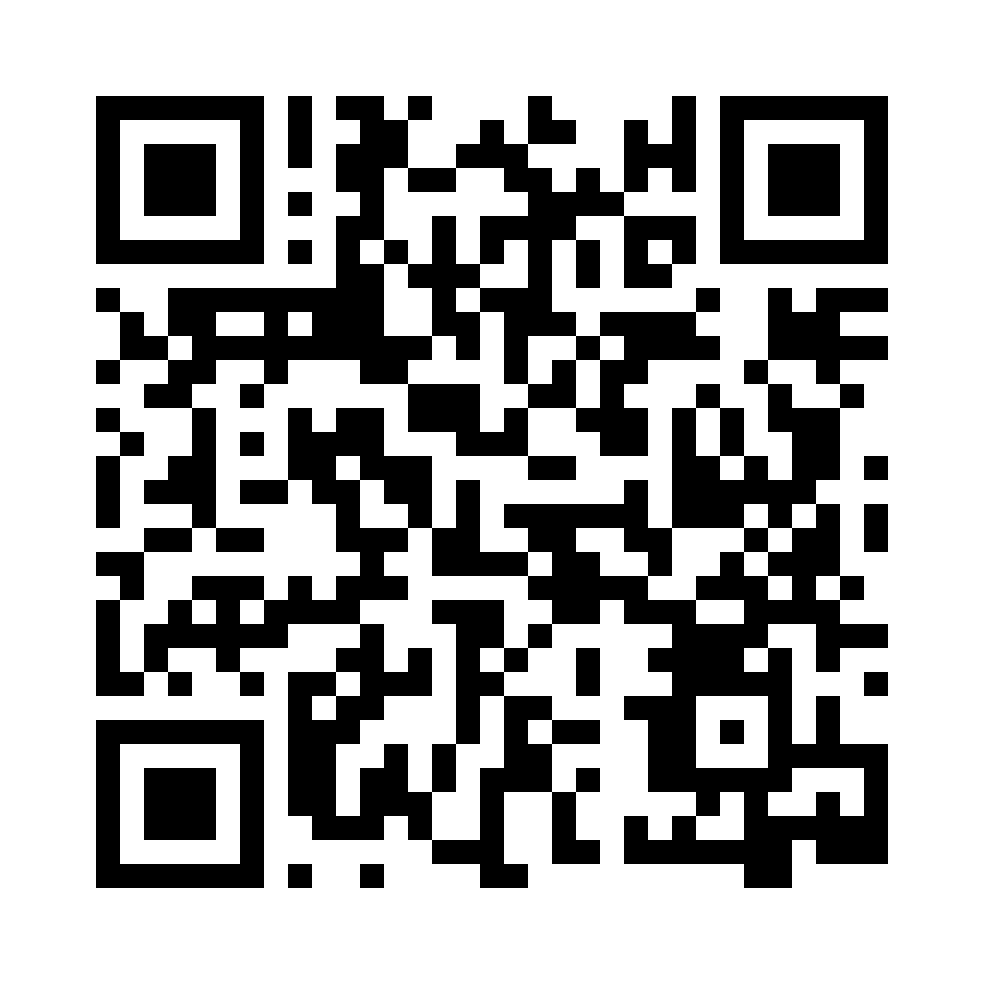 扫码关注嵌入式ARM