| | |
| --- | --- |
| Manufacturer: | Maxim Integrated |
| Product Category: | Board Mount Temperature Sensors |
| RoHS: | Yes |
| Output Type: | Digital |
| Configuration: | Local |
| Accuracy: | +/- 2 C |
| Temperature Threshold: | Programmable |
| Digital Output - Bus Interface: | 1-Wire |
| Supply Voltage - Max: | 5.5 V |
| Supply Voltage - Min: | 3 V |
| Maximum Operating Temperature: | + 125 C |
| Minimum Operating Temperature: | - 55 C |
| Shutdown: | No Shutdown |
| Mounting Style: | Through Hole |
| Package / Case: | TO-92-3 |
| Device Function: | Sensor |
| Brand: | Maxim Integrated |
| Digital Output - Number of Bits: | 12 bit |
| Packaging: | Tube |
| Series: | DS18B20 |
| Factory Pack Quantity: | 500 |
| Supply Current: | 1.5 mA |
| Part # Aliases: | 90-18B20+000 |
1-Wire Digital Thermometer
User-Definable Nonvolatile (NV) Alarm
Alarm Search Command Identifies and
Addresses Devices Whose Temperature is
Outside Programmed Limits (Temperature
The DS18B20 digital thermometer provides 9-bit
to 12-bit Celsius temperature measurements and
has an alarm function with nonvolatile user-
programmable upper and lower trigger points.
The DS18B20 communicates over a 1-Wire bus
that by definition requires only one data line (and
ground) for communication with a central
microprocessor. It has an operating temperature
range of -55°C to +125°C and is accurate to
±
0.5
°
C over the range of -10°C to +85°C. In
addition, the DS18B20 can derive power directly
from the data line ("parasite power"), eliminating
the need for an external power supply.
Available in 8-Pin SO (150 mils), 8-Pin
µ
SOP,
Software Compatible with the DS1822
Applications Include Thermostatic Controls,
Industrial Systems, Consumer Products,
Thermometers, or Any Thermally Sensitive
Each DS18B20 has a unique 64-bit serial code,
which allows multiple DS18B20s to function on
the same 1-Wire bus. Thus, it is simple to use one
microprocessor to control many DS18B20s
distributed over a large area. Applications that
can benefit from this feature include HVAC
environmental controls, temperature monitoring
systems inside buildings, equipment, or
machinery, and process monitoring and control
Unique 1-Wire® Interface Requires Only One
Port Pin for Communication
Each Device has a Unique 64-Bit Serial Code
Stored in an On-Board ROM
Multidrop Capability Simplifies Distributed
Temperature-Sensing Applications
Requires No External Components
Can Be Powered from Data Line; Power Supply
Measures Temperatures from -55°C to +125°C
±
0.5
°
C Accuracy from -10°C to +85°C
Thermometer Resolution is User Selectable
Converts Temperature to 12-Bit Digital Word in
1-Wire is a registered trademark of
Maxim Integrated Products, Inc.
For pricing, delivery, and ordering information, please contact Maxim Direct
at 1-888-629-4642, or visit Maxim's website at www.maxim
integrated
.com.
扫码用手机查看Datasheet
更方便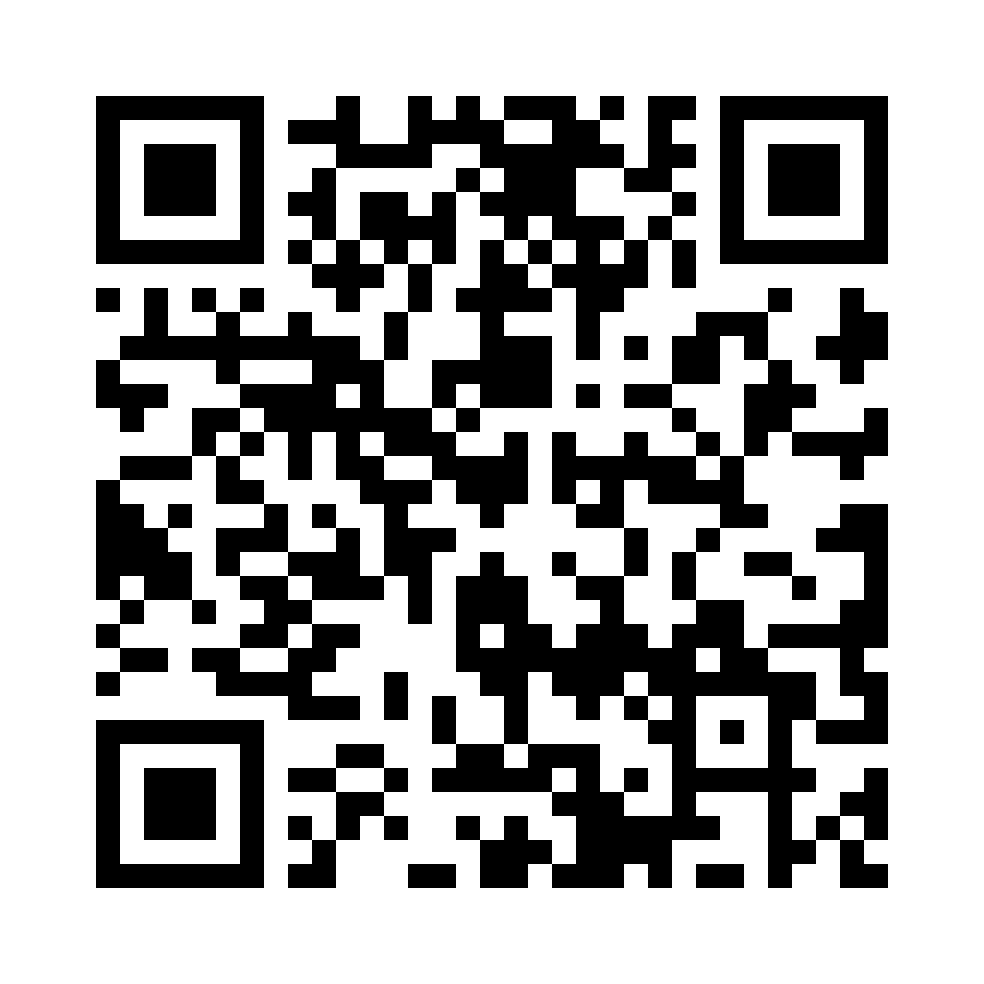 扫码关注嵌入式ARM