亲,您要的详细信息都在下载文档里了!
Extremely Accurate I
C-Integrated
♦
Accuracy ± 2ppm from 0°C to +40°C
The DS3231 is a low-cost, extremely accurate I C real-
time clock (RTC) with an integrated temperature-
compensated crystal oscillator (TCXO) and crystal. The
device incorporates a battery input, and maintains accu-
rate timekeeping when main power to the device is inter-
rupted. The integration of the crystal resonator enhances
the long-term accuracy of the device as well as reduces
the piece-part count in a manufacturing line. The DS3231
is available in commercial and industrial temperature
ranges, and is offered in a 16-pin, 300-mil SO package.
♦
Accuracy ± 3.5ppm from -40°C to +85°C
♦
Battery Backup Input for Continuous
♦
Operating Temperature Ranges
Industrial: -40°C to +85°C
♦
Real-Time Clock Counts Seconds, Minutes,
Hours, Day, Date, Month, and Year with Leap Year
Compensation Valid Up to 2100
The RTC maintains seconds, minutes, hours, day, date,
month, and year information. The date at the end of the
month is automatically adjusted for months with fewer
than 31 days, including corrections for leap year. The
clock operates in either the 24-hour or 12-hour format
with an
AM
/PM indicator. Two programmable time-of-
day alarms and a programmable square-wave output
are provided. Address and data are transferred serially
♦
Programmable Square-Wave Output
♦
Fast (400kHz) I
C Interface
♦
Digital Temp Sensor Output: ± 3°C Accuracy
♦
Register for Aging Trim
♦
RST
Output/Pushbutton Reset Debounce Input
through an I
C bidirectional bus.
♦
Underwriters Laboratories (UL
) Recognized
A precision temperature-compensated voltage refer-
ence and comparator circuit monitors the status of V
to detect power failures, to provide a reset output, and
to automatically switch to the backup supply when nec-
essary. Additionally, the
RST
pin is monitored as a
pushbutton input for generating a µP reset.
DS3231SN# -40°C
to +85°C
16 SO
# Denotes a RoHS-compliant device that may include lead that
is exempt under RoHS requirements. The lead finish is JESD97
category e3, and is compatible with both lead-based and lead-
free soldering processes. A "#" anywhere on the top mark
denotes a RoHS-compliant device.
Pin Configuration appears at end of data sheet.
T
y
pical Operating Circuit
UL is a registered trademark of Underwriters Laboratories, Inc.
______________________________________________
Maxim Integrated Products
For pricing, delivery, and ordering information, please contact Maxim Direct at 1-888-629-4642,
or visit Maxim's website at www.maxim-ic.com.
扫码用手机查看Datasheet
更方便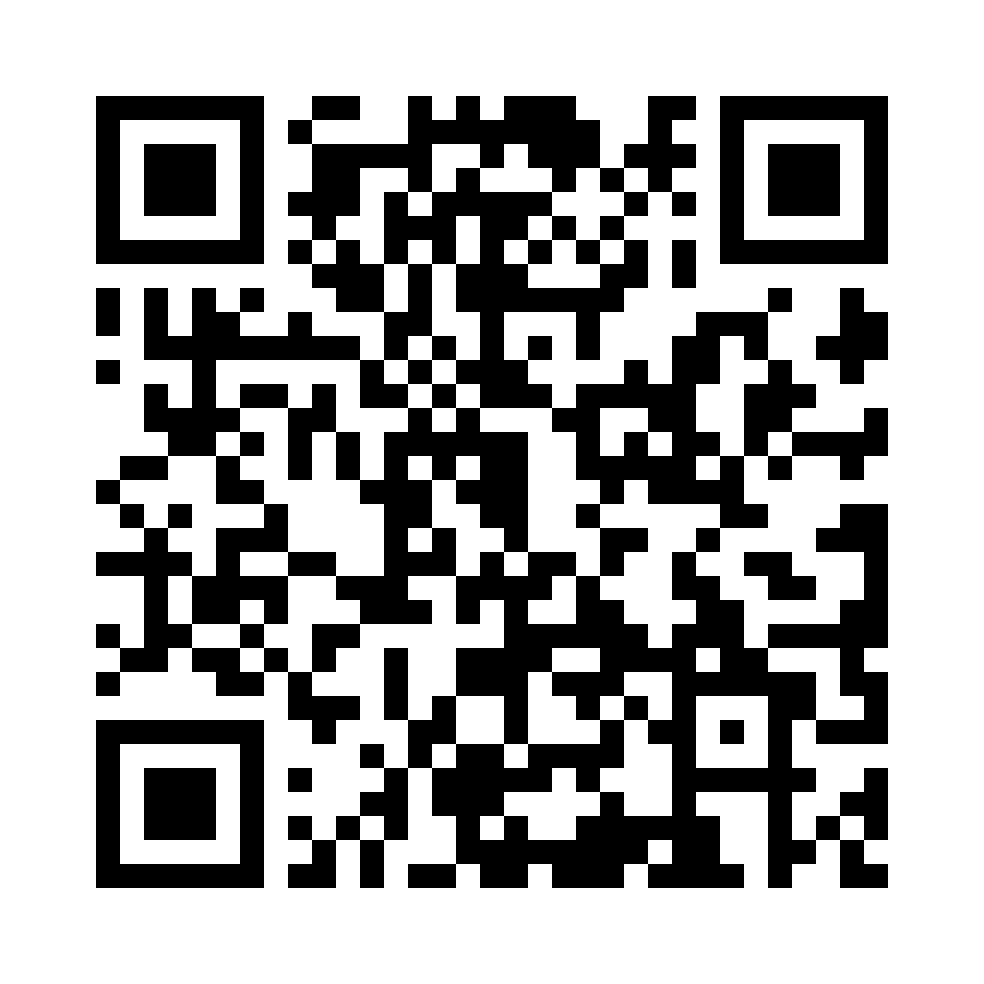 扫码关注嵌入式ARM