亲,您要的详细信息都在下载文档里了!
One Cell Lithium-ion/Polymer Battery Protection IC
The DW01 Plus battery protection IC is designed to
protect lithium-ion/polymer battery from damage or
degrading the lifetime due to overcharge,
overdischarge, and/or overcurrent for one-cell
lithium-ion/polymer battery powered systems, such as
The ultra-small package and less required external
components make it ideal to integrate the DW01 Plus
into the limited space of battery pack. The accurate
±50mV overcharging detection voltage ensures safe
and full utilization charging. The very low standby
current drains little current from the cell while in
Reduction in Board Size due to Miniature
Protection IC for One-Cell Lithium-Ion /
Lithium-Polymer Battery Pack
Ultra-Low Quiescent Current at 3
μ
A
Ultra-Low Power-Down Current at 0.1
μ
A
Precision Overcharge Protection Voltage
4.3V ± 50mV for the DW01 Plus
Load Detection Function during Overcharge
T
w
o Detection Levels for Overcurrent
Delay times are generated by internal circuits.
No external capacitors required.
Fortune Semiconductor Co.
扫码用手机查看Datasheet
更方便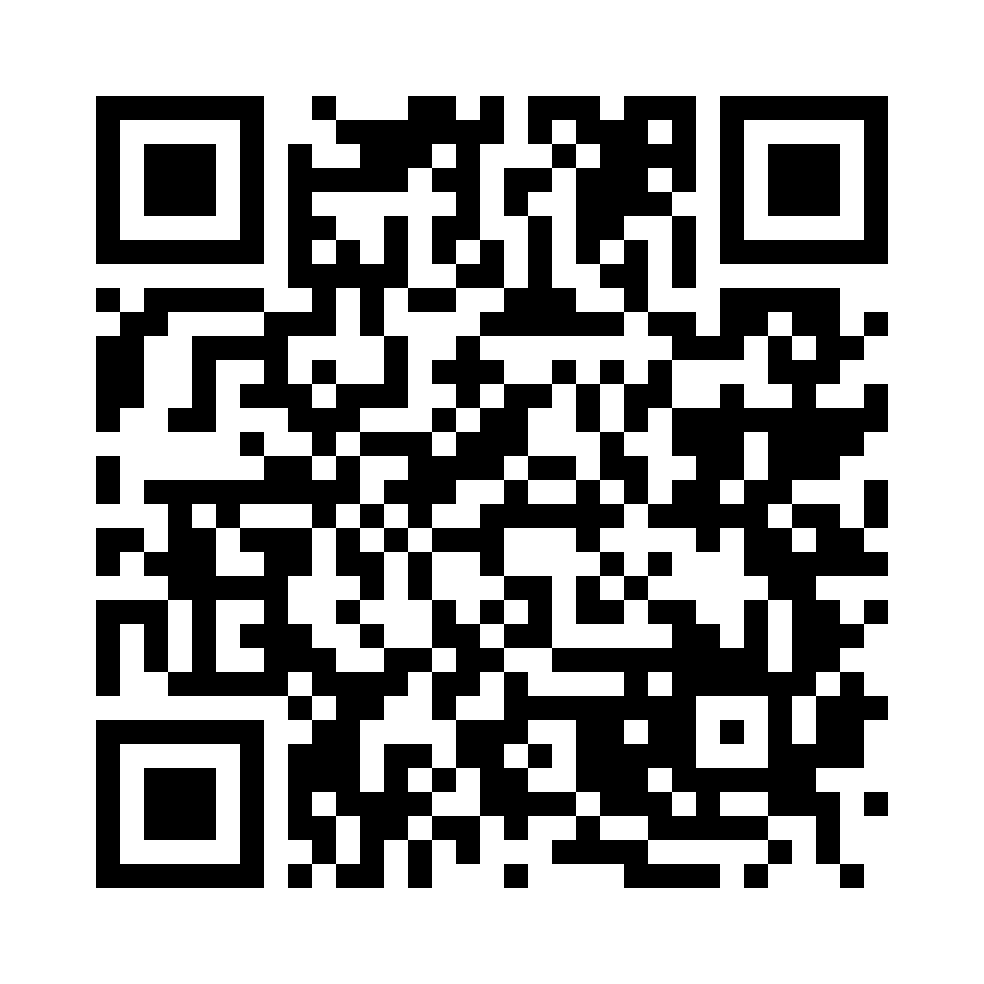 扫码关注嵌入式ARM