| | |
| --- | --- |
| Manufacturer: | Everlight |
| Product Category: | Transistor Output Optocouplers |
| RoHS: | Yes |
| Brand: | Everlight |
| Configuration: | 1 Channel |
| Input Type: | DC |
| Maximum Collector Emitter Voltage: | 35 V |
| Maximum Collector Emitter Saturation Voltage: | 0.2 V |
| Isolation Voltage: | 5000 Vrms |
| Current Transfer Ratio: | 600 % |
| Maximum Forward Diode Voltage: | 1.4 V |
| Maximum Input Diode Current: | 60 mA |
| Maximum Collector Current: | 50 mA |
| Maximum Power Dissipation: | 200 mW |
| Maximum Operating Temperature: | + 110 C |
| Minimum Operating Temperature: | - 55 C |
| Package / Case: | PDIP-4 Gull Wing |
| Packaging: | Tube |
| Maximum Fall Time: | 18 us |
| Maximum Reverse Diode Voltage: | 6 V |
| Maximum Rise Time: | 18 us |
| Number of Channels per Chip: | 1 Channel |
| Output Device: | NPN Phototransistor |
| Output Type: | DC |
| Factory Pack Quantity: | 1000 |
| Part # Aliases: | EL817S-TB |
4 PIN DIP PHOTOTRANSISTOR PHOTOCOUPLER
(CTR: 50~600% at I
F
=5mA, V
CE
=5V)
•
High isolation voltage between input
and output
(Viso=5000 V rms )
•
Creepage distance >7.62 mm
•
Operating temperature up to +110°C
•
Compact small outline package
•
Pb free and RoHS compliant.
•
UL approved (No. E214129)
•
VDE approved (No. 132249)
The EL817 series of devices each consist of an infrared emitting diodes,
optically coupled to a phototransistor detector.
They are packaged in a 4-pin DIP package and available in wide-lead spacing and SMD option.
•
Programmable controllers
•
System appliances, measuring instruments
•
T
e
lecommunication equipments
•
Home appliances, such as fan heaters, etc.
•
Signal transmission between circuits of different potentials and impedances
Copyright © 2010, Everlight All Rights Reserved. Release Date : May 21, 2013. Issue No: DPC-0000046 Rev.13
扫码用手机查看Datasheet
更方便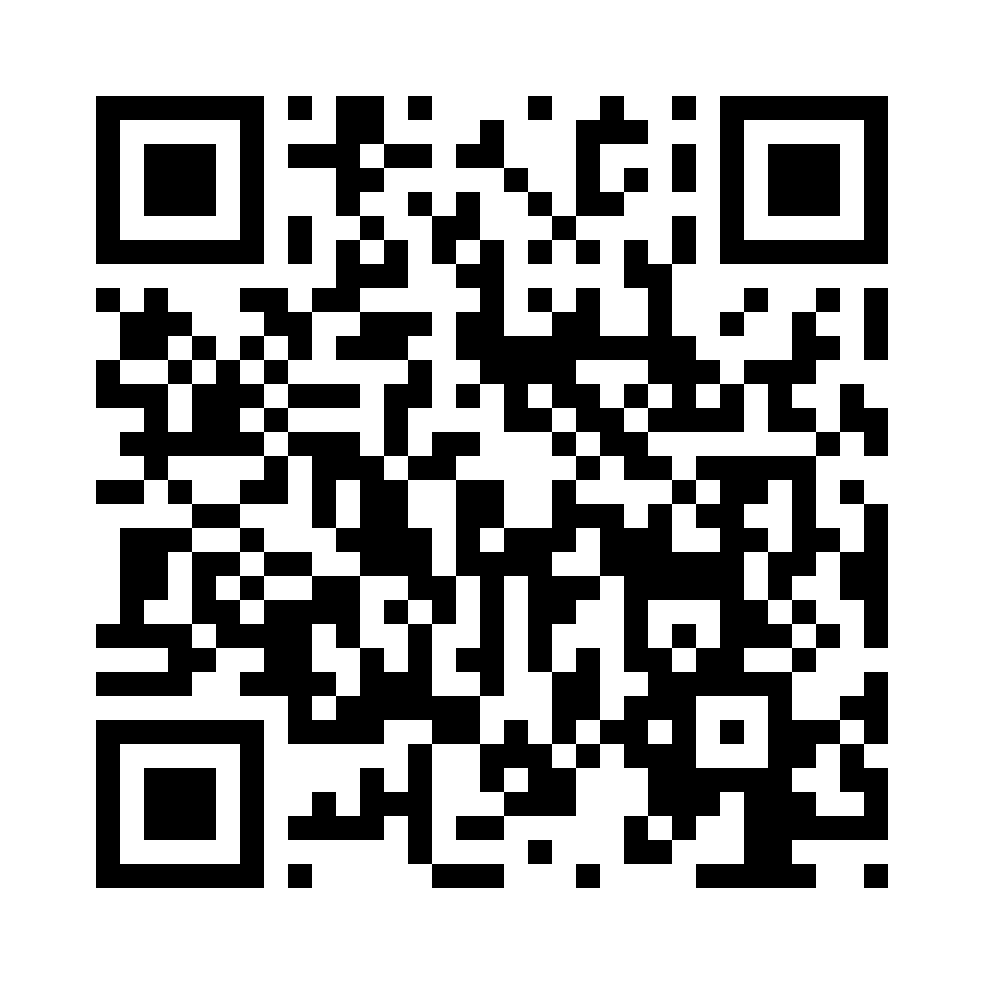 扫码关注嵌入式ARM