亲,您要的详细信息都在下载文档里了!
HT7530/33/36/44/50 EOL Notification
Holtek hereby formally gives End Of Life (EOL) notification that the HT7530, HT7533, HT7536, HT7544 and HT7550
(hereinafter denoted as HT75XX) 100mA Voltage Regulator will be phased out of production with a latest purchase
date of July 31
st
2003. The suggested replacement device will be known as the HT7530-1, HT7533-1, HT7536-1,
HT7544-1 and HT7550-1 (hereinafter denoted as HT75XX-1) and will offer superior performance by providing lower
output voltage tolerance of 3% in addition to having an additional SOT25 packaging type.
The following shows the phase out schedule for the HT75XX and the cross references between the phased out devices
and the new release devices:
Last time buy date: July 31
st
2003
Production stops: October 31
st
2003
Product reaches end of life status
Suggested replacement device: HT75XX-1
Output voltage tolerance of
±
3%
Additional SOT25 package release
All devices are now available
Refer to the following tables for cross reference information.
75XX-1 (for TO92 and SOT89)
HT75XX (for TO92 and SOT89)
Last shipment: Oct/31/2003
扫码用手机查看Datasheet
更方便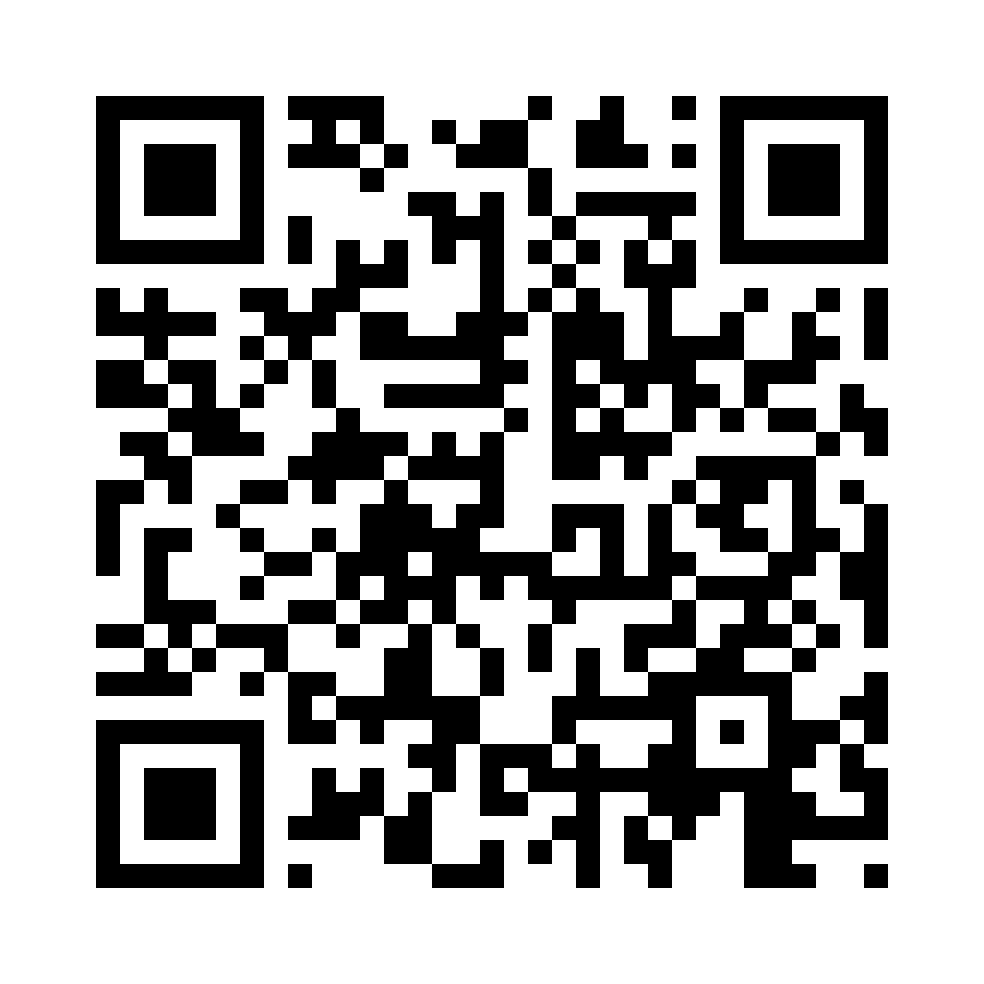 扫码关注嵌入式ARM