亲,您要的详细信息都在下载文档里了!
ICL7106, ICL7107, ICL7107S
3 /
Digit, LCD/LED Display, A/D
• Guaranteed
Zero Reading for 0V Input on All Scales
•
T
r
ue
Polarity at Zero for Precise Null Detection
• 1pA
T
y
pical Input Current
The Intersil ICL7106 and ICL7107 are high performance, low
power, 3
/ digit
A/D converters. Included are seven
segment decoders, display drivers, a reference, and a clock.
The ICL7106 is designed to interface with a liquid crystal
display (LCD) and includes a multiplexed backplane drive;
the ICL7107 will directly drive an instrument size light
emitting diode (LED) displa
y
.
•
T
r
ue
Differential Input and Reference, Direct Display Drive
- LCD
ICL7106, LED lCL7107
• Low
Noise - Less Than 15
µ
V
• On
Chip Clock and Reference
The ICL7106 and ICL7107 bring together a combination of
high accurac
y
, versatility, and true econom
y
.
I
t features auto-
zero to less than 10
µ
V
,
z
ero drift of less than 1
µ
V/ C,
input
• Low
Power Dissipation -
T
y
pically Less Than 10mW
• No
Additional Active Circuits Required
• Enhanced
Display Stability
bias current of 10pA (Max), and rollover error of less than
one count.
T
r
ue differential inputs and reference are useful in
all systems, but give the designer an uncommon advantage
when measuring load cells, strain gauges and other bridge
type transducers. Finall
y
,
t
he true economy of single power
supply operation (ICL7106), enables a high performance
panel meter to be built with the addition of only 10 passive
components and a displa
y
.
• Pb-Free
Plus Anneal Available (RoHS Compliant)
40 Ld PDIP(Pb-free) (Note 3)
44 Ld MQFP Tape and Reel (Pb-free)
Q44.10x10
40 Ld PDIP(Pb-free) (Note 3)
40 Ld PDIP (Pb-free) (Notes 1, 3)
40 Ld PDIP (Pb-free) (Notes 1, 3)
44 Ld MQFP Tape and Reel (Pb-free)
Q44.10x10
1. "R"
indicates device with reversed leads for mounting to PC board underside. "S" indicates enhanced stability.
2. Intersil
Pb-free plus anneal products employ special Pb-free material sets; molding compounds/die attach materials and 100% matte tin plate
termination finish, which are RoHS compliant and compatible with both SnPb and Pb-free soldering operations. Intersil Pb-free products are
MSL classified at Pb-free peak reflow temperatures that meet or exceed the Pb-free requirements of IPC/JEDEC J STD-020.
3. Pb-free
PDIPs can be used for through hole wave solder processing only. They are not intended for use in Reflow solder processing applications.
CAUTION: These devices are sensitive to electrostatic discharge; follow proper IC Handling Procedures.
1-888-INTERSIL or 1-888-468-3774
|
Intersil (and design) is a registered trademark of Intersil Americas Inc.
Copyright Intersil Americas Inc. 2002, 2004, 2005. All Rights Reserved
All other trademarks mentioned are the property of their respective owners.
扫码用手机查看Datasheet
更方便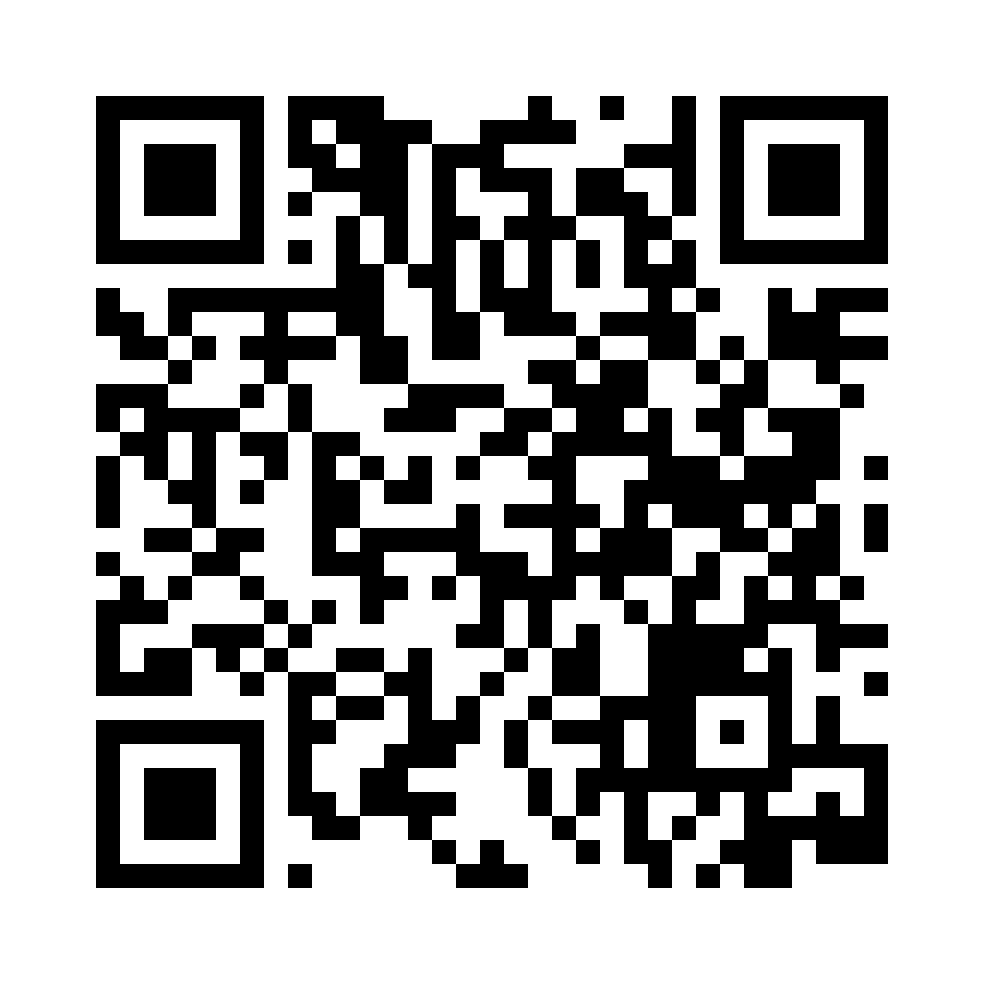 扫码关注嵌入式ARM