| | |
| --- | --- |
| Resolution(Bits) : | 4.5 |
| Estimated Footprint(mm&lt: | |
| sup&gt: | |
| 2&lt: | |
| /sup&gt: | |
| ) : | [pf]28PDIP[/pf] |
| Package Group : | PDIP |
| Rating : | Catalog |
| Power Consumption(Typ)(mW) : | 5 |
| Operating Temperature Range(C) : | 0 to 70 |
| Analog Voltage AV/DD(Min)(V) : | 4.75 |
| Approx. Price (US$) : | 5.05 | 1ku |
| # Input Channels : | 4 |
| Architecture : | Dual-Slope |
| Sample Rate (max)(SPS) : | 3SPS |
| Reference Mode : | Ext |
| Interface : | Parallel CMOS |
| INL (+/-)(Max)(%) : | 0.005 |
| Analog Voltage AV/DD(Max)(V) : | 5.25 |
ꢀ ꢁ ꢂꢃ
ꢄ ꢅ ꢆ ꢁ ꢇ ꢈ
ꢂ ꢁꢃ ꢄ
ꢅ ꢆ
ꢁ
ꢉ ꢄ
ꢊ ꢋ ꢌ ꢍ ꢀ ꢎ
ꢀ ꢈ ꢏ
ꢐꢑ ꢁ ꢀꢒ ꢀ ꢓ ꢔ
ꢕ ꢔ ꢕ ꢂꢓ
ꢎ ꢌ ꢈꢓ ꢌ ꢍ ꢀ ꢎꢀ
ꢈꢕ ꢂ ꢁ
ꢓ ꢔ ꢖ ꢑꢐ ꢈ ꢑ ꢐ ꢒ
SLAS074D − DECEMBER 1986 − REVISED SEPTEMBER 2003
Zero Reading for 0-V Input
Precision Null Detection With True Polarity
1-pA Typical Input Current
Multiplexed Binary-Coded-Decimal (BCD)
Low Rollover Error:
±
1 Count Max
Control Signals Allow Interfacing With
Autoranging Capability With Over
-
a
nd
Second Source to Teledyne TSC7135,
Intersil ICL7135, Maxim ICL7135, and
The ICL7135C and TLC7135C converters are manufactured with
T
e
xas Instruments highly efficient CMOS
technology. These 4 1/2-digit, dual-slope-integrating, analog-to-digital converters (ADCs) are designed to
provide interfaces to both a microprocessor and a visual display. The digit-drive outputs D1 through D4 and
multiplexed binary-coded-decimal outputs B1, B2, B4, and B8 provide an interface for LED or LCD
decoder/drivers as well as microprocessors.
The ICL7135C and TLC7135C offer 50-ppm (one part in 20,000) resolution with a maximum linearity error of
one count. The zero error is less than 10
µ
V and zero drift is less than 0.5
µ
V/
°
C. Source-impedance errors are
minimized by low input current (less than 10 pA). Rollover error is limited to
±
1 count.
The BUS
Y
,
S
TROBE, RUN/HOLD, OVER RANGE, and UNDER RANGE control signals support
microprocessor-based measurement systems. The control signals also can support remote data acquisition
systems with data transfer through universal asynchronous receiver transmitters (UAR
T
s
).
The ICL7135C and TLC7135C are characterized for operation from 0
°
C to 70
°
C.
Caution. These devices have limited built-in protection. The leads should be shorted together or the device placed in conductive foam
during storage or handlilng to prevent electrostatic damage to the MOS gates.
Please be aware that an important notice concerning availability, standard warranty, and use in critical applications of
T
e
xas Instruments semiconductor products and disclaimers thereto appears at the end of this data sheet.
Copyright

1999−2003,
T
e
xas Instruments Incorporated
ꢟ ꢣ ꢠ ꢟꢘ ꢙ ꢭ ꢛ
ꢚ ꢞ
ꢦ ꢦ ꢤ
ꢞ ꢜ ꢞ ꢝ ꢣ ꢟ ꢣ ꢜ ꢠ ꢨ
POST OFFICE BOX 655303
•
DALLAS, TEXAS 75265
扫码用手机查看Datasheet
更方便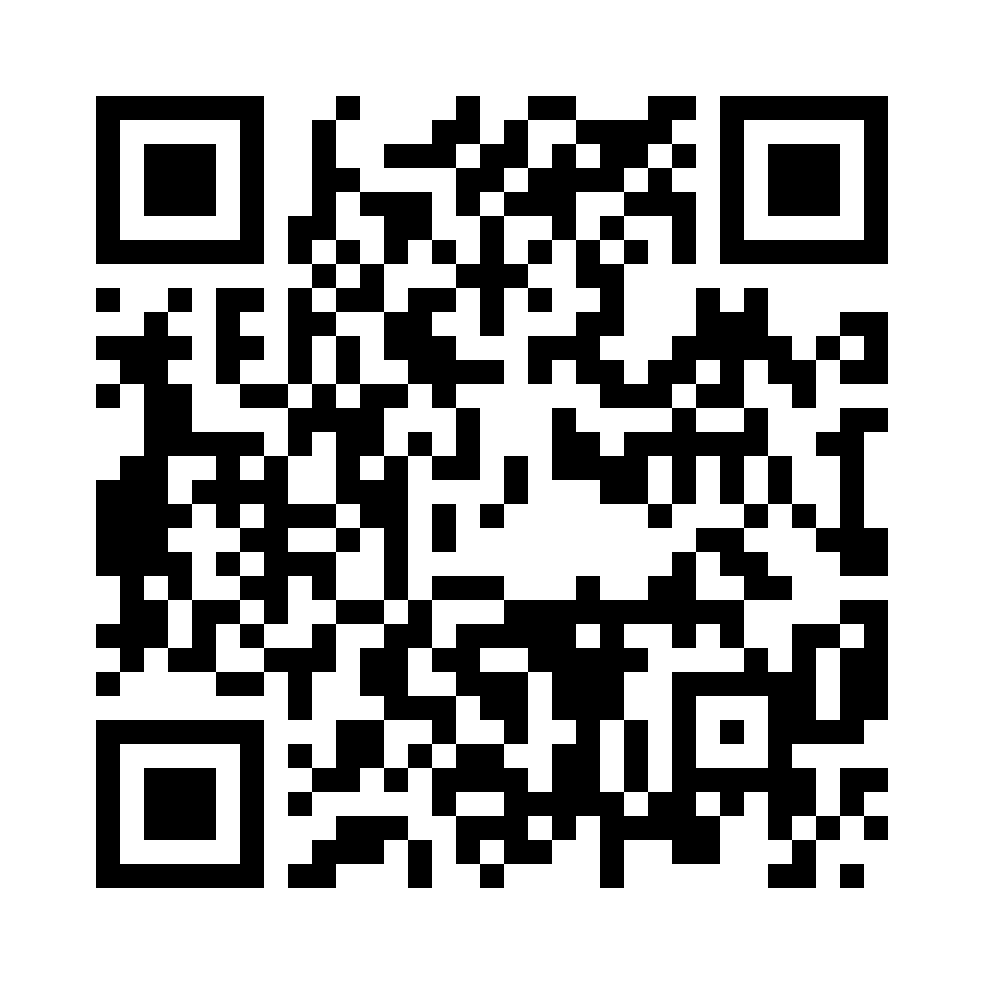 扫码关注嵌入式ARM