亲,您要的详细信息都在下载文档里了!
l
Advanced Process Technology
l
Ultra Low On-Resistance
l
175°C Operating Temperature
Fifth Generation HEXFETs from International Rectifier
utilize advanced processing techniques to achieve
extremely low
on-resistance per silicon area.
This
benefit, combined with the fast switching speed and
ruggedized device design that HEXFET Power
MOSFETs are well known for, provides the designer
with an extremely efficient and reliable device for use
in a wide variety of applications.
The TO-220 package is universally preferred for all
commercial-industria
l
a
pplication
s
a
t
p
owe
r
d
issipation
levels to approximately 50 watts.
The low thermal
resistance and low package cost of the TO-220
contribute to its wide acceptance throughout the
Continuous Drain Current, V
GS
@ -10V
Continuous Drain Current, V
GS
@ -10V
Single Pulse Avalanche Energy
'
Repetitive Avalanche Energy

Peak Diode Recovery dv/dt
ƒ
Storage Temperature Range
Soldering Temperature, for 10 seconds
Mounting torque, 6-32 or M3 screw
Case-to-Sink, Flat, Greased Surface
扫码用手机查看Datasheet
更方便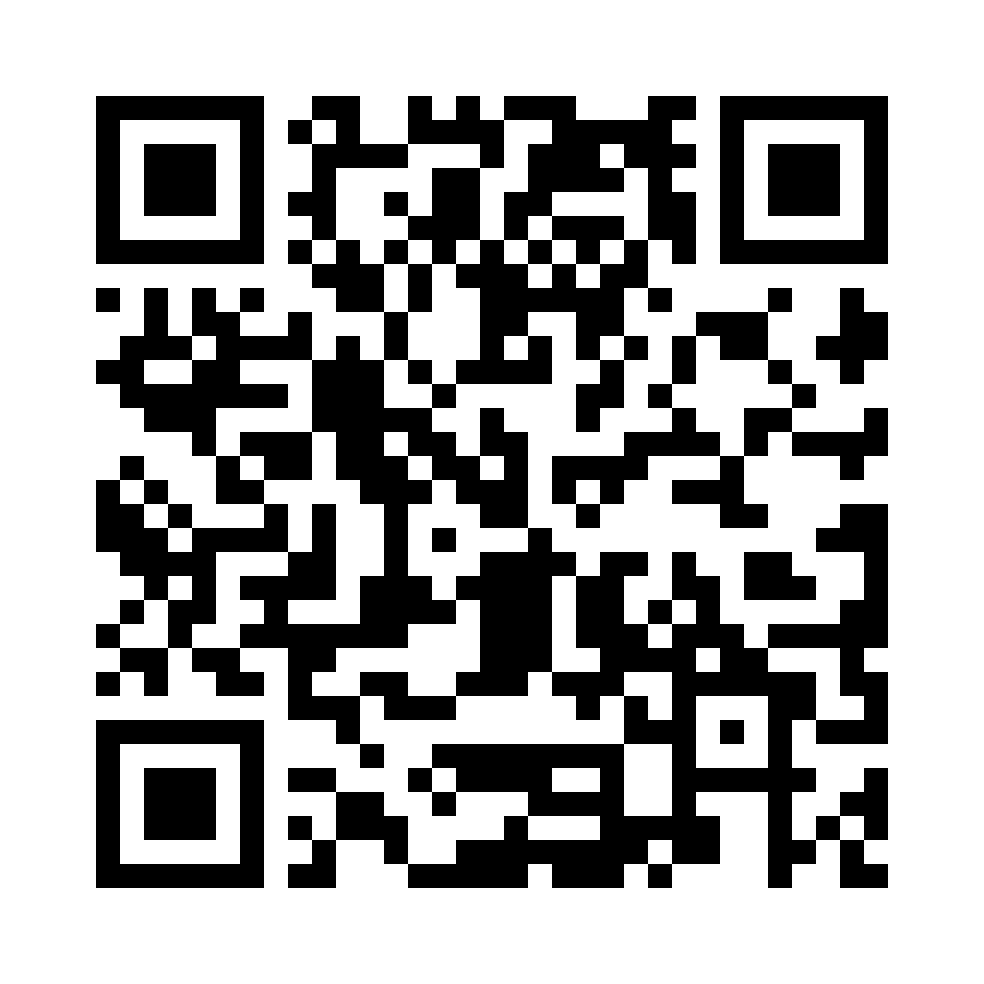 扫码关注嵌入式ARM