| | |
| --- | --- |
| Manufacturer: | Vishay |
| Product Category: | MOSFET |
| RoHS: | No |
| Brand: | Vishay / Siliconix |
| Transistor Polarity: | N-Channel |
| Vds - Drain-Source Breakdown Voltage: | 500 V |
| Vgs - Gate-Source Breakdown Voltage: | 20 V |
| Id - Continuous Drain Current: | 20 A |
| Rds On - Drain-Source Resistance: | 270 mOhms |
| Configuration: | Single |
| Maximum Operating Temperature: | + 150 C |
| Pd - Power Dissipation: | 280 W |
| Mounting Style: | Through Hole |
| Package / Case: | TO-247-3 |
| Packaging: | Tube |
| Channel Mode: | Enhancement |
| Fall Time: | 58 ns |
| Minimum Operating Temperature: | - 55 C |
| Rise Time: | 59 ns |
| Factory Pack Quantity: | 25 |
| Typical Turn-Off Delay Time: | 110 ns |
• Repetitive
Avalanche Rated
• Isolated
Central Mounting Hole
• Simple
Drive Requirements
• Lead
(Pb)-free Available
Third generation Power MOSFETs from Vishay provide the
designer with the best combination of fast switching,
ruggedized device design, low on-resistance and
The TO-247 package is preferred for commercial-industrial
applications where higher power levels preclude the use of
TO-220 devices. The TO-247 is similar but superior to the
earlier TO-218 package because its isolated mounting hole.
It also provides greater creepage distances between pins to
meet the requirements of most safety specifications.
ABSOLUTE MAXIMUM RATINGS
T
C
= 25 °C, unless otherwise noted
Single Pulse Avalanche Energy
b
Repetitive Avalanche Current
a
Repetitive Avalanche Energy
a
Maximum Power Dissipation
Peak Diode Recovery dV/dt
c
Operating Junction and Storage Temperature Range
Soldering Recommendations (Peak Temperature)
a. Repetitive
rating; pulse width limited by maximum junction temperature (see fig. 11).
b. V
DD
= 50 V, starting T
J
= 25 °C, L = 4.3 mH, R
G
= 25
Ω
, I
AS
= 20 A (see fig. 12).
c. I
SD
≤
20 A, dI/dt
≤
160 A/µs, V
DD
≤
V
DS
, T
J
≤
150 °C.
* Pb containing terminations are not RoHS compliant, exemptions may apply
S-81360-Rev. A, 28-Jul-08
扫码用手机查看Datasheet
更方便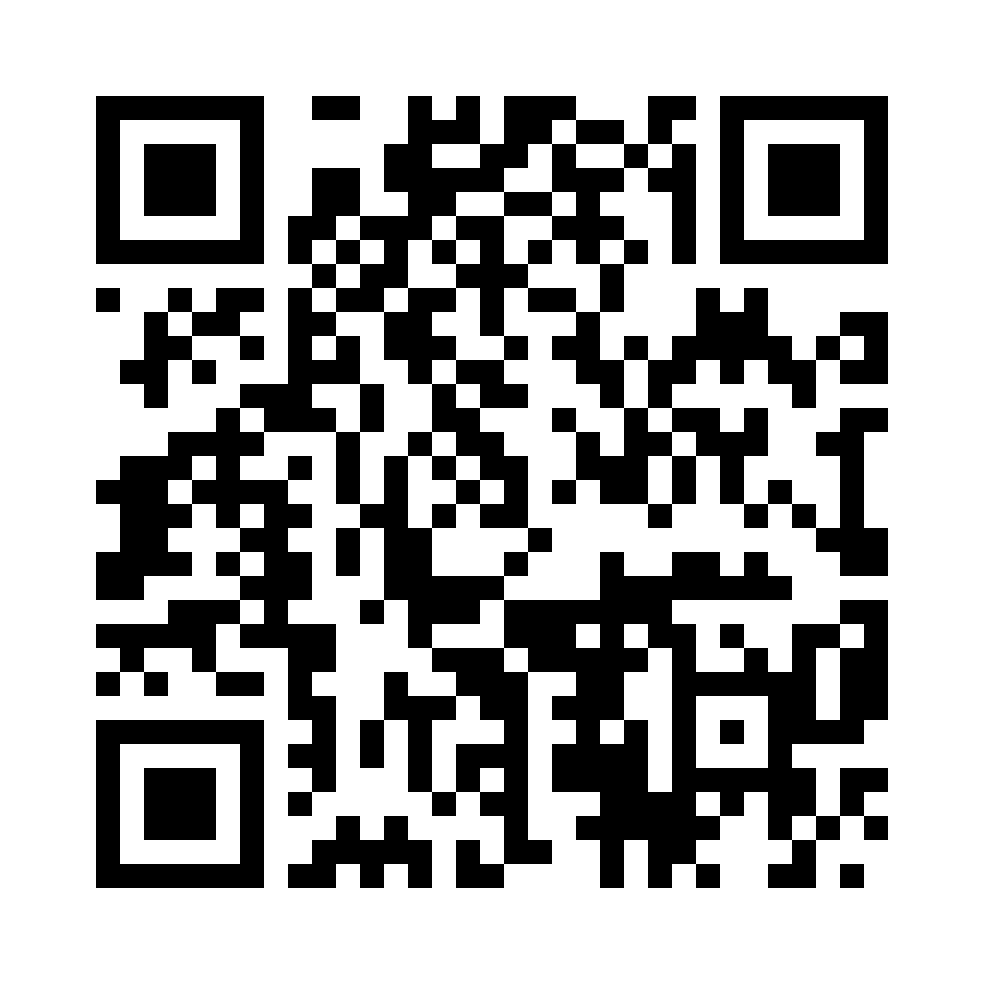 扫码关注嵌入式ARM