| | |
| --- | --- |
| Feature: | Isolated 5-V CAN Transceivers |
SLLS983C
–
J
UNE 200
9
–
R
EVISED JULY 2010
5000-V
RMS
Isolation (DW Package)
2500-V
RMS
Isolation (DUB Package)
Low Loop Delay: 150 ns Typical
50 kV/
m
s Typical Transient Immunity
Meets or Exceeds ISO 11898 requirements
Bus-Fault Protection of –27 V to 40 V
Dominant Time-Out Function
Medical Scanning and Imaging
Telecom Base Station Status and Control
IEC 60747-5-2 (VDE 0884, Rev. 2) & IEC
UL 1577, IEC 60950-1 and CSA Approvals
3.3-V Inputs are 5-V Tolerant
The ISO1050 is a galvanically isolated CAN transceiver that meets or exceeds the specifications of the ISO
11898 standard. The device has the logic input and output buffers separated by a silicon oxide (SiO
2
) insulation
barrier that provides galvanic isolation of up to 5000 V
RMS
for DW Package and 2500 V
RMS
for DUB package.
Used in conjunction with isolated power supplies, the device prevents noise currents on a data bus or other
circuits from entering the local ground and interfering with or damaging sensitive circuitry.
As a CAN transceiver, the device provides differential transmit capability to the bus and differential receive
capability to a CAN controller at signaling rates up to 1 megabit per second (Mbps). Designed for operation in
especially harsh environments, the device features cross-wire, overvoltage and loss of ground protection from
–27 V to 40 V and over-temperature shut-down, as well as –12 V to 12 V common-mode range.
The ISO1050 is characterized for operation over the ambient temperature range of –55°C to 105°C.
Please be aware that an important notice concerning availability, standard warranty, and use in critical applications of Texas
Instruments semiconductor products and disclaimers thereto appears at the end of this data sheet.
DeviceNet is a trademark of others.
PRODUCTION DATA information is current as of publication date.
Products conform to specifications per the terms of the Texas
Instruments standard warranty. Production processing does not
necessarily include testing of all parameters.
Copyright © 2009–2010, Texas Instruments Incorporated
扫码用手机查看Datasheet
更方便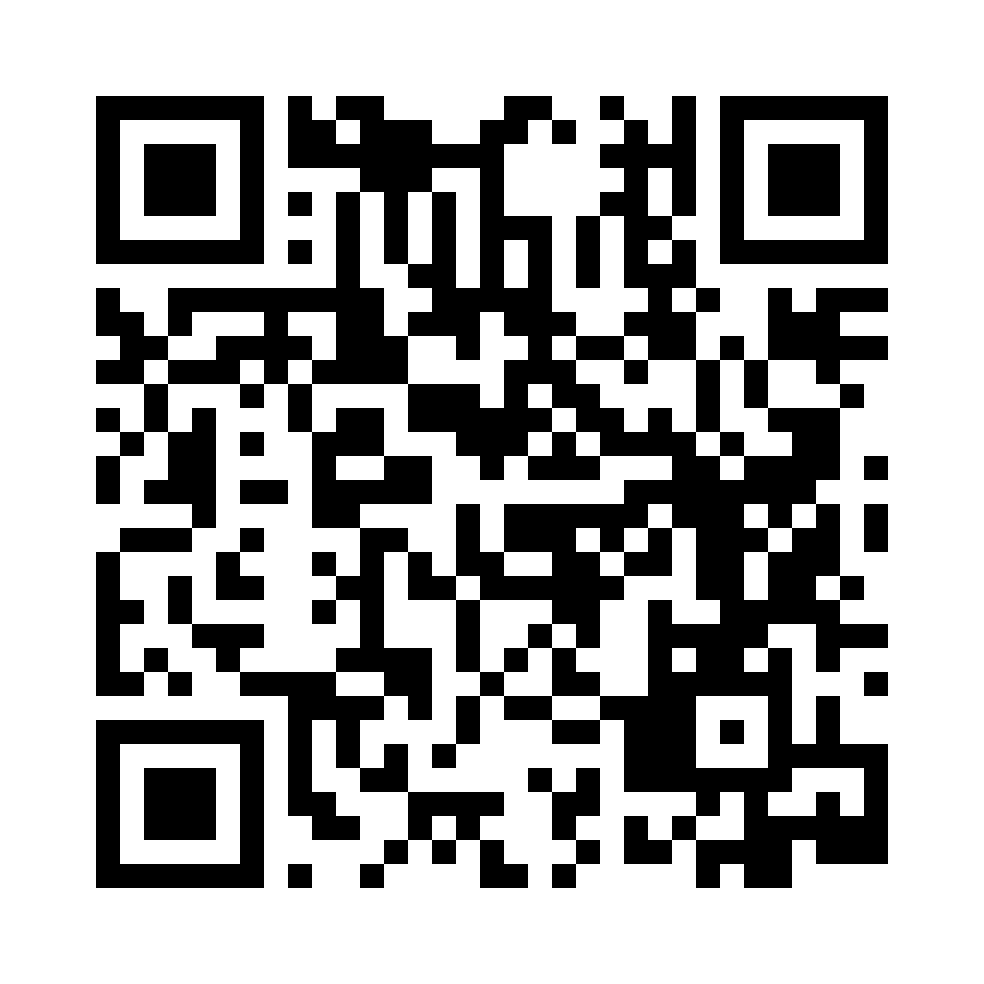 扫码关注嵌入式ARM