亲,您要的详细信息都在下载文档里了!
momentarily exceed the specified maximum operating volt-
age, the regulator will automatically shut down to protect
both the internal circuits and the load. The LM2940/
LM2940C cannot be harmed by temporary mirror-image in-
sertion. Familiar regulator features such as short circuit and
thermal overload protection are also provided.
The LM2940/LM2940C positive voltage regulator features
the ability to source 1A of output current with a dropout
voltage of typically 0.5V and a maximum of 1V over the
entire temperature range. Furthermore, a quiescent current
reduction circuit has been included which reduces the
ground current when the differential between the input volt-
age and the output voltage exceeds approximately 3
V
.
T
he
quiescent current with 1A of output current and an input-
output differential of 5V is therefore only 30 mA. Higher
quiescent currents only exist when the regulator is in the
dropout mode (V
IN
− V
OUT
≤
3V).
n
Dropout voltage typically 0.5V
I
O
= 1A
n
Output current in excess of 1A
n
Output voltage trimmed before assembly
n
Reverse battery protection
Designed also for vehicular applications, the LM2940/
LM2940C and all regulated circuitry are protected from re-
verse battery installations or 2-battery jumps. During line
transients, such as load dump when the input voltage can
n
Internal short circuit current limit
n
Mirror image insertion protection
n
P
+
Product Enhancement tested
Required if regulator is located far from power supply filter.
must be at least 22 µF to maintain stability. May be increased without bound to maintain regulation during transients. Locate as close as possible
to the regulator. This capacitor must be rated over the same operating temperature range as the regulator and the ESR is critical; see curve.
0˚C
≤
T
J
≤
125˚C LM2940CT-5.0
LM2940LD-8.0 LM2940LD-9.0
LM2940LDX-8.0 LM2940LDX-9.0
LM2940LDX-10 LM2940LDX-12
LM2940LDX-15
LM2940IMP-5.0 LM2940IMP-8.0 LM2940IMP-9.0 LM2940IMP-10 LM2940IMP-12 LM2940IMP-15
LM2940IMPX-5.0 LM2940IMPX-8.0 LM2940IMPX-9.0 LM2940IMPX-10 LM2940IMPX-12 LM2940IMPX-15
SOT-223
The physical size of the SOT-223 is too small to contain the full device part number. The package markings indicated are what will appear on the actual device.
© 2003 National Semiconductor Corporation
扫码用手机查看Datasheet
更方便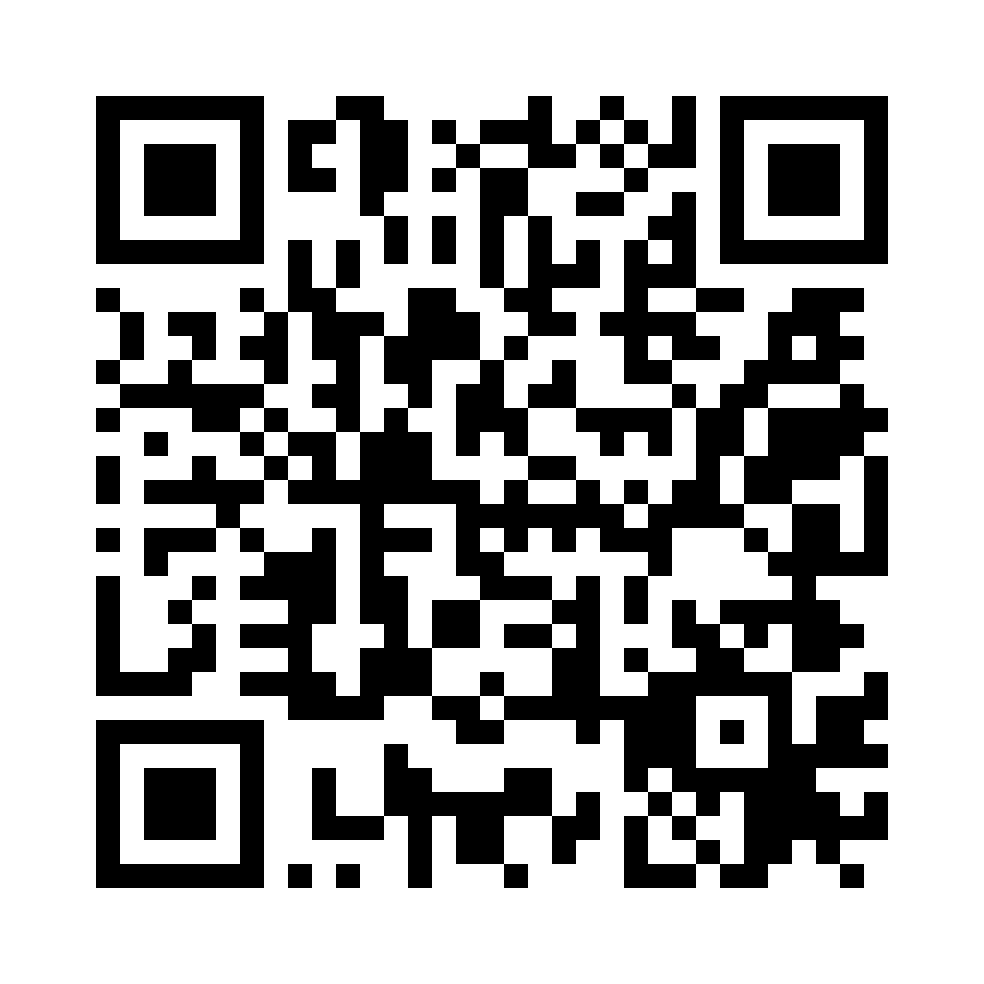 扫码关注嵌入式ARM