亲,您要的详细信息都在下载文档里了!
Order this document by LM337/D
The LM337 is an adjustable 3–terminal negative voltage regulator
capable of supplying in excess of 1.5 A over an output voltage range of
–1.2 V to
–
3
7
V
.
T
his voltage regulator is exceptionally easy to use and
requires only two external resistors to set the output voltage. Further, it
employs internal current limiting, thermal shutdown and safe area
compensation, making it essentially blow–out proof.
The LM337 serves a wide variety of applications including local, on card
regulation. This device can also be used to make a programmable output
regulator, or by connecting a fixed resistor between the adjustment and
output, the LM337 can be used as a precision current regulator.
•
Output Current in Excess of 1.5 A
•
Output Adjustable between –1.2 V and
–
3
7 V
•
Internal Thermal Overload Protection
•
Internal Short Circuit Current Limiting Constant with
T
e
mperature
•
Output Transistor Safe–Area Compensation
•
Floating Operation for High Voltage Applications
•
Eliminates Stocking many Fixed Voltages
•
Available in Surface Mount D
PAK and Standard 3–Lead Transistor
Heatsink surface (shown as terminal 4 in
case outline drawing) is connected to Pin 2.
*C
i
s
required if regulator is located more than 4 inches from power supply filter.
µ
F solid tantalum or 10
µ
F aluminum electrolytic is recommended.
*
*
C
i
s
necessary for stability. A 1.0
µ
F solid tantalum or 10
µ
F aluminum electrolytic
扫码用手机查看Datasheet
更方便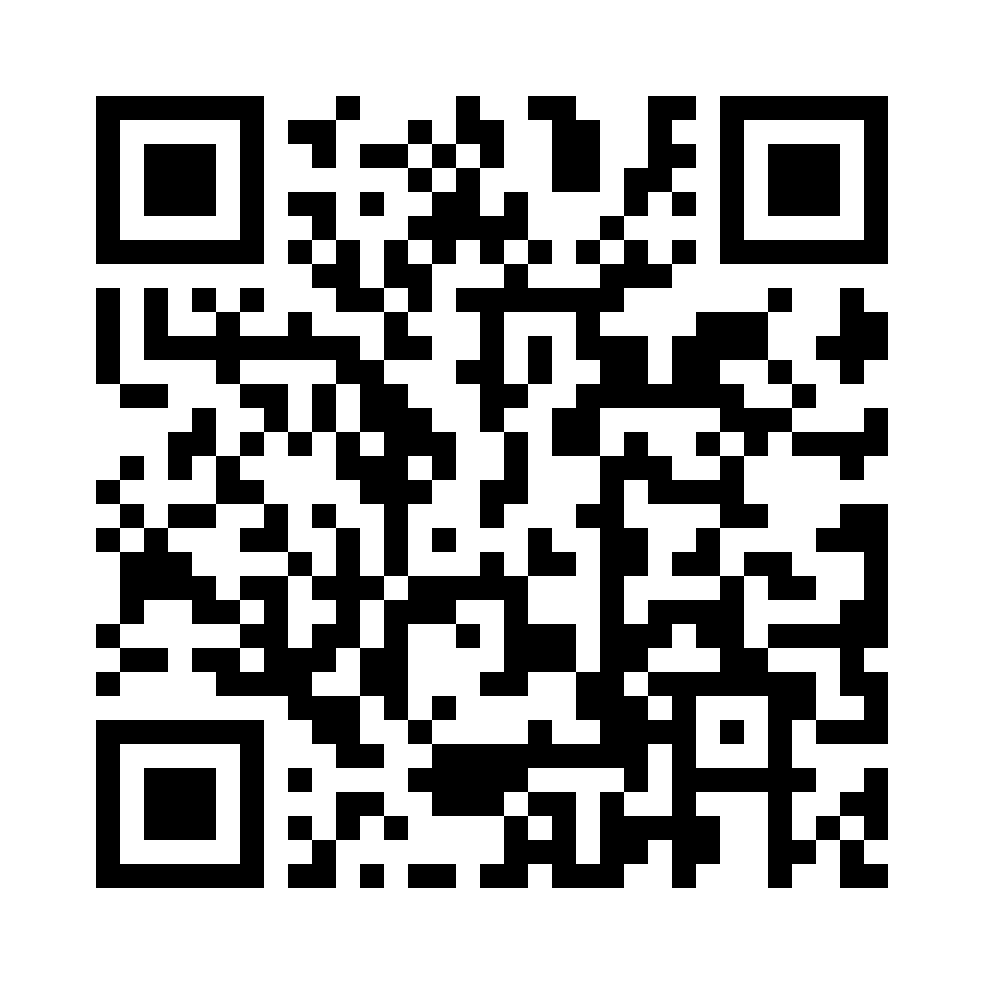 扫码关注嵌入式ARM