| | |
| --- | --- |
| Operating Temperature Range(C) : | -40 to 110,-55 to 150,0 to 100,0 to 70 |
| Shutdown : | No |
| Supply Voltage(Min)(V) : | 4 |
| Local Sensor Accuracy(Max)(+/- C) : | 0.5 |
| Temp Range for Listed Accuracy(C) : | -55 to 150 |
| Estimated Footprint(mm&lt: | |
| sup&gt: | |
| 2&lt: | |
| /sup&gt: | |
| ) : | [pf]3TO-92[/pf] |
| Package Group : | SOIC,TO,TO-220,TO-92 |
| Interface : | Analog |
| Rating : | Military |
| Supply Voltage(Max)(V) : | 30 |
| Output Impedance(Ohm) : | 0.4 |
| Sensor Gain(mV/Deg C) : | 10 |
SNIS159D
–
A
UGUST 199
9
–
R
EVISED OCTOBER 2013
LM35 Precision Centigrade Te
m
perature Sensors
The LM35 series are precision integrated-circuit
Calibrated Directly in ° Celsius (Centigrade)
Linear + 10 mV/°C Scale Factor
temperature sensors, with an output voltage linearly
proportional to the Centigrade temperature. Thus the
LM35 has an advantage over linear temperature
sensors calibrated in ° Kelvin, as the user is not
required to subtract a large constant voltage from the
output to obtain convenient Centigrade scaling. The
LM35 does not require any external calibration or
trimming to provide typical accuracies of ±¼°C at
room temperature and ±¾°C over a full
−
55°C to
+150°C temperature range. Low cost is assured by
trimming and calibration at the wafer level. The low
output impedance, linear output, and precise inherent
calibration of the LM35 make interfacing to readout or
control circuitry especially easy. The device is used
with single power supplies, or with plus and minus
supplies. As the LM35 draws only 60
μ
A from the
supply, it has very low self-heating of less than 0.1°C
in still air. The LM35 is rated to operate over a
−
55°C
to +150°C temperature range, while the LM35C is
rated for a
−
40°C to +110°C range (
−
10° with
improved accuracy). The LM35 series is available
packaged in hermetic TO transistor packages, while
the LM35C, LM35CA, and LM35D are also available
in the plastic TO-92 transistor package. The LM35D
is also available in an 8-lead surface-mount small-
outline package and a plastic TO-220 package.
0.5°C Ensured Accuracy (at +25°C)
Rated for Full
−
55°C to +150°C Range
Suitable for Remote Applications
Low Cost Due to Wafer-Level Trimming
Less than 60-
μ
A Current Drain
Low Self-Heating, 0.08°C in Still Air
Nonlinearity Only ±¼°C Typical
Low Impedance Output, 0.1
Ω
for 1 mA Load
Figure 1.
Basic Centigrade Temperature Sensor
Figure 2.
Full-Range Centigrade Temperature
Please be aware that an important notice concerning availability, standard warranty, and use in critical applications of
Texas Instruments semiconductor products and disclaimers thereto appears at the end of this data sheet.
All trademarks are the property of their respective owners.
PRODUCTION DATA information is current as of publication date.
Products conform to specifications per the terms of the Texas
Instruments standard warranty. Production processing does not
necessarily include testing of all parameters.
Copyright © 1999–2013, Texas Instruments Incorporated
扫码用手机查看Datasheet
更方便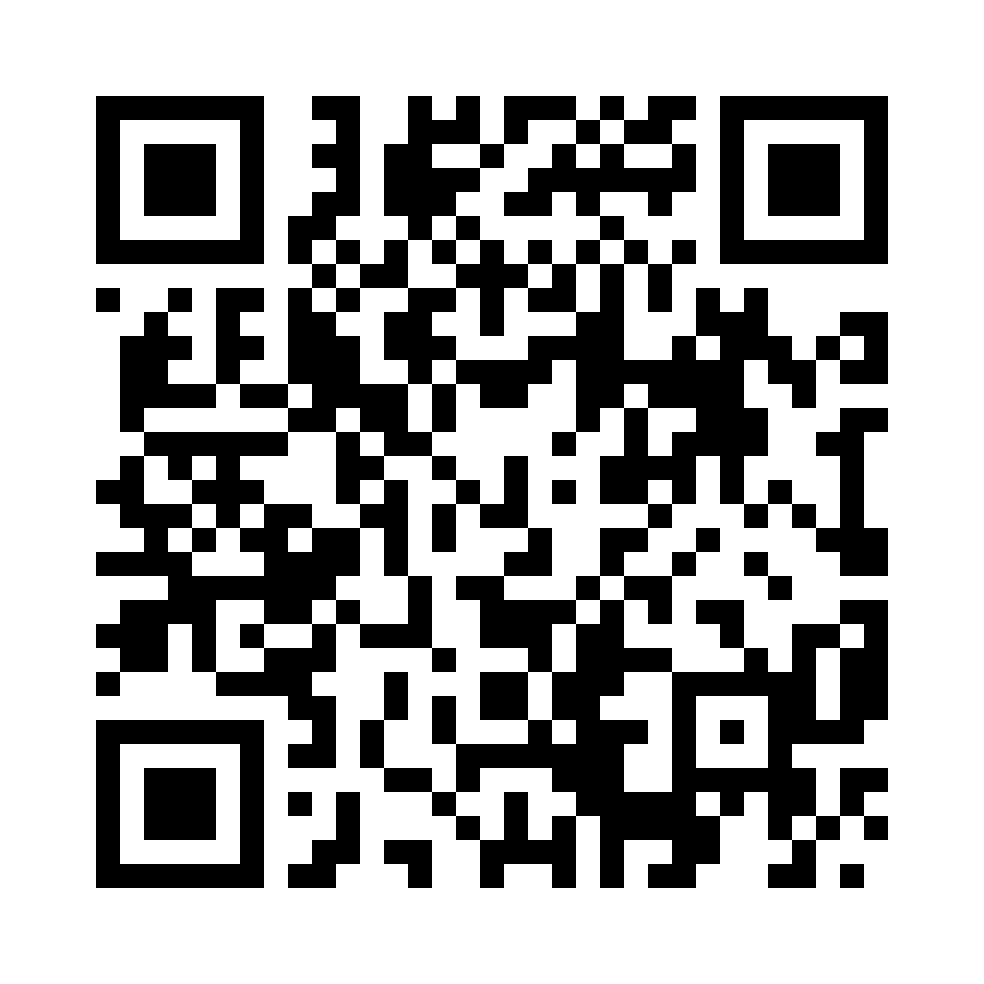 扫码关注嵌入式ARM