| | |
| --- | --- |
| Max. Power to Single-Ended Load : | 100 |
| Max Speaker Outputs(#) : | 2 |
| Power Stage Supply Min(V) : | 9 |
| Architecture : | Class AB |
| Rating : | Catalog |
| Operating Temperature Range(C) : | 0 to 70 |
| Analog Supply Max [V] : | 40 |
| Min. Supported Single-Ended Load : | 4 |
| Control Type : | Hardware |
| Closed/Open Loop : | Open |
| Estimated Footprint(mm&lt: | |
| sup&gt: | |
| 2&lt: | |
| /sup&gt: | |
| ) : | [pf]11TO-220[/pf] |
| Analog Supply Min [V] : | 9 |
| Power Stage Supply Max(V) : | 40 |
| Input Type : | Analog |
| Package Group : | TO-220 |
| Approx. Price (US$) : | 3.10 | 1ku |
SNAS091C
–
M
AY 199
9
–
R
EVISED MARCH 2013
LM3886
O
verture
™
A
ud
i
o
P
ower Amp
l
ifier Series
The LM3886 is a high-performance audio power
68W Cont. Avg. Output Power into 4
Ω
at V
CC
amplifier capable of delivering 68W of continuous
average power to a 4
Ω
load and 38W into 8
Ω
with
0.1% THD+N from 20Hz–20kHz.
38W Cont. Avg. Output Power into 8
Ω
at V
CC
The performance of the LM3886, utilizing its Self
Peak Instantaneous Temperature (°Ke) (
SPiKe
)
protection circuitry, puts it in a class above discrete
and hybrid amplifiers by providing an inherently,
dynamically protected Safe Operating Area (SOA).
SPiKe
protection means that these parts are
completely safeguarded at the output against
overvoltage, undervoltage, overloads, including shorts
to the supplies, thermal runaway, and instantaneous
50W Cont. Avg. Output Power into 8
Ω
at V
CC
135W Instantaneous Peak Output Power
Signal-to-Noise Ratio
≥
92dB
Output Protection from a Short to Ground or
to the Supplies via Internal Current Limiting
The LM3886 maintains an excellent signal-to-noise
ratio of greater than 92dB with a typical low noise
floor of 2.0µV. It exhibits extremely low THD+N
values of 0.03% at the rated output into the rated
load over the audio spectrum, and provides excellent
linearity with an IMD (SMPTE) typical rating of
Output Over-Voltage Protection against
Transients from Inductive Loads
Supply Under-Voltage Protection, not Allowing
Internal Biasing to Occur when |V
EE
| + |V
CC
|
≤
12V, thus Eliminating Turn-On and Turn-Off
Wide Supply Range 20V - 94V
Surround-sound amplifiers
Please be aware that an important notice concerning availability, standard warranty, and use in critical applications of
Texas Instruments semiconductor products and disclaimers thereto appears at the end of this data sheet.
Overture
is a trademark of dcl_owner.
All other trademarks are the property of their respective owners.
PRODUCTION DATA information is current as of publication date.
Products conform to specifications per the terms of the Texas
Instruments standard warranty. Production processing does not
necessarily include testing of all parameters.
Copyright © 1999–2013, Texas Instruments Incorporated
扫码用手机查看Datasheet
更方便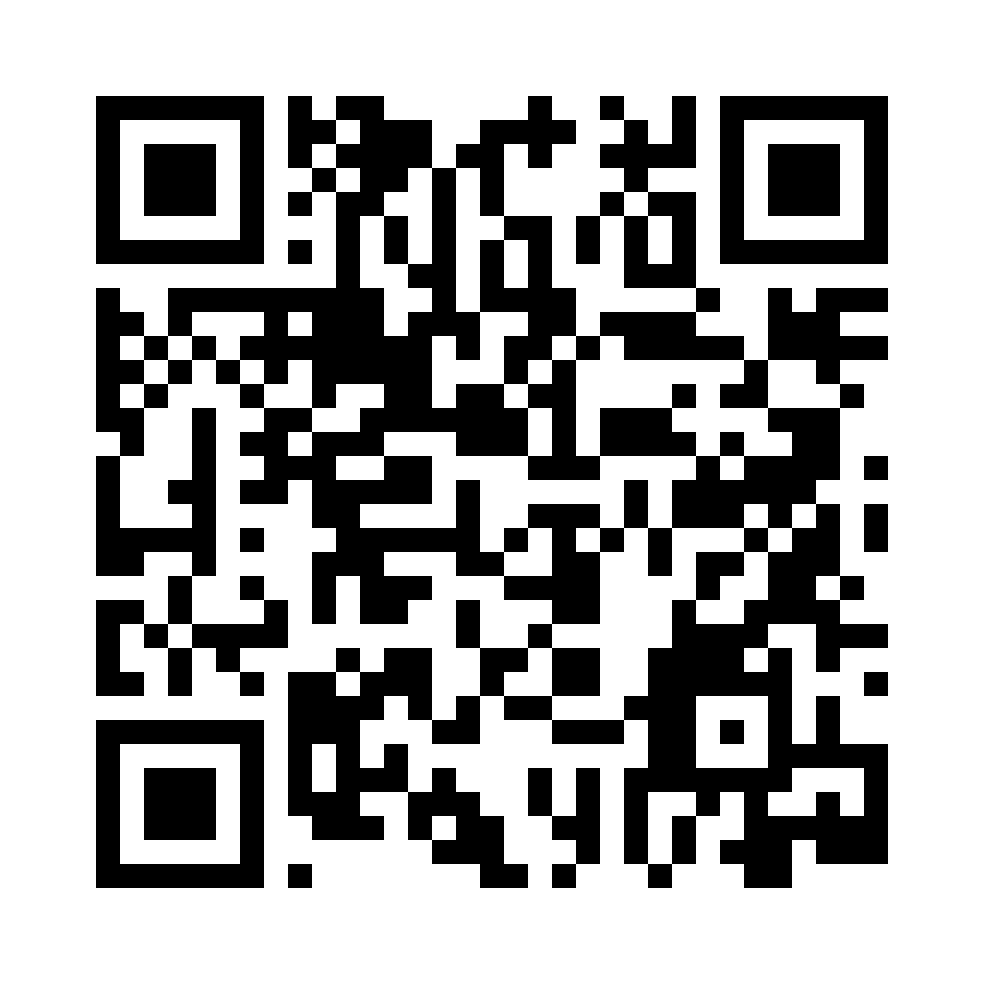 扫码关注嵌入式ARM