| | |
| --- | --- |
| Manufacturer: | Fairchild Semiconductor |
| Product Category: | Linear Voltage Regulators |
| RoHS: | Yes |
| Output Type: | Fixed |
| Output Voltage: | 5 V |
| Output Current: | 1 A |
| Load Regulation: | 100 mV |
| Input Voltage MAX: | 20 V |
| Line Regulation: | 100 mV |
| Maximum Operating Temperature: | + 125 C |
| Mounting Style: | Through Hole |
| Package / Case: | TO-220 |
| Brand: | Fairchild Semiconductor |
| Input Voltage MIN: | 7 V |
| Minimum Operating Temperature: | - 40 C |
| Number of Outputs: | 1 |
| Packaging: | Tube |
| Polarity: | Positive |
| PSRR / Ripple Rejection - Typ: | 73 dB |
| Series: | LM7805 |
| Factory Pack Quantity: | 50 |
| Unit Weight: | 1.214 g |
3-Terminal 1 A Positive Voltage Regulator
• Output
Current up to 1 A
The LM78XX series of three-terminal positive regulators
is available in the TO-220 package and with several fixed
output voltages, making them useful in a wide range of
applications. Each type employs internal current limiting,
thermal shut-down, and safe operating area protection. If
adequate heat sinking is provided, they can deliver over
1 A output current. Although designed primarily as fixed-
voltage regulators, these devices can be used with exter-
nal components for adjustable voltages and currents.
• Output
Voltages: 5, 6, 8, 9, 10, 12, 15, 18, 24 V
• Thermal
Overload Protection
• Short-Circuit
Protection
• Output
Transistor Safe Operating Area Protection
1. Above output voltage tolerance is available at 25°C.
© 2006 Fairchild Semiconductor Corporation
LM78XX / LM78XXA Rev. 1.3.0
扫码用手机查看Datasheet
更方便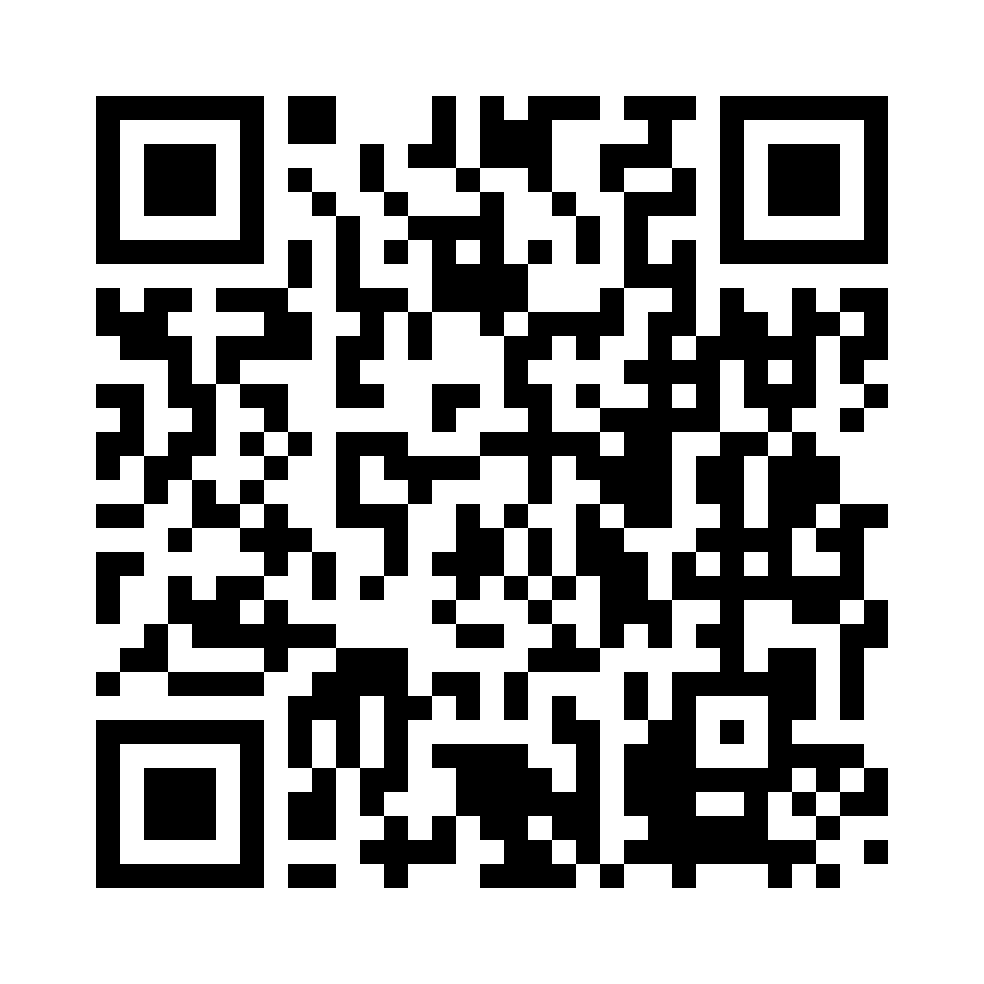 扫码关注嵌入式ARM