| | |
| --- | --- |
| Manufacturer: | Maxim Integrated |
| Product Category: | RS-422/RS-485 Interface IC |
| RoHS: | Yes |
| Function: | Transceivers |
| Number of Drivers: | 1 Driver |
| Number of Receivers: | 1 Receiver |
| Data Rate: | 500 kb/s |
| Operating Supply Voltage: | 5 V |
| Supply Current: | 4.5 mA |
| Operating Temperature Range: | - 40 C to + 85 C |
| Mounting Style: | SMD/SMT |
| Package / Case: | SO-8 |
| Brand: | Maxim Integrated |
| Duplex: | Half Duplex |
| Maximum Operating Temperature: | + 85 C |
| Maximum Power Dissipation: | 471 mW |
| Minimum Operating Temperature: | - 40 C |
| Packaging: | Tube |
| Series: | MAX13487E |
| Factory Pack Quantity: | 100 |
| Part # Aliases: | MAX13487E |
Half-Duplex RS-485-/RS-422-Compatible
T
r
ansceiver with AutoDirection Control
The MAX13487E/MAX13488E +5V, half-duplex, ±15ꢀV
ESD-protected RS-485/RS-422-compatible transceivers
feature one driver and one receiver. The MAX13487E/
MAX13488E include a hot-swap capability to eliminate
false transitions on the bus during power-up or live
♦
AutoDirection Enables Driver Automatically on
♦
Hot-Swappable for Telecom Applications
♦
Enhanced Slew-Rate Limiting Facilitates Error-
Free Data Transmission (MAX13487E)
♦
High-Speed Version (MAX13488E) Allows for
Transmission Speeds Up to 16Mbps
♦
Extended ESD Protection for RS-485 I/O Pins
The MAX13487E/MAX13488E feature Maxim's propri-
etary AutoDirection control. This architecture maꢀes the
devices ideal for applications, such as isolated RS-485
ports, where the driver input is used in conjunction with
the driver-enable signal to drive the differential bus.
♦
1/4-Unit Load, Allowing Up to 128 Transceivers on
The MAX13487E features reduced slew-rate drivers
that minimize EMI and reduce reflections caused by
improperly terminated cables, allowing error-free trans-
mission up to 500ꢀbps. The MAX13488E driver slew
rate is not limited, allowing transmit speeds up to
The MAX13487E/MAX13488E feature a 1/4-unit load
receiver input impedance, allowing up to 128 trans-
ceivers on the bus. These devices are intended for half-
duplex communications. All driver outputs are
protected to ±15ꢀV ESD using the ꢁuman ꢂody Model.
The MAX13487E/MAX13488E are available in an 8-pin
SO pacꢀage. The devices operate over the extended
-40°C to +85°C temperature range.
+
Denotes a lead-free pacꢀage
Note:
All devices operate over the -40°C to +85°C temperature
Isolated RS-485 Interfaces
Pin Configuration/Typical Application Circuit appear at end
________________________________________________________________
Maxim Integrated Products
For pricing, delivery, and ordering information, please contact Maxim/Dallas Direct! at
1-888-629-4642, or visit Maxim's website at www.maxim-ic.com.
扫码用手机查看Datasheet
更方便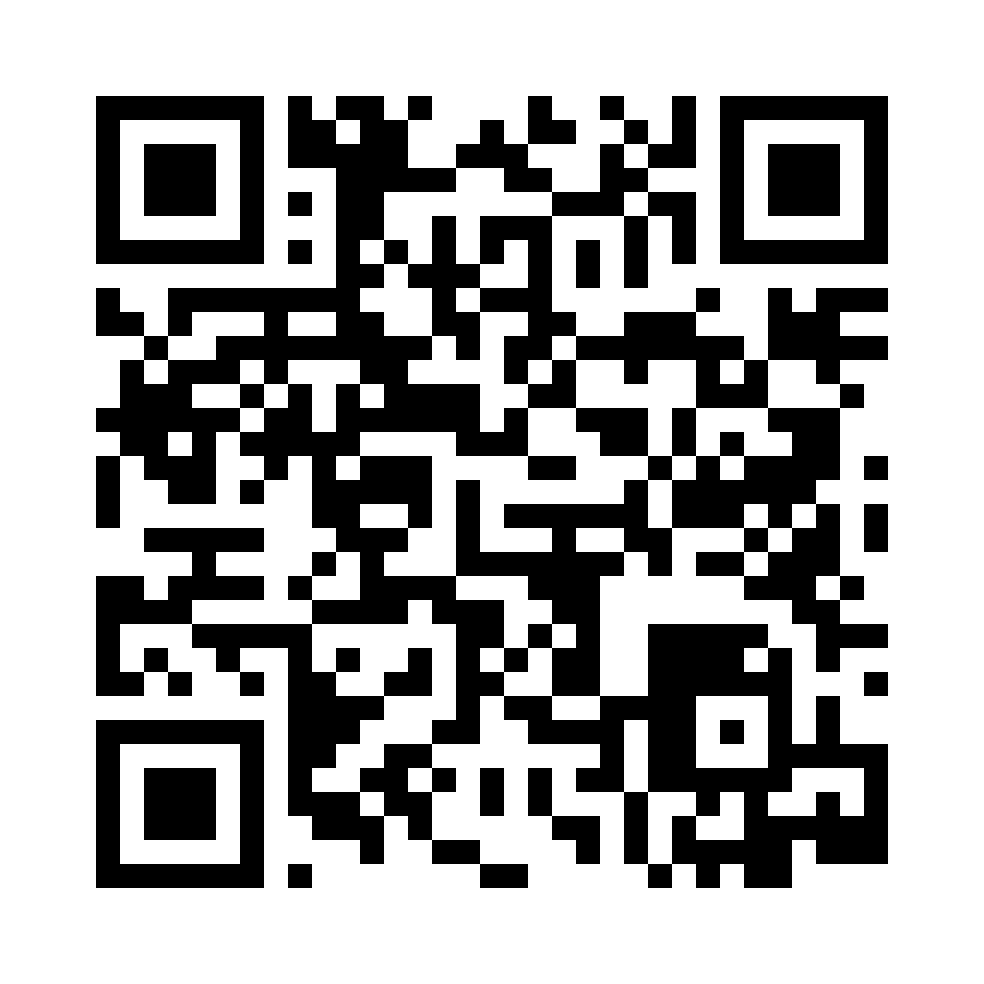 扫码关注嵌入式ARM