| | |
| --- | --- |
| Feature: | 3-V to 5.5-V Multichannel RS-232 Line Driver/Receiver |
3-V TO 5.5-V MULTICHANNEL RS-232 LINE DRIVER/RECEIVER
SLLS410E – JANUARY 2000 – REVISED DECEMBER 2001
Meets or Exceeds the Requirements of
TIA/EIA-232-F and ITU v.28 Standards
Operates With 3-V to 5.5-V V
Operates up to 250 kbit/s
Low Supply Current . . . 300
µ
A Typical
External Capacitors . . . 4
×
0.1
µ
F
Accepts 5-V Logic Input With 3.3-V Supply
Designed to Be Interchangeable With
RS-232 Bus-Pin ESD Protection Exceeds
±
15 kV Using Human-Body Model (HBM)
– Battery-Powered
Systems, PDAs,
Notebooks, Laptops, Palmtop PCs, and
Package Options Include Plastic
Small-Outline (D, DW), Shrink Small-Outline
(DB), and Thin Shrink Small-Outline (PW)
The MAX3232 device consists of two line drivers, two line receivers, and a dual charge-pump circuit with
±
15-kV ESD
protection pin to pin (serial-port connection pins, including GND). The device meets the
requirements of TIA/EIA-232-F and provides the electrical interface between an asynchronous communication
controller and the serial-port connector. The charge pump and four small external capacitors allow operation
from a single 3-V to 5.5-V supply. The devices operate at data signaling rates up to 250 kbit/s and a maximum
of 30-V/
µ
s driver output slew rate.
The MAX3232C is characterized for operation from 0
°
C to 70
°
C. The MAX3232I is characterized for operation
The D, DB, DW, and PW packages are available taped and reeled. Add the suffix R to device type (e.g.,
Please be aware that an important notice concerning availability, standard warranty, and use in critical applications of
T
e
xas Instruments semiconductor products and disclaimers thereto appears at the end of this data sheet.
Copyright

2001,
T
e
xas Instruments Incorporated
PRODUCTION DATA information is current as of publication date.
Products conform to specifications per the terms of Texas Instruments
standard warranty. Production processing does not necessarily include
testing of all parameters.
POST OFFICE BOX 655303
•
DALLAS, TEXAS 75265
扫码用手机查看Datasheet
更方便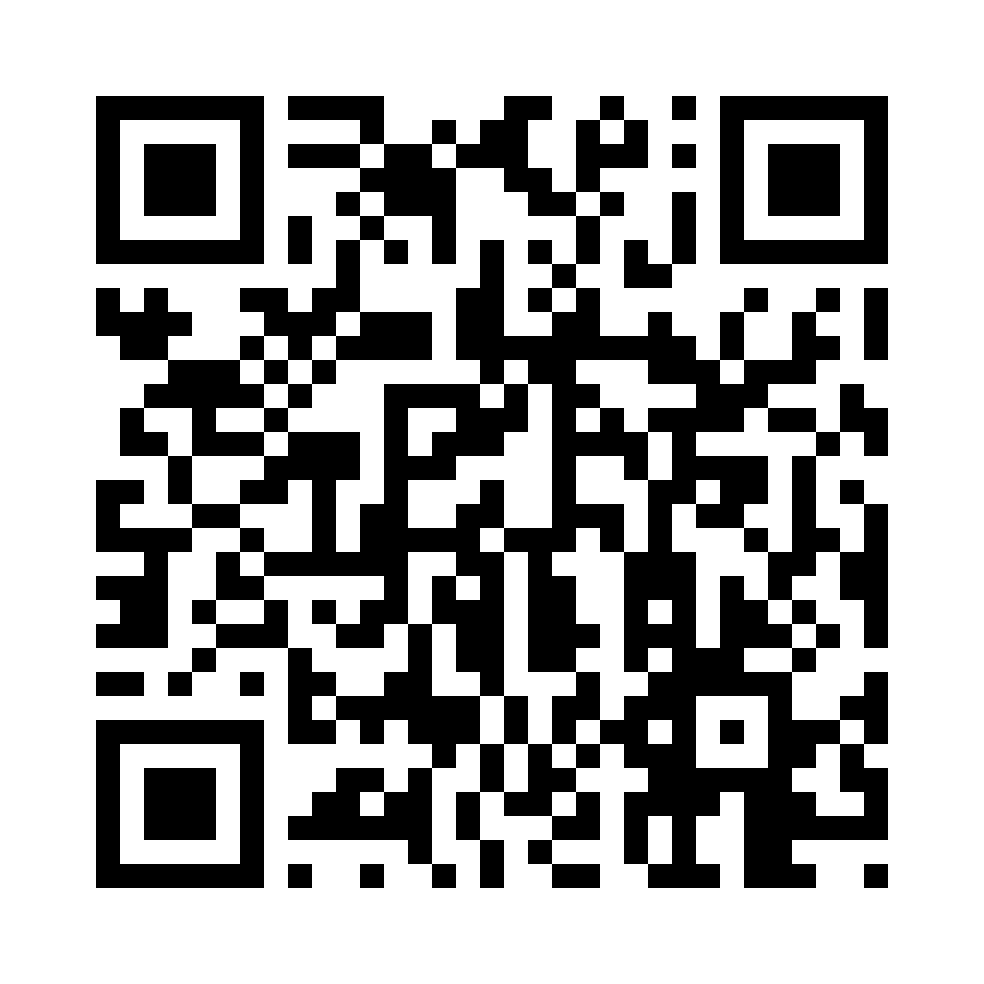 扫码关注嵌入式ARM