| | |
| --- | --- |
| Manufacturer: | Fairchild Semiconductor |
| Product Category: | Bridge Rectifiers |
| RoHS: | Yes |
| Product: | Single Phase Bridge |
| Peak Reverse Voltage: | 600 V |
| Maximum RMS Reverse Voltage: | 420 V |
| Forward Continuous Current: | 0.5 A |
| Max Surge Current: | 35 A |
| Forward Voltage Drop: | 1 V |
| Maximum Reverse Leakage Current: | 5 uA |
| Power Dissipation: | 1.4 W |
| Maximum Operating Temperature: | + 150 C |
| Length: | 4.9 mm |
| Width: | 4.2 mm |
| Height: | 2.7 mm |
| Mounting Style: | SMD/SMT |
| Package / Case: | SOIC-4 |
| Packaging: | Reel |
| Brand: | Fairchild Semiconductor |
| Minimum Operating Temperature: | - 55 C |
| Series: | MB6S |
| Factory Pack Quantity: | 3000 |
| Part # Aliases: | MB6S_NL |
| Unit Weight: | 228 mg |
The MB family of bridge rectifiers is a 0.5 A rectifier fam-
ily that achieves high surge current absorption within a
very small foot print. Within its small 35 mm
form factor,
• Surge
Overload Rating: 35 A peak
• Ideal
for Printed Circuit Board
• UL
Certified: UL #E258596
the MB family shines in its surge capability. In order to
absorb high surge currents, the design supports a 35 A
rating and a 5.0 A Sec I T rating. Devices in the
family are also rated to breakdown voltages of up to
1000
V
.
T
hese features make the MB family ideal for
small power supplies that need a little extra surge capa-
current ratings, lower profile packaging,
or lower V
values, explore the Fairchild MDB family of
bridge rectifiers. For improved V
and efficiency values
in the MB package or even higher surge capability, ask
about Fairchild's pending MBxSV family.
© 2007 Fairchild Semiconductor Corporation
扫码用手机查看Datasheet
更方便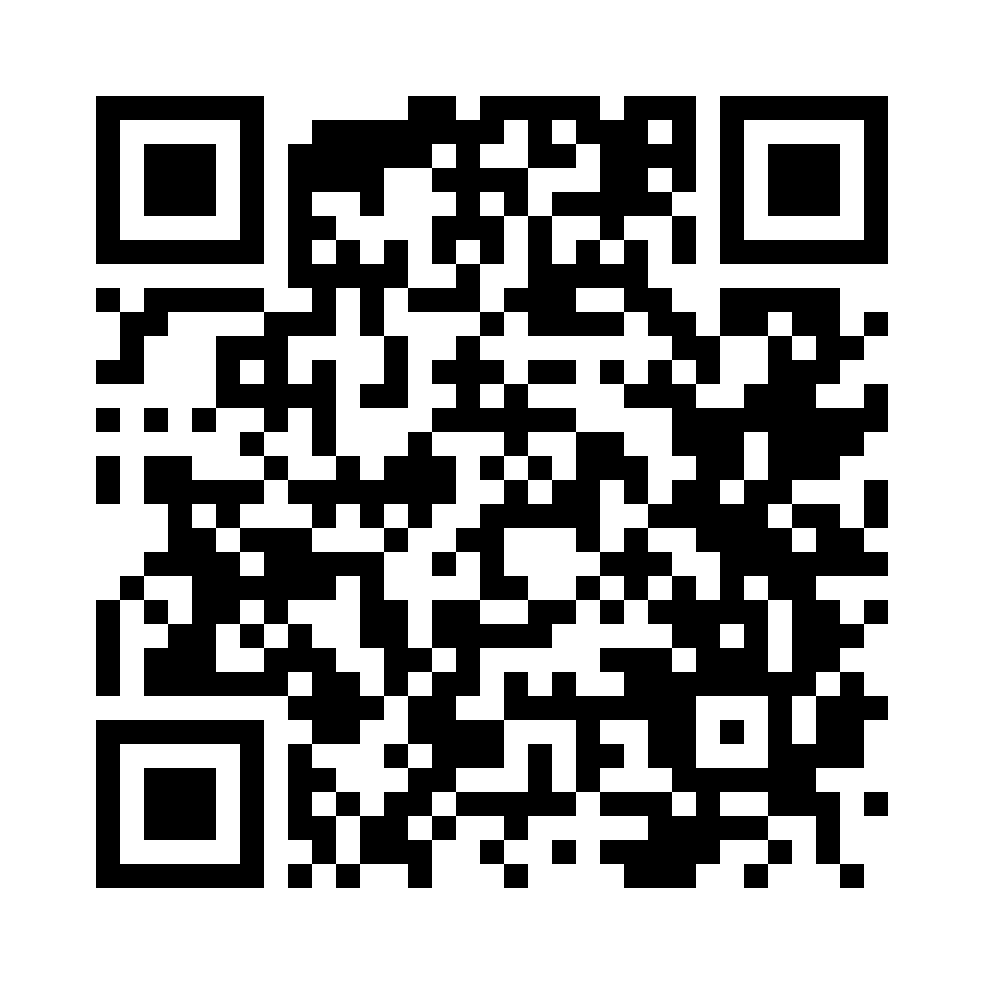 扫码关注嵌入式ARM