亲,您要的详细信息都在下载文档里了!
These devices were designed for use where the output voltage is a
product of an input voltage (signal) and a switching function (carrier).
Typical applications include suppressed carrier and amplitude
modulation, synchronous detection, FM detection, phase detection,
and chopper applications. See ON Semiconductor Application Note
AN531 for additional design information.
•
Excellent Carrier Suppression
−65 dB typ @ 0.5 MHz
•
Adjustable Gain and Signal Handling
•
Balanced Inputs and Outputs
•
High Common Mode Rejection −85 dB Typical
•
This Device Contains 8 Active Transistors
•
Pb−Free Package is Available*
DEVICE MARKING INFORMATION
*For additional information on our Pb−Free strategy
and soldering details, please download the ON
Semiconductor Soldering and Mounting
T
e
chniques
Reference Manual, SOLDERRM/D.
Semiconductor Components Industries, LLC, 2004
Publication Order Number:
扫码用手机查看Datasheet
更方便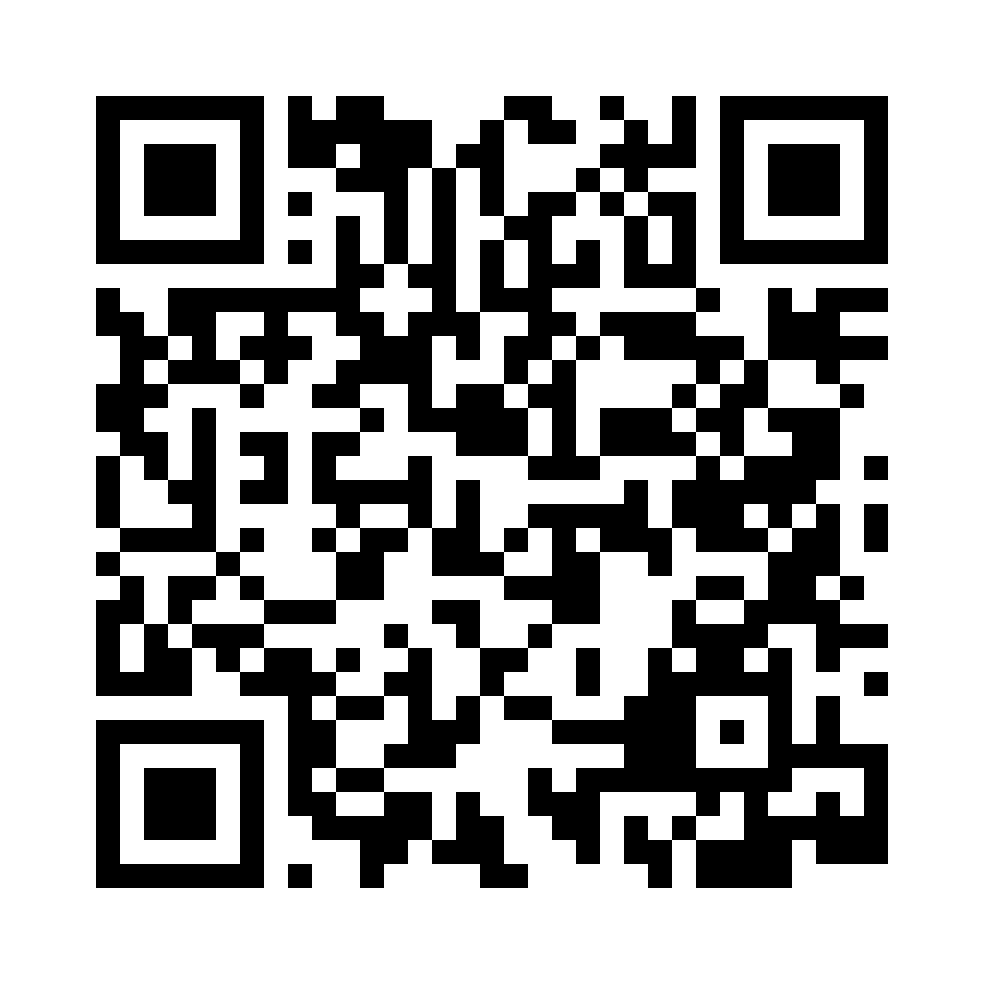 扫码关注嵌入式ARM