亲,您要的详细信息都在下载文档里了!
Step-Down Converter in a TSOT23-6
The Future of Analog IC Technology
The MP2359 is a monolithic step-down switch
mode converter with a built-in power MOSFET.
It achieves 1.2A peak output current over a
wide input supply range with excellent load and
line regulation. Current mode operation
provides fast transient response and eases loop
stabilization. Fault condition protection includes
cycle-by-cycle current limiting and thermal
0.35
Ω
Internal Power MOSFET Switch
Stable with Low ESR Output Ceramic
Cycle-by-Cycle Over Current Protection
Wide 4.5V to 24V Operating Input Range
Output Adjustable from 0.81V to 15V
Available in TSOT23-6 and SOT23-6
The MP2359 requires a minimum number of
readily available standard external components.
The MP2359 is available in TSOT23-6 and
EVALUATION BOARD REFERENCE
Distributed Power Systems
Pre-Regulator for Linear Regulators
"MPS" and "The Future of Analog IC Technology" are Trademarks of Monolithic
MPS Proprietary Information. Unauthorized Photocopy and Duplication Prohibited.
© 2006 MPS. All Rights Reserved.
扫码用手机查看Datasheet
更方便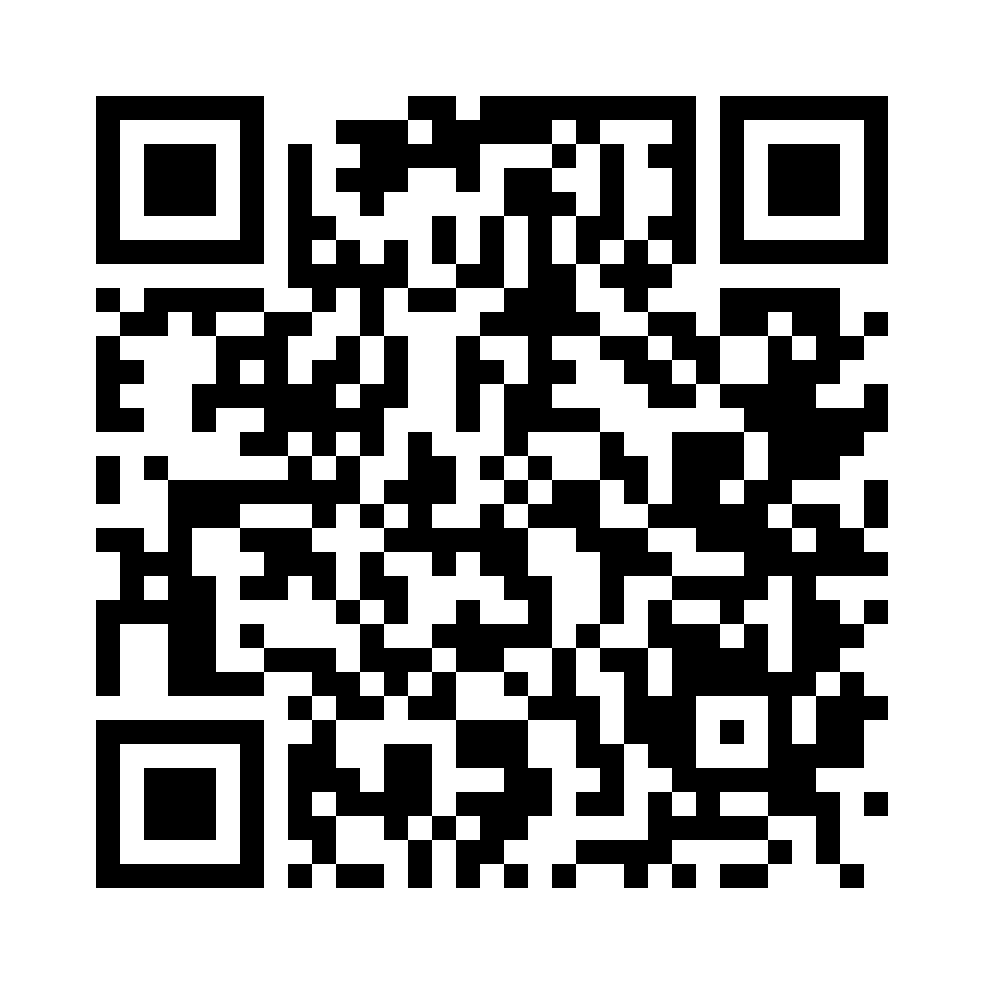 扫码关注嵌入式ARM