| | |
| --- | --- |
| Manufacturer: | Monolithic Power Systems (MPS) |
| Product Category: | Voltage Regulators - Switching Regulators |
| RoHS: | Yes |
| Input Voltage MAX: | 50 V |
| Switching Frequency: | 1.2 MHz |
| Output Voltage: | 0.81 V to 0.9 V |
| Output Current: | 0.5 A |
| Number of Outputs: | 1 Output |
| Mounting Style: | SMD/SMT |
| Package / Case: | TSOT-23-6 |
| Brand: | Monolithic Power Systems (MPS) |
| Input Voltage: | 4.5 V to 50 V |
| Input Voltage MIN: | 4.5 V |
| Packaging: | Reel |
| Series: | MP2456GJ |
| Shutdown: | Shutdown |
| Factory Pack Quantity: | 3000 |
| Supply Current: | 0.73 mA |
| Supply Voltage - Min: | 4.5 V |
| Type: | Step Down Converter |
Step-Down Converter in a TSOT23-6
The MP2456 is a monolithic, step-down, switch-
mode converter with a built-in power MOSFET.
It achieves a 0.5A peak-output current over a
wide input supply range with excellent load and
Capable to Start Up with Big Output
Stable with Low-ESR Ceramic Output
Cycle-by-Cycle Over-Current Protection
Wide 4.5V-to-50V Operating Input Range
Output Adjustable from 0.81V to 0.9xV
IN
Available in a TSOT23-6 Package
provides a fast transient response and eases
loop stabilization. Fault condition protections
include cycle•by•cycle current limiting and thermal
The MP2456 requires a minimal number of
readily-available external components. The
MP2456 is available in a TSOT23-6 package.
Distributed Power Systems
Pre-Regulator for Linear Regulators
All MPS parts are lead-free and adhere to the RoHS directive.
For MPS green
status, please visit MPS website under Products, Quality Assurance page.
"MPS" and "The Future of Analog IC Technology" are
registered trademarks of
Monolithic Power Systems, Inc.
MPS Proprietary Information. Patent Protected. Unauthorized Photocopy and Duplication Prohibited.
© 2013 MPS. All Rights Reserved.
扫码用手机查看Datasheet
更方便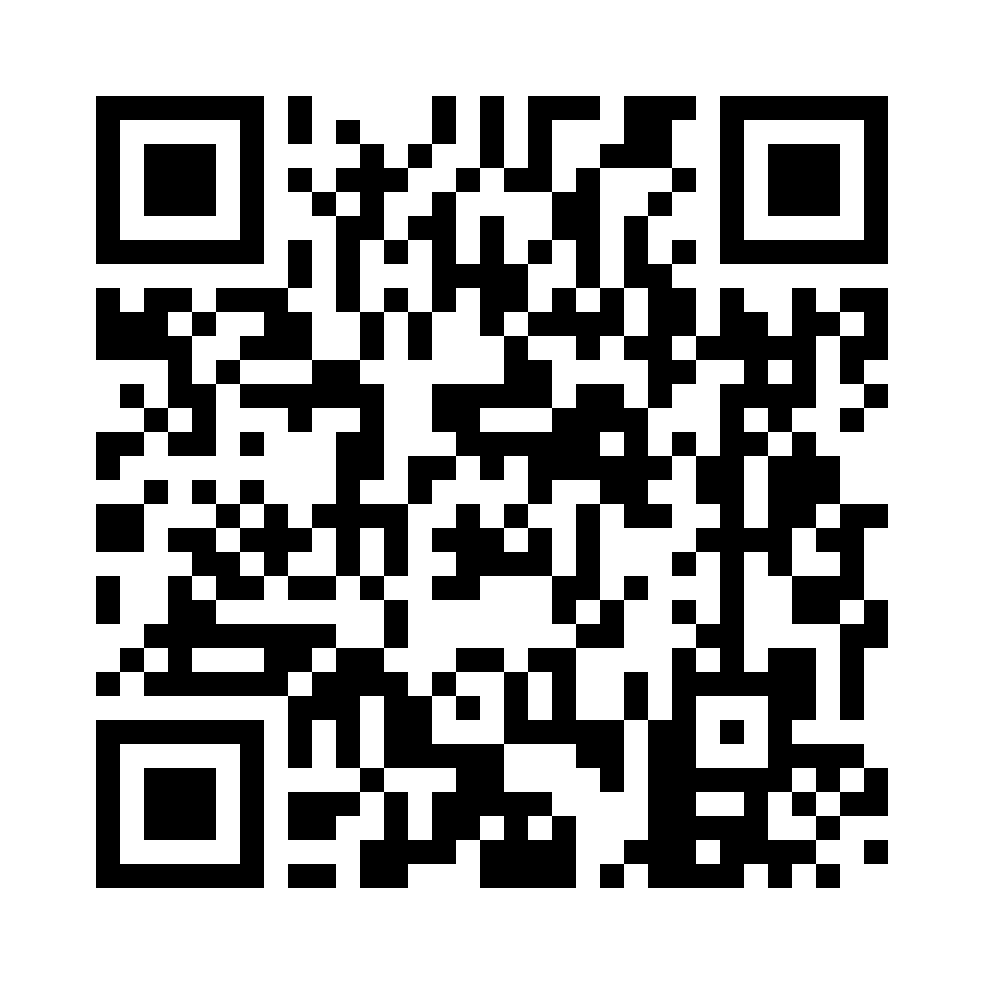 扫码关注嵌入式ARM