| | |
| --- | --- |
| Feature: | Dual Low-Noise High-Speed Audio Operational Amplifier |
ꢀ ꢁ ꢂꢂ
ꢃ ꢄ ꢅ ꢀ
ꢁ ꢂ ꢂ ꢃ ꢄ ꢆ ꢅ
ꢇ ꢆ ꢂ ꢂ ꢃ ꢄ ꢅ ꢇ
ꢆꢂ ꢂ
ꢃ ꢄ
ꢆ
ꢈ ꢉ ꢆ ꢊ
ꢊ ꢋ ꢌꢍ ꢀ ꢋ ꢎ ꢇ
ꢁ ꢋ
ꢏ ꢁ ꢐ ꢆꢑ
ꢎ ꢋ ꢀ ꢆ ꢊ ꢆ
ꢒ ꢏ ꢊ ꢎ ꢓ ꢎ ꢁꢐ ꢇ
SLOS075H − NOVEMBER 1979 − REVISED MAY 2004
NE5532, NE5532A . . . D,
P
,
O
R PS PACKAGE
SA5532, SA5532A . . . D OR P PACKAGE
Equivalent Input Noise Voltage
Unity-Gain Bandwidth . . . 10 MHz Typ
High dc Voltage Gain . . . 100 V/mV Typ
Peak-to-Peak Output Voltage Swing 32 V
High Slew Rate . . . 9 V/
µ
s Typ
Wide Supply-Voltage Range . . .
±
3 V to
description/ordering information
The NE5532, NE5532A, SA5532, and SA5532A are high-performance operational amplifiers combining
excellent dc and ac characteristics. They feature very low noise, high output-drive capability, high unity-gain and
maximum-output-swing bandwidths, low distortion, high slew rate, input-protection diodes, and output
short-circuit protection. These operational amplifiers are compensated internally for unity-gain operation. These
devices have specified maximum limits for equivalent input noise voltage.
Package drawings, standard packing quantities, thermal data, symbolization, and PCB design guidelines are
available at www.ti.com/sc/package.
Please be aware that an important notice concerning availability, standard warranty, and use in critical applications of
T
e
xas Instruments semiconductor products and disclaimers thereto appears at the end of this data sheet.
Copyright

2004,
T
e
xas Instruments Incorporated
ꢜ ꢠ ꢝ ꢜꢕ ꢖ ꢪ ꢘ
ꢗ ꢛ
ꢣ ꢣ ꢡ
ꢛ ꢙ ꢛ ꢚ ꢠ ꢜ ꢠ ꢙ ꢝ ꢥ
POST OFFICE BOX 655303
•
DALLAS, TEXAS 75265
扫码用手机查看Datasheet
更方便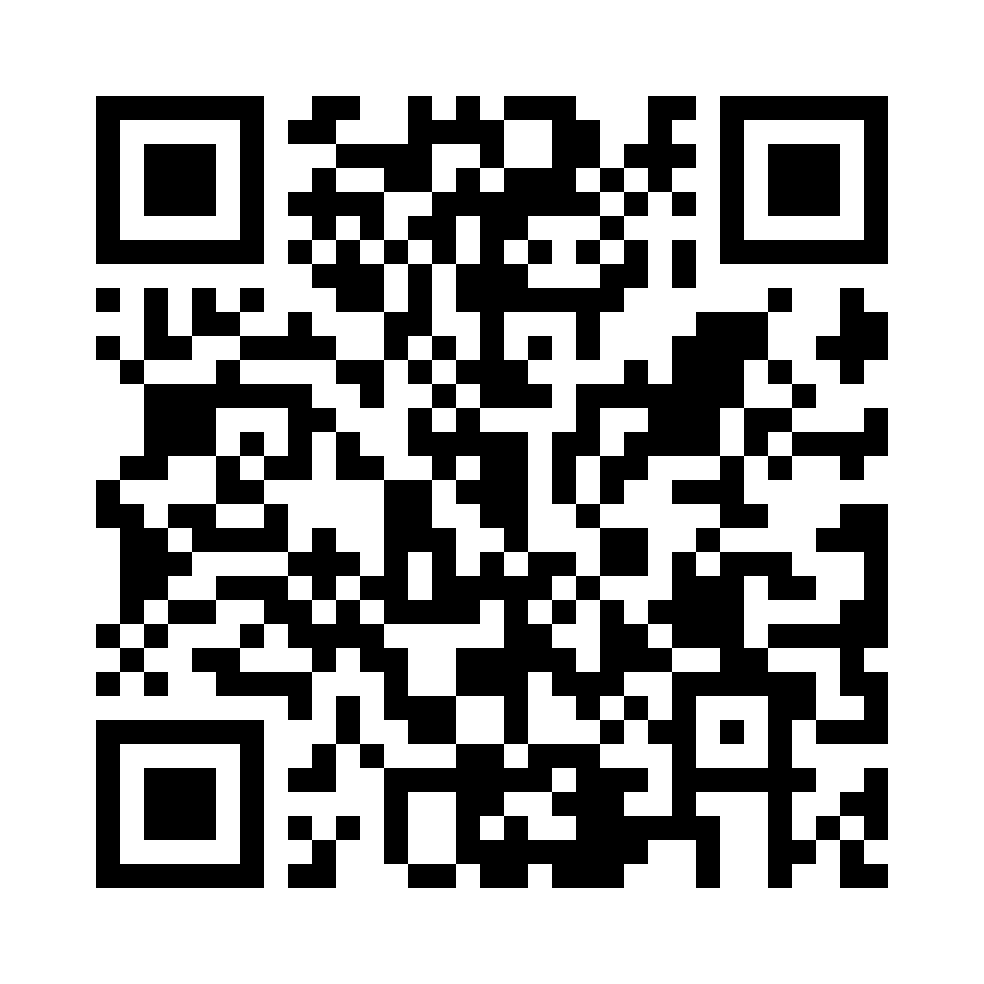 扫码关注嵌入式ARM