| | |
| --- | --- |
| Vs(Min)(V) : | 10 |
| Operating Temperature Range(C) : | -40 to 85 |
| Offset Voltage Drift (+/-)(Max)(uV/Degrees Celsius) : | 1.5 |
| Package Group : | SOIC,SOT-23 |
| Rating : | Catalog |
| Settling Time (0.1%)(Typ)(ns) : | 20 |
| Acl, min stable gain(V/V) : | 12 |
| 2nd Harmonic(dBc) : | 105 |
| Vs(Max)(V) : | 12 |
| 3rd Harmonic(dBc) : | 110 |
| Slew Rate(Typ)(V/us) : | 950 |
| Iq per channel(Max)(mA) : | 18.9 |
| Number of Channels(#) : | 1 |
| Io(Typ)(mA) : | 75 |
| @ MHz : | 5 |
| Vos(Max)(mV) : | 0.5 |
| Approx. Price (US$) : | 2.17 | 1ku |
| Iib(Max)(nA) : | 42000 |
| Architecture : | Voltage Feedback |
| BW @ Acl(MHz) : | 600 |
| Vn at Flatband(Typ)(nV/rtHz) : | 0.85 |
| GBW(Typ)(MHz) : | 3900 |
| Estimated Footprint(mm&lt: | |
| sup&gt: | |
| 2&lt: | |
| /sup&gt: | |
| ) : | [pf]6SOT-23[/pf] |
SBOS251E – JULY 2002 – REVISED DECEMBER 2008
Wideband, Ultra-Low Noise, Voltage-Feedback
OPERATIONAL AMPLIFIER with Shutdown
The OPA847 combines very high gain bandwidth and large
signal performance with an ultra-low input noise voltage
(0.85nV/
√
Hz
) while using only 18mA supply current. Where
power saving is critical, the OPA847 also includes an op-
tional power shutdown pin that, when pulled low, disables the
amplifier and decreases the supply current to < 1% of the
powered-up value. This optional feature may be left discon-
nected to ensure normal amplifier operation when no power-
●
HIGH GAIN BANDWIDTH: 3.9GHz
●
LOW INPUT VOLTAGE NOISE: 0.85nV/
●
VERY LOW DISTORTION: –105dBc (5MHz)
●
HIGH SLEW RATE: 950V/
µ
s
●
HIGH DC ACCURACY: V
IO
<
±
100
µ
V
●
LOW SUPPLY CURRENT: 18.1mA
●
LOW SHUTDOWN POWER: 2mW
The combination of very low input voltage and current noise,
along with a 3.9GHz gain bandwidth product, make the
OPA847 an ideal amplifier for wideband transimpedance
applications. As a voltage gain stage, the OPA847 is opti-
mized for a flat frequency response at a gain of +20V/V and
is stable down to gains as low as +12V/V. New external
compensation techniques allow the OPA847 to be used at
any inverting gain with excellent frequency response control.
Using this technique in a differential Analog-to-Digital Con-
verter (ADC) interface application, shown below, can deliver
one of the highest dynamic-range interfaces available.
●
HIGH DYNAMIC RANGE ADC PREAMPS
●
LOW NOISE, WIDEBAND, TRANSIMPEDANCE
●
WIDEBAND, HIGH GAIN AMPLIFIERS
●
LOW NOISE DIFFERENTIAL RECEIVERS
●
ULTRASOUND CHANNEL AMPLIFIERS
●
IMPROVED UPGRADE FOR THE OPA687,
DIFFERENTIAL OPA847 DRIVER DISTORTION
2V
PP
, at converter input.
Please be aware that an important notice concerning availability, standard warranty, and use in critical applications of
Texas Instruments semiconductor products and disclaimers thereto appears at the end of this data sheet.
All trademarks are the property of their respective owners.
PRODUCTION DATA information is current as of publication date.
Products conform to specifications per the terms of Texas Instruments
standard warranty. Production processing does not necessarily include
testing of all parameters.
Copyright © 2002-2008, Texas Instruments Incorporated
扫码用手机查看Datasheet
更方便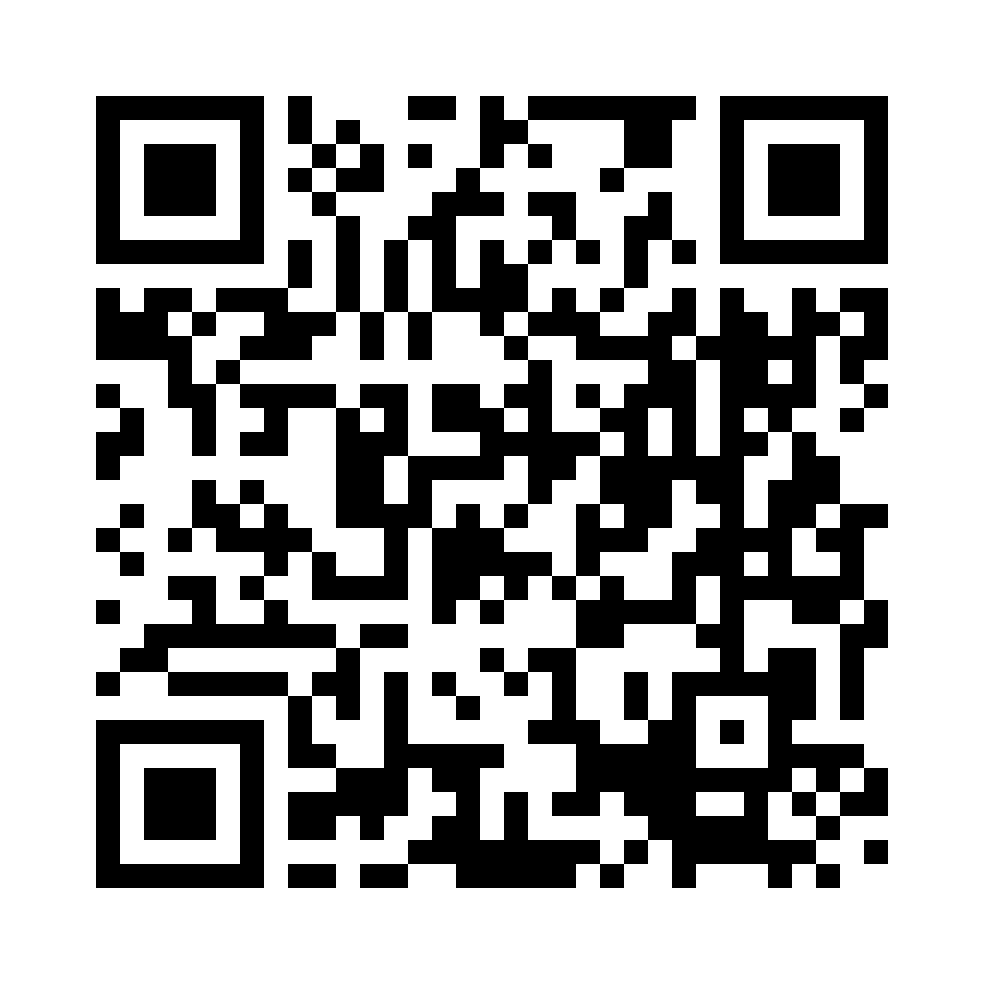 扫码关注嵌入式ARM