| | |
| --- | --- |
| Manufacturer: | Freescale Semiconductor |
| Product Category: | ARM Microcontrollers - MCU |
| Data Bus Width: | 32 bit |
| Maximum Clock Frequency: | 48 MHz |
| Program Memory Size: | 128 kB |
| Data RAM Size: | 16 kB |
| On-Chip ADC: | Yes |
| Operating Supply Voltage: | 2.7 V to 5.5 V |
| Maximum Operating Temperature: | + 125 C |
| Package / Case: | LQFP-64 |
| Mounting Style: | SMD/SMT |
| A/D Bit Size: | 12 bit |
| A/D Channels Available: | 16 |
| Brand: | Freescale Semiconductor |
| Data RAM Type: | RAM |
| Data ROM Size: | 128 kB |
| Data ROM Type: | Flash |
| Interface Type: | I2C, SPI, UART |
| Minimum Operating Temperature: | - 40 C |
| Number of Programmable I/Os: | 71 |
| Number of Timers: | 6 |
| On-Chip DAC: | Yes |
| Processor Series: | KEA128 |
| Program Memory Type: | Flash |
| Unit Weight: | 346.550 mg |
Document Number S9KEA128P80M48SF0
Data Sheet: Product Preview
This is the revised document of KEA8 Sub-Family
Data Sheet. Please note the change in document
number (Previously SKEA8P44M48SF0)
• Security
and integrity modules
– 80-bit
unique identification (ID) number per chip
• Operating
characteristics
– Voltage
range: 2.7 to 5.5 V
• Human-machine
interface
– Flash
write voltage range: 2.7 to 5.5 V
– Temperature
range (ambient): -40 to 125°C
– Up
to 71 general-purpose input/output (GPIO)
– Two
32-bit keyboard interrupt modules (KBI)
– External
interrupt (IRQ)
– Up
to 48 MHz ARM® Cortex-M0+ core
– Single
cycle 32-bit x 32-bit multiplier
– Single
cycle I/O access port
– One
up to 16-channel 12-bit SAR ADC, operation in
Stop mode, optional hardware trigger (ADC)
– Two
analog comparators containing a 6-bit DAC
and programmable reference input (ACMP)
• Memories
and memory interfaces
– One
6-channel FlexTimer/PWM (FTM)
– Two
2-channel FlexTimer/PWM (FTM)
– One
2-channel periodic interrupt timer (PIT)
– One
pulse width timer (PWT)
– One
real-time clock (RTC)
– Oscillator
(OSC) - supports 32.768 kHz crystal or 4
MHz to 24 MHz crystal or ceramic resonator; choice
of low power or high gain oscillators
– Internal
clock source (ICS) - internal FLL with
internal or external reference, 37.5 kHz pre-trimmed
internal reference for 48 MHz system clock
– Internal
1 kHz low-power oscillator (LPO)
• Communication
interfaces
– Up
to three UART modules (UART)
– One
MSCAN module (MSCAN)
– Power
management module (PMC) with three power
– Low-voltage
detection (LVD) with reset or interrupt,
– Watchdog
with independent clock source (WDOG)
– Programmable
cyclic redundancy check module
– Serial
wire debug interface (SWD)
– Aliased
SRAM bitband region (BIT-BAND)
– Bit
manipulation engine (BME)
This document contains information on a product under development. Freescale
reserves the right to change or discontinue this product without notice.
© 2014 Freescale Semiconductor, Inc.
扫码用手机查看Datasheet
更方便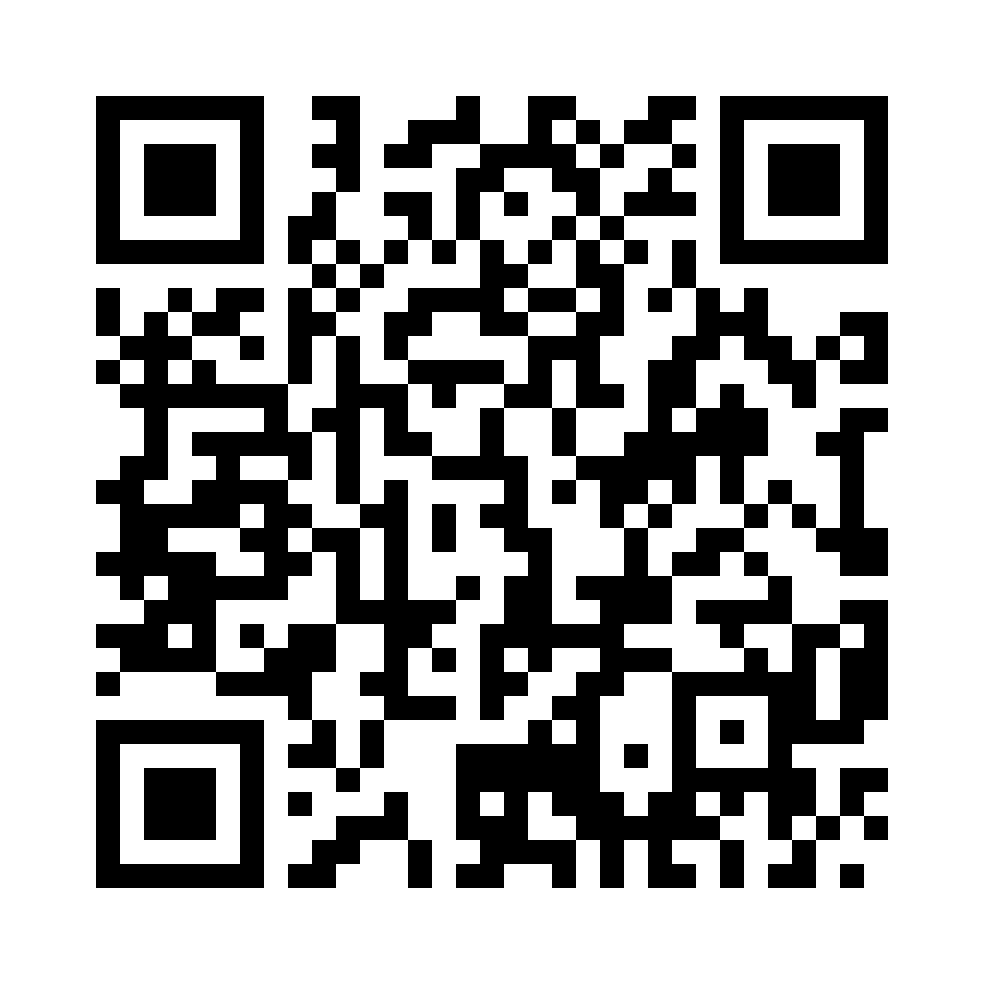 扫码关注嵌入式ARM