| | |
| --- | --- |
| Feature: | 3.3V CAN Transceiver with Standby Mode |
SLOS346G – MARCH 2001 – REVISED JUNE 2002
Operates With a 3.3-V Supply
Low Power Replacement for the PCA82C250
Basestation Control and Status
Bus/Pin ESD Protection Exceeds 16 kV HBM
High Input Impedance Allows for 120 Nodes
Controlled Driver Output Transition Times for
Improved Signal Quality on the SN65HVD230
SN65HVD230D (Marked
as VP230)
SN65HVD231D (Marked
as VP231)
Unpowered Node Does Not Disturb the Bus
Compatible With the Requirements of the
Low-Current SN65HVD230 Standby Mode
Low-Current SN65HVD231 Sleep Mode
SN65HVD232D (Marked
as VP232)
Designed for Signaling Rates
up to
Thermal Shutdown Protection
Open-Circuit Fail-Safe Design
Glitch-Free Power-Up and Power-Down
Protection for Hot-Plugging Applications
NC – No internal connection
LOGIC DIAGRAM (POSITIVE LOGIC)
Logic Diagram (Positive Logic)
Logic Diagram (Positive Logic)
The signaling rate of a line is the number of voltage transitions that are made per second expressed in the units bps (bits per second).
Please be aware that an important notice concerning availability, standard warranty, and use in critical applications of
T
e
xas Instruments
semiconductor products and disclaimers thereto appears at the end of this data sheet.
TMS320Lx240x is a trademark of
T
e
xas Instruments.
PRODUCTION DATA information is current as of publication date.
Products conform to specifications per the terms of Texas Instruments
standard warranty. Production processing does not necessarily include
testing of all parameters.
Copyright

2002,
T
e
xas Instruments Incorporated
扫码用手机查看Datasheet
更方便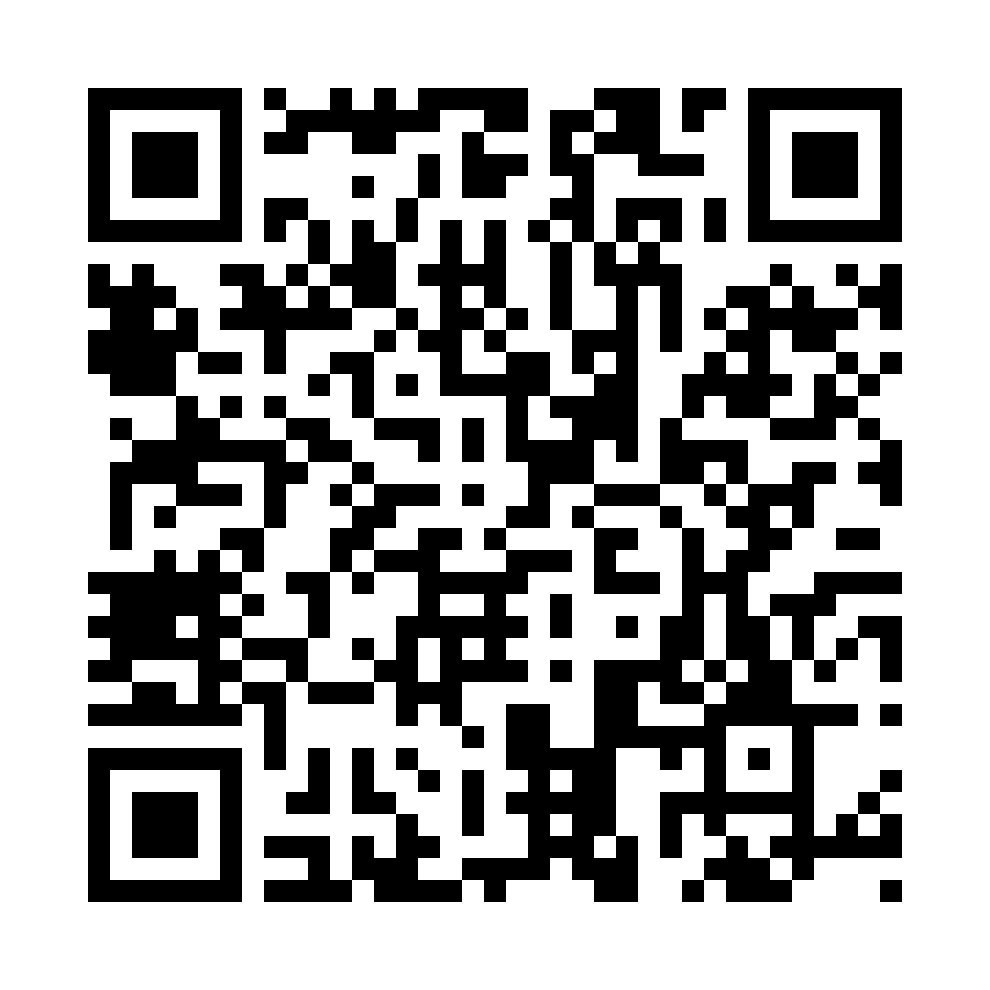 扫码关注嵌入式ARM