| | |
| --- | --- |
| Datasheets: | |
| T48 Model: | |
| 3D Model: | |
| T48.dwg: | |
| Standard Package : | 1 |
| Category: | Industrial Controls, Meters |
| Family: | Controllers - Process, Temperature |
| Series: | T48 |
| Type: | Temperature Controller (RTD, Type B, E, J, K, N, R, S, T) |
| Input Range: | -200°C ~ 1820°C, -5 ~ 56mV |
| Output Type: | Analog, Relay (2) |
| Control Method: | On/Off, Proportional (PID) |
| Communications: | - |
| Number Of Characters Per Row: | 4, 4 |
| Display Type: | LED - Dual Color Characters |
| Display Characters - Height: | 0.401" (10.20mm), 0.299" (7.60mm) |
| Voltage - Supply: | 24VAC, 18 ~ 36VDC |
| Panel Cutout Dimensions: | Square - 45.00mm x 45.00mm |
| Mounting Type: | Panel Mount |
| Termination Style: | Screw Terminal |
| Ingress Protection: | IP65 (Face), IP20 (Case) |
| Operating Temperature: | 0°C ~ 50°C |
| Features: | - |
| Weight: | 0.38 lb (172.37g) |
MODEL T48 - 1/16 DIN TEMPERATURE CONTROLLER
PID CONTROL WITH REDUCED OVERSHOOT
ON DEMAND AUTO-TUNING OF PID CONTROL SETTINGS
DUAL LED DISPLAYS FOR SIMULTANEOUS INDICATION OF
STATUS INDICATORS FOR OUTPUTS AND CONTROL MODES
ACCEPTS 10 TYPES OF SENSOR INPUTS (Thermocouple or RTD)
OPTIONAL HEATER CURRENT MONITOR AND HEATER BREAK
OPTIONAL DUAL ALARM OUTPUTS
OPTIONAL TWO LINEAR DC OUTPUTS (0 to 10 V, 0/4 to 20 mA)
MANUAL/AUTOMATIC CONTROL MODES
SETPOINT RAMPING FOR PROCESS STARTUP
PROGRAMMABLE USER INPUT (Digital) FOR ADDED FLEXIBILITY
SENSOR ERROR COMPENSATION (Offset) AND BREAK
OPTIONAL REMOTE SETPOINT INPUT (0/4 to 20 mA)
OPTIONAL RS485 SERIAL COMMUNICATIONS
HEATING AND OPTIONAL COOLING OUTPUTS
PC SOFTWARE AVAILABLE FOR CONTROLLER CONFIGURATION
PARAMETER SECURITY VIA PROGRAMMABLE LOCKOUTS
FIELD REPLACEABLE OUTPUT BOARD
(Relay or Logic/SSR Drive)
The T48 Controller accepts signals from a variety of temperature sensors
(thermocouple or RTD elements), precisely displays the process temperature,
and provides an accurate output control signal (time proportional or linear DC)
to maintain the process at the desired temperature. The controller's
comprehensive yet simple programming allows it to meet a wide variety of
application requirements.
Dual 4-digit displays allow viewing of the process temperature and setpoint
simultaneously. Front panel indicators inform the operator of the controller and
output status. On many models the main control output and the alarm outputs
Optional alarm(s) can be configured to activate according to a variety of actions
(Absolute HI or LO, Deviation HI or LO, Band IN or OUT, and Heater Current
Break) with adjustable hysteresis. A standby feature suppresses the alarm during
power-up until the temperature stabilizes outside the alarm region. The second
alarm can be configured as a secondary PID output (heat/cool applications).
Optional Main Linear DC output (10 V or 20 mA) can be used for control or
temperature re-transmission purposes. Programmable output update time
reduces valve or actuator activity. The output range can be scaled independent
Optional Second Linear DC output (10 V or 20 mA) provides an independent
temperature re-transmission, while the main Linear DC output is being used for
control. The output range can be scaled independent of the input range.
Optional Heater Current Monitor provides a direct readout of process heater
current. An alarm can be programmed to signal when the heater has failed. This
provides early warning of system failure before product quality is affected.
The controller operates in the PID control mode for both heating and cooling,
with on-demand auto-tune, which will establish the tuning constants. The PID
tuning constants may be fine-tuned by the operator at any time and then locked
out from further modification. The controller employs a unique overshoot
suppression feature, which allows the quickest response without excessive
overshoot. The unit can be transferred to operate in the manual mode, providing
the operator with direct control of the output. The controller may also be
programmed to operate in the ON/OFF control mode with adjustable hysteresis.
A second setpoint is available on select models to allow quick selection of a
different setpoint setting.
Read complete instructions prior to
installation and operation of the unit.
CAUTION:
Risk of electric shock.
DIMENSIONS In
inches (mm)
扫码用手机查看Datasheet
更方便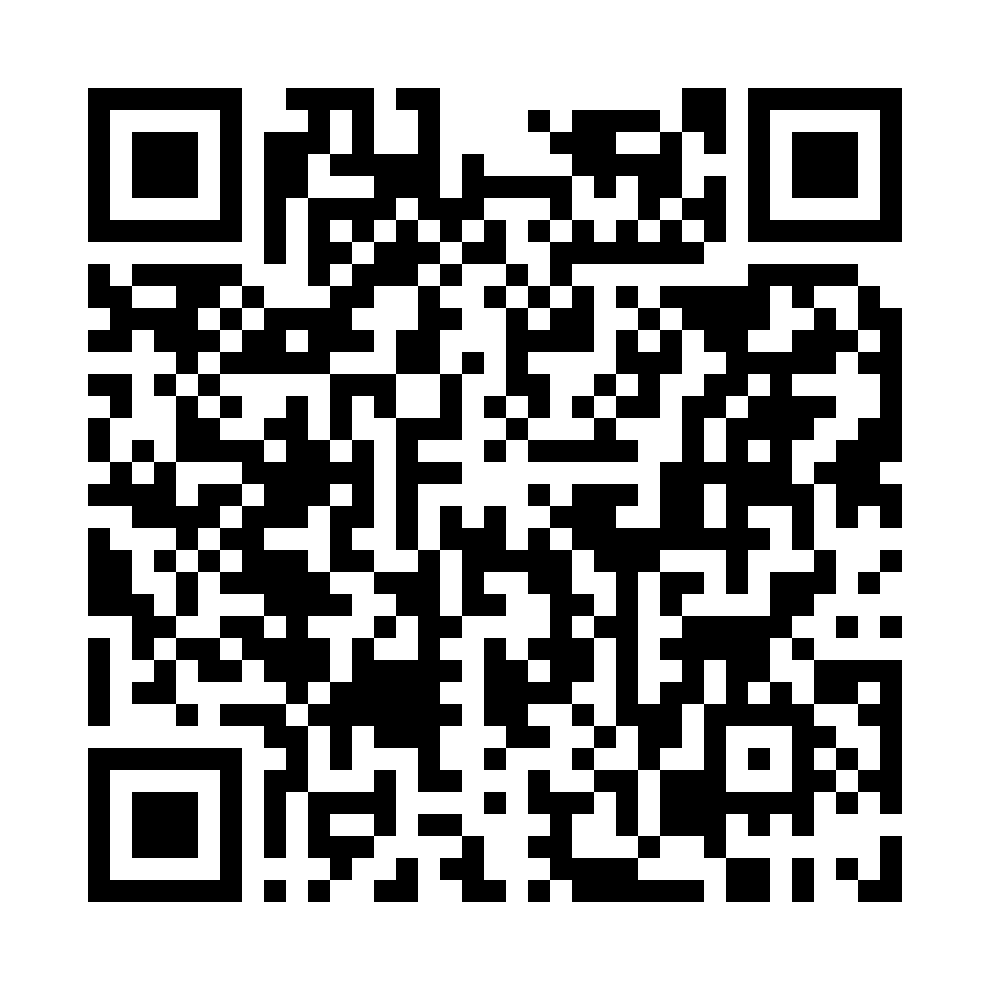 扫码关注嵌入式ARM