| | |
| --- | --- |
| Manufacturer: | Toshiba |
| Product Category: | Motor / Motion / Ignition Controllers & Drivers |
| RoHS: | Yes |
| Brand: | Toshiba |
| Product: | Stepper Motor Controllers / Drivers |
| Type: | Stepper Motor Driver |
| Operating Supply Voltage: | 5 V |
| Operating Temperature: | - 30 C to + 85 C |
| Mounting Style: | Through Hole |
| Package / Case: | HZIP |
| Packaging: | Tray |
| Factory Pack Quantity: | 500 |
13. CLK and Internal OSC Signals and Output Current Waveform
(when the CLK signal is asserted during Slow Decay mode)
Switches to Charge mode briefly
The OSC counter is reset here.
When the CLK signal is asserted, the Chopping Counter (OSC Counter) is forced to reset at the next rising
As a result, the response to input data is faster compared to methods in which the counter is not reset.
The delay time that is theoretically determined by the logic circuit is one OSC cycle
=
10
μ
s at a 100-kHz
After the OSC Counter is reset by the CLK signal input, the current control mode is invariably switched to
Charge mode briefly for current sensing.
Note: Even
in Fast Decay mode, the current control mode is invariably switched to Charge mode briefly for
扫码用手机查看Datasheet
更方便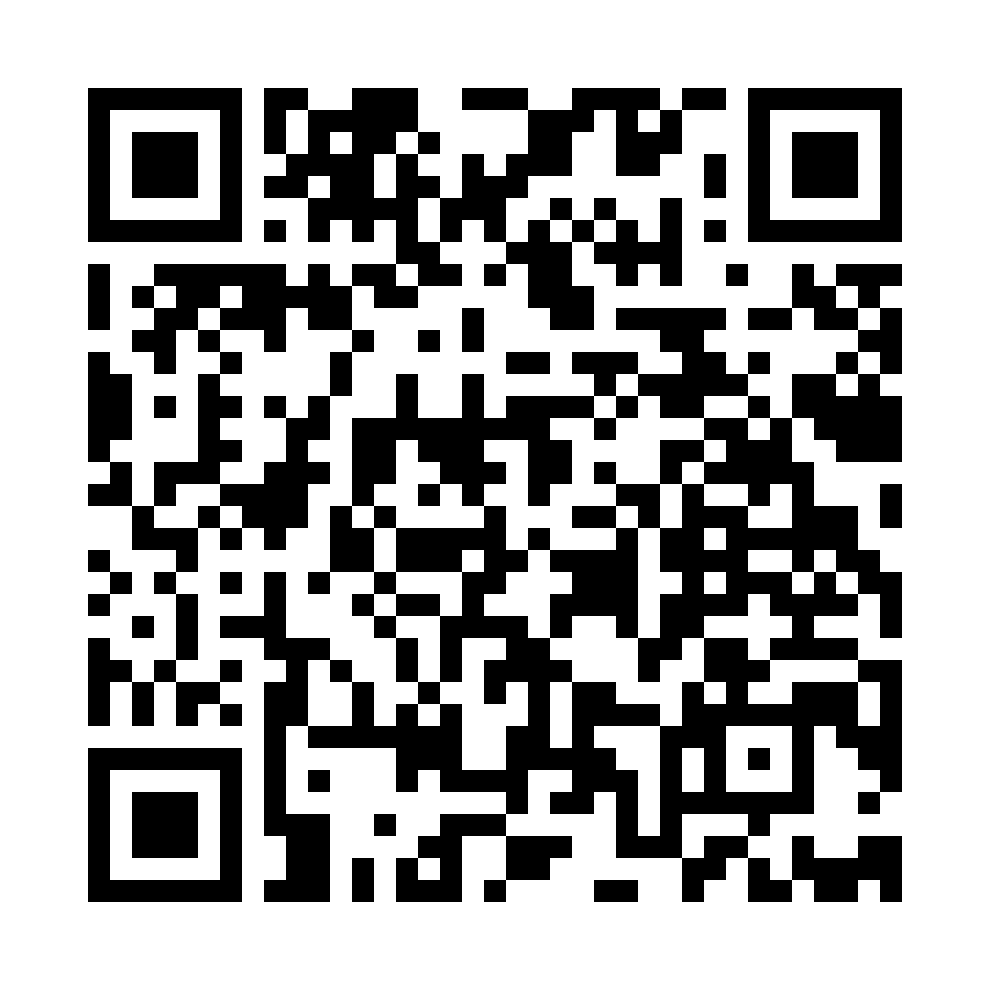 扫码关注嵌入式ARM