| | |
| --- | --- |
| Manufacturer: | Toshiba |
| Product Category: | RF Transceiver |
| RoHS: | Yes |
| Frequency Range: | 13 MHz to 52 MHz |
| Maximum Data Rate: | 2 Mbps |
| Type: | Bluetooth |
| Operating Supply Voltage: | 1.8 V, 3.3 V |
| Maximum Operating Temperature: | + 85 C |
| Interface Type: | SPI, I2C, I2S, UART, USB2 |
| Package / Case: | FBGA-64 |
| Packaging: | Reel |
| Brand: | Toshiba |
| Minimum Operating Temperature: | - 40 C |
| Mounting Style: | SMD/SMT |
| Sensitivity: | - 91 dBm |
| Factory Pack Quantity: | 2000 |
| Supply Voltage - Max: | 3.6 V |
| Supply Voltage - Min: | 1.7 V |
| Tradename: | Transferjet |
Bluetooth Core Spec 3.0 and 4.0, EDR and LE support
TC35661–ꢀꢀꢀ: embedded profile type
RF Sensitivity –91dBm typ.
Baseband with ARM7TDMI - 13 to 52 MHz
On–chip ROM, RAM, incl. Patch–RAM
ROMless version available
usiness including full service supply chain managem
On–chip Balun, Antenna SW, LꢁA, LDO
Interfaces: UAR
T
,
S
PI, USB2.0(FS), I2C, I2S/PCM, GPIO
IEEE802
.
15.2. 2/3/4 coexistence interface
Data Transfer up to 2 Mbps (DH5 packets) net
Package: 64ball BGA (ROM version) - 0.5/0.8 mm pitch
Package 121ball BGA (ROMless version) - 0.65mm pitch
Operational Voltage: 1.8V
or 3.3V (typ.)
Low power sleep mode 30uA (max)
Operation Mode <30mA (depends on packet-type and
selected operational mode)
AEC-Q100 automotive qualificaton (under development)
The Bluetooth HCI (host controller interface) model: the low layer stack (R
F
, LC, LM) runs on the
TC35661SBG device (ROM or external flash memory).
Through a UART or USB it is connected
to an
external host processor, which executes the upper Blueooth stack (L2CA
P
,
R
FCOMM) and profiles.
Beyond the upper stack the host processor runs the application software.
This application processor may
also run additional tasks such as middleware and multimedia functions.
This concept is suitable for voice
扫码用手机查看Datasheet
更方便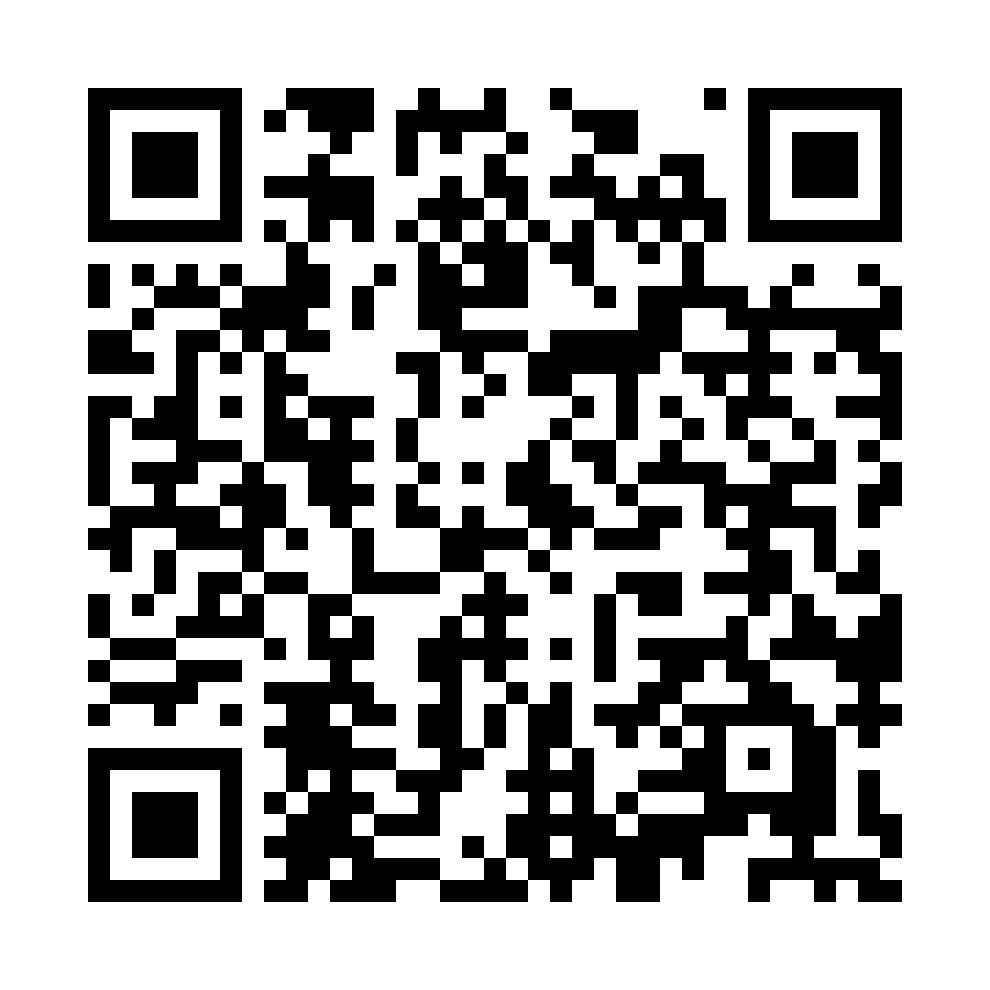 扫码关注嵌入式ARM