亲,您要的详细信息都在下载文档里了!
Adjustable Precision Shunt Regulator (I Grade)
•
Programmable Output Voltage to
40
V
•
Low Dynamic Output Impedance 0.2
Ω
•
Sink Current Capability of 0.1 mA to 100 mA
•
Equivalent Full-Range Temperature Coefficient of 50 ppm/
o
C
•
Temperature Compensated for Operation over Full Rated
Operating Temperature Range
•
Low Output Noise Voltage
•
Provided Pb-Free packages from the end of 2004
* ESD tolerance (human body model) 2000V
* Operating Temperature Range
-60~+125 C
The TL431
I
is a three-terminal adjustable regulator series with a guaranteed thermal stability over applicable temperature ranges.
The output voltage may be set to any value between Vref (approximately 2.5 volts) and
40
volts with two external resistors. These
devices have a typical dynamic output impedance of 0.2
Ω
. Active output circuitry provides a very sharp turn-on characteristic,
making these devices excellent replacement for zener diodes in many applications.
The TL431
I
is characterized for operation from -
6
0
o
C to
+125
o
C.
(Operating temperature range applies unless otherwise specified)
Cathode Current Range (Continuous)
Reference Input Current Range
Power Dissipation at 25
o
C:
TO – 92 Package
(R
!
JA
= 178
o
C/W)
SOT – 23 – 3
Package (R
!
JA
= 625
o
C/W)
Junction Temperature
Range
Operating Temperature Range
Storage Temperature Range
扫码用手机查看Datasheet
更方便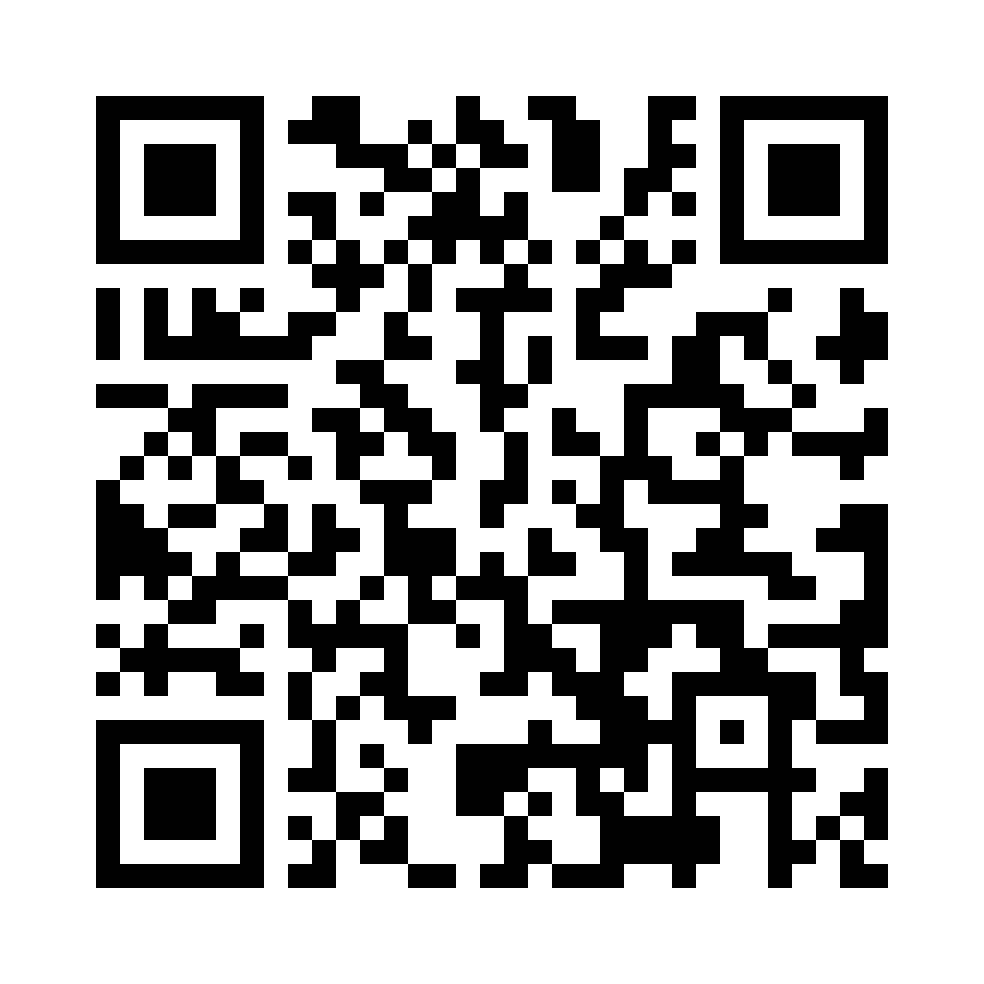 扫码关注嵌入式ARM