| | |
| --- | --- |
| Feature: | 12-Bit 66 kSPS ADC Ser. Out, Pgrmable MSB/LSB First, Pgrmable Power Down/Output Data Length, 11 Ch. |
TLC2543C, TLC2543I, TLC2543M
12-BIT ANALOG-TO-DIGITAL CONVERTERS
WITH
S
ERIAL CONTROL AND 11 ANALOG IN
P
U
TS
SLAS079D – DECEMBER 1993 – REVISED MAY 1997
12-Bit-Resolution A/D Converter
10-
µ
s Conversion Time Over Operating
3 Built-In Self-Test Modes
Inherent Sample-and-Hold Function
Linearity Error . . .
±
1 LSB Max
Unipolar or Bipolar Output Operation
(Signed Binary With Respect to 1/2 the
Applied Voltage Reference)
Programmable MSB or LSB First
Programmable Output Data Length
Application Report Available
The TLC2543C and TLC2543I are 12-bit, switched-
capacitor, successive-approximation, analog-to-
digital converters. Each device has three control
inputs [chip select (CS), the input-output clock (I/O
CLOCK), and the address input (DATA INPUT)] and
is designed for communication with the serial port of
a host processor or peripheral through a serial 3-state
output. The device allows high-speed data transfers
In addition to the high-speed converter and versatile control capability, the device has an on-chip 14-channel
multiplexer that can select any one of 11 inputs or any one of three internal self-test voltages. The
sample-and-hold function is automatic. At the end of conversion, the end-of-conversion (EOC) output goes high
to indicate that conversion is complete. The converter incorporated in the device features differential
high-impedance reference inputs that facilitate ratiometric conversion, scaling, and isolation of analog circuitry
from logic and supply noise. A switched-capacitor design allows low-error conversion over the full operating
The TLC2543C is characterized for operation from T
= 0
°
C to 70
°
C. The TLC2543I is characterized for
operation from T
=
–
4
0
°
C to 85
°
C. The TLC2543M is characterized for operation from T
=
–
5
5
°
C to 125
°
C.
Please be aware that an important notice concerning availability, standard warranty, and use in critical applications of
T
e
xas Instruments semiconductor products and disclaimers thereto appears at the end of this data sheet.
Microcontroller Based Data Acquisition Using the TLC2543 12-bit Serial-Out ADC (SLAA012)
Copyright

1997,
T
e
xas Instruments Incorporated
PRODUCTION D
A
TA
i
nformation is current as of publication date.
Products conform to specifications per the terms of
T
e
xas
I
n
struments
standard
w
a
rrant
y
.
P
roduction processing does not necessarily include
testing of all parameters.
POST OFFICE BOX 655303
•
DALLAS, TEXAS 75265
扫码用手机查看Datasheet
更方便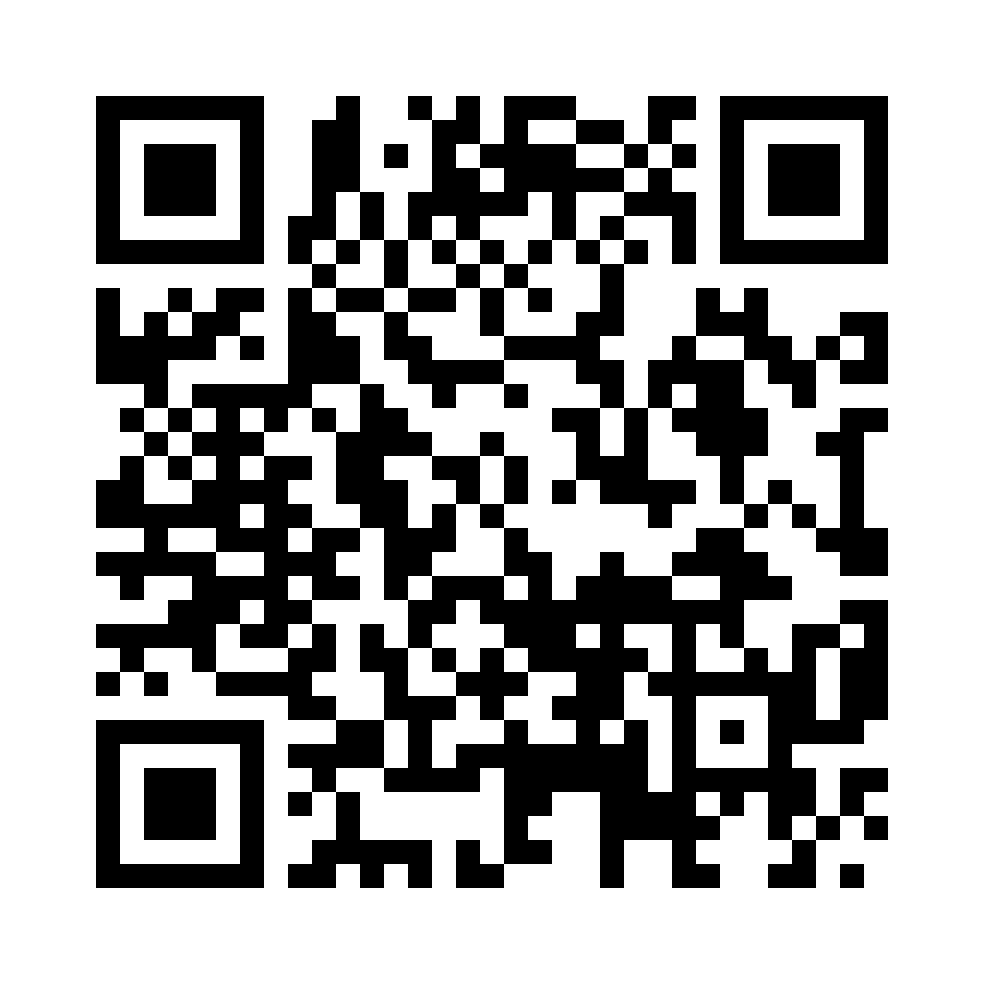 扫码关注嵌入式ARM